Whitton Best Practices Speaker Series Sales and Marketing - changing the way you sell, approach customers, and market yourself
Rock Hill, SC
Bummer! Sales have ended.
Unfortunately, tickets for this event are no longer on sale.
Event Details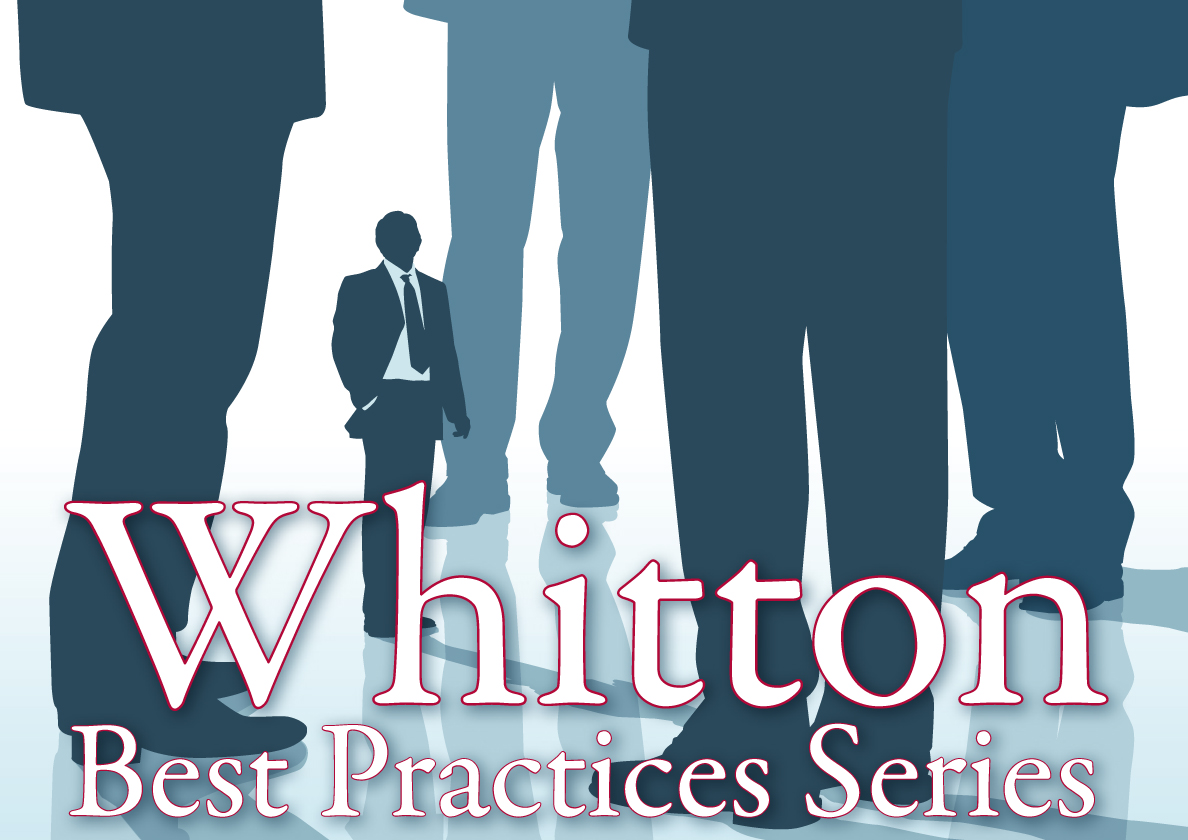 Patrick Henry
Nationally Recognized Speaker
"takes training to a whole new level with his original music and humor"
"A dynamic and energetic audience captivator with real world solutions and proven results"
In three hours you will learn how to change the future of your business by changing the way you sell, changing the way you approach potential customers, and the way you promote yourself and brand your organization.
This event is free and open to the regional business community
The objective of the Whitton Best Practices Series, sponsored by Elaine Whitton Davis and developed in conjunction with Winthrop faculty, is to provide free or low cost access to current, state-of-the-art knowledge relevant to small business practice.
For more information or to reserve your space please contact Page Bowden, Director of External Relations for the College of Business Administration, at bowdenp@winthrop.edu or 803.323.2504