WEDU Community Cinema Screening: The Graduates/Los Graduados
Tampa, FL
Bummer! Sales have ended.
Unfortunately, tickets for this event are no longer on sale.
Event Details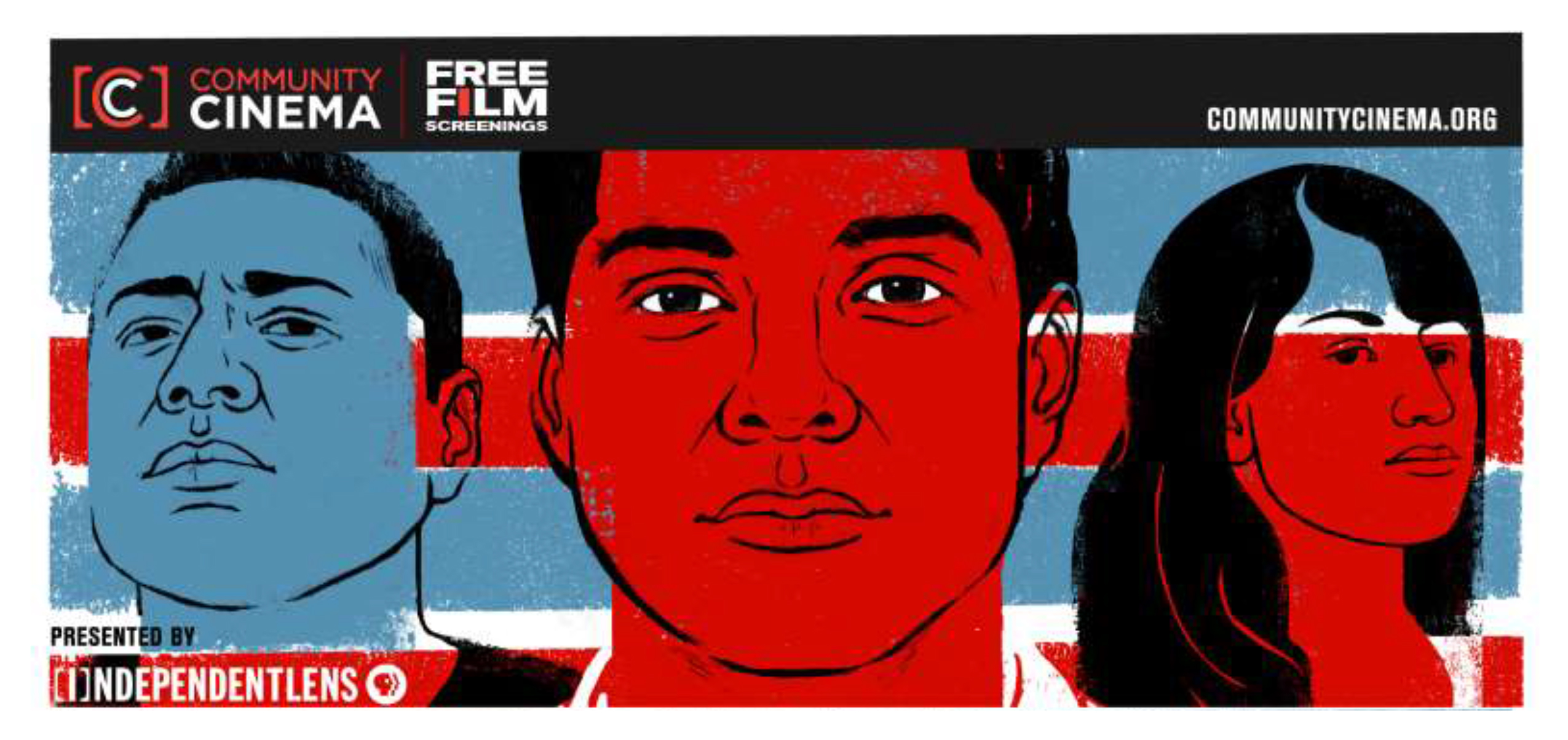 Community Cinema, presented by the Independent Television Service (ITVS) and WEDU, West Coast Florida's leading PBS station (www.wedu.org/cinema) is excited to present an advance screening of Bernardo Ruiz's The Graduates/Los Graduados, a film exploring the many roots of the Latino dropout crisis through the eyes of six inspiring young students from across the United States who are part of the burgeoning movement to increase graduation rates for the nation's growing Latino population.
The Graduates offer a first-hand perspective on the special challenges facing Latino high school students, including dangerous and overcrowded schools, gang culture, pressure to contribute to the family finances, teen pregnancy, and more.
WHAT: FREE community screening, followed by a community discussion
WHO:  Presented by WEDU PBS and ITVS Community Cinema
WHEN: Thursday, November 7th at 7p.m. at WEDU PBS Berkman Family Broadcast Center (Doors open at 6:30p.m.)
RSVP: www.wedu.org/cinema