Upland Sours Lottery Reservation | Pick Up 8/31 through 9/17

Thursday, August 11, 2016 at 6:00 AM

-

Thursday, August 18, 2016 at 6:00 PM (EDT)
Event Details
Thank you for visiting the Upland Sours Lottery reservation site! This lottery will open on August 11 at 6am and close on August 18 at 6pm. You may reserve 2 bottles of Raspberry and 2 bottles of Kiwi. We will not make accomodations for orders or order modifications after 6pm on August 18. Please be mindful of this when you order.
Placing an order on this site does not guarantee the ability to purchase the bottle(s) you reserve. If you win the opportunity to purchase bottles, we will notify you by email before noon on August 22. If you don't receive an email, there will not be bottles available for you to pick up.

*Please note that if you submit duplicate orders, all of your orders will be deleted from the lottery process.
You will also be asked if you would like to pickup your bottles at our Bloomington Brew Pub (350 W. 11th Street Bloomington, IN) or Indianapolis Tasting Room (4842 N. College Ave Indianapolis, IN). Please take care in selecting your pickup location, as it cannot be changed after your reservation has been made.
Bottles may be picked up during the pickup period, August 31 through September 17, at the Bloomington Brew Pub 11:00am - Midnight Monday through Thursday, 11:00am-1:00am Friday and Saturday, and Noon to Midnight Sunday, or at the Indianapolis Tasting Room 4:00pm - 10:00pm Monday through Thursday and Noon to Midnight Friday and Saturday. Please note the Indianapolis Tasting Room cannot sell carryout on Sunday, in accordance with Indiana state law. 
Please email sours@uplandbeer.com with any questions.
Each purchaser must present a government issued ID. If picking up by proxy, please bring your own ID and an original or photocopied State ID of the winner. The name on the ID must match the name in our records. Each bottle will cost $25 plus applicable sales tax.
Wood Shop Brewery Tours!
Tours of the Wood Shop, our new sour brewery, are available on Thursday and Friday at 4:30 and 6:00pm. Saturday and Sunday tours are offered at 1:30, 3:00 and 5:00pm.   
______________________________________________________________________________________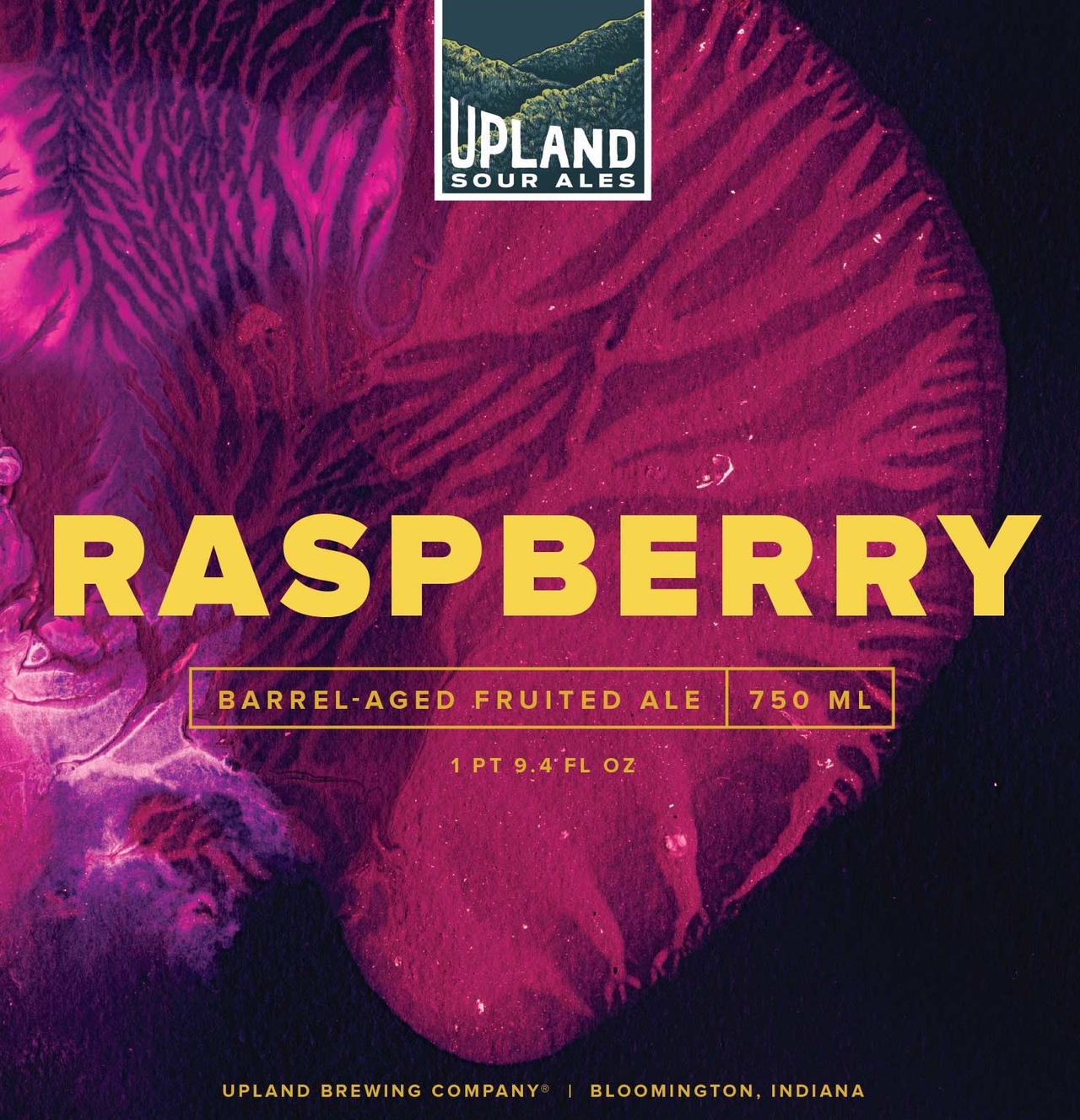 Our Raspberry sour ale is our take on a traditional fruited lambic style from Belgium. We ferment our base blonde ale for long periods to produce tart flavors, fruity notes and a subtle funk flavor. Then, we select individual batches to fruit with large additions of fresh, whole raspberries. The final blend is bottle conditioned, resulting in a fine carbonation and a spritzy mouthfeel.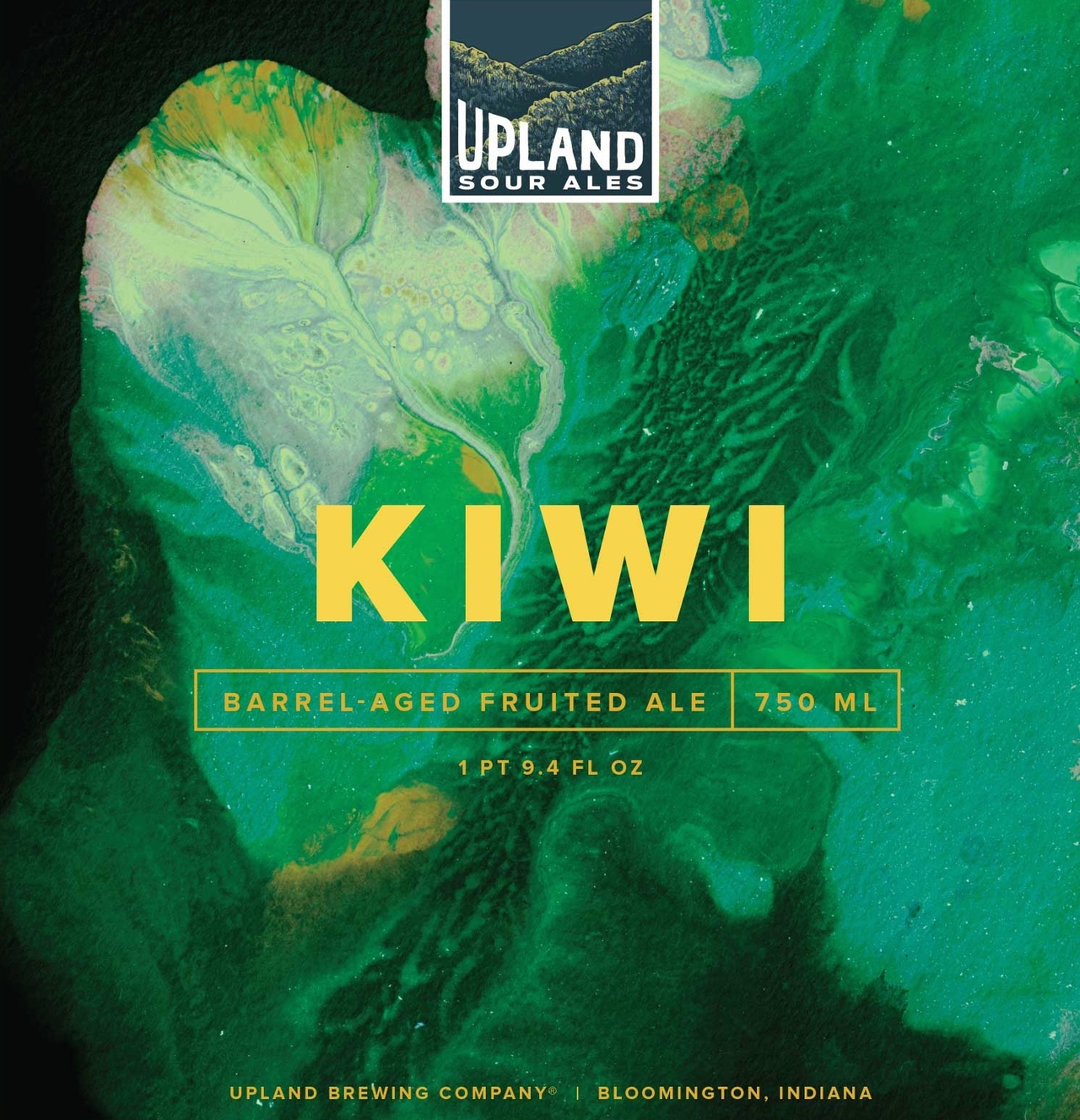 Our Kiwi sour ale combines a traditional fruited lambic style with a non-traditional fruit. We ferment our base blonde ale over many months in oak anks to produce tart flavors, fruity notes and a mild funk character. Then, we select individual batches for fruiting with whole, hand-peeled kiwis that add tropical acidity and lemony, starfruit flavors. The final blend is bottle conditioned, resulting in a fine carbonation and spritzy mouthfeel.
When
Thursday, August 11, 2016 at 6:00 AM

-

Thursday, August 18, 2016 at 6:00 PM (EDT)
Add to my calendar
Organizer
Kroger & Upland Brewing Co.
The Kroger Company is an American retailer founded by Bernard Kroger in 1883 in Cincinnati, Ohio. It is the country's largest supermarket chain by revenue, second-largest general retailer and twenty-third largest company in the United States.
Upland Brewing Co, has been brewing ales, lagers, and sours in Bloomington, Indiana since 1998. Many of our brews are unique twists on traditional recipes, while others are products of our own imaginations. We're proud to say that several of our beers have brought home national and international medals and awards, but what we really care about is brewing the kinds of beer we like to drink, and providing a fresh local option to our communities. It never hurts to get a pat on the back, though! Along the way, we've made lots of friends and drank our unfair share of good beer, all while trying to do good in our communities and do well as a craft brewery.