Under30Experiences New Orleans Travel Community
New Orleans, LA
Bummer! Sales have ended.
Unfortunately, tickets for this event are no longer on sale.
Event Details
Hey everyone, a lot of you have been asking about our travel community, and here's your chance to get involved.
We're a community of cool, young people who want to travel, and hang out in our respective cities, when we aren't in exotic places. Would love for you to come join!
Join the Under30Experiences Community Managers, Eileen & Brandon, for happy hour from 7-9p on Tuesday, February 4 , while we also play FREE GAMES at Barcadia in New Orleans. (Located in the CBD off Poydras) This is your chance to learn about how you can make new friends while traveling the world.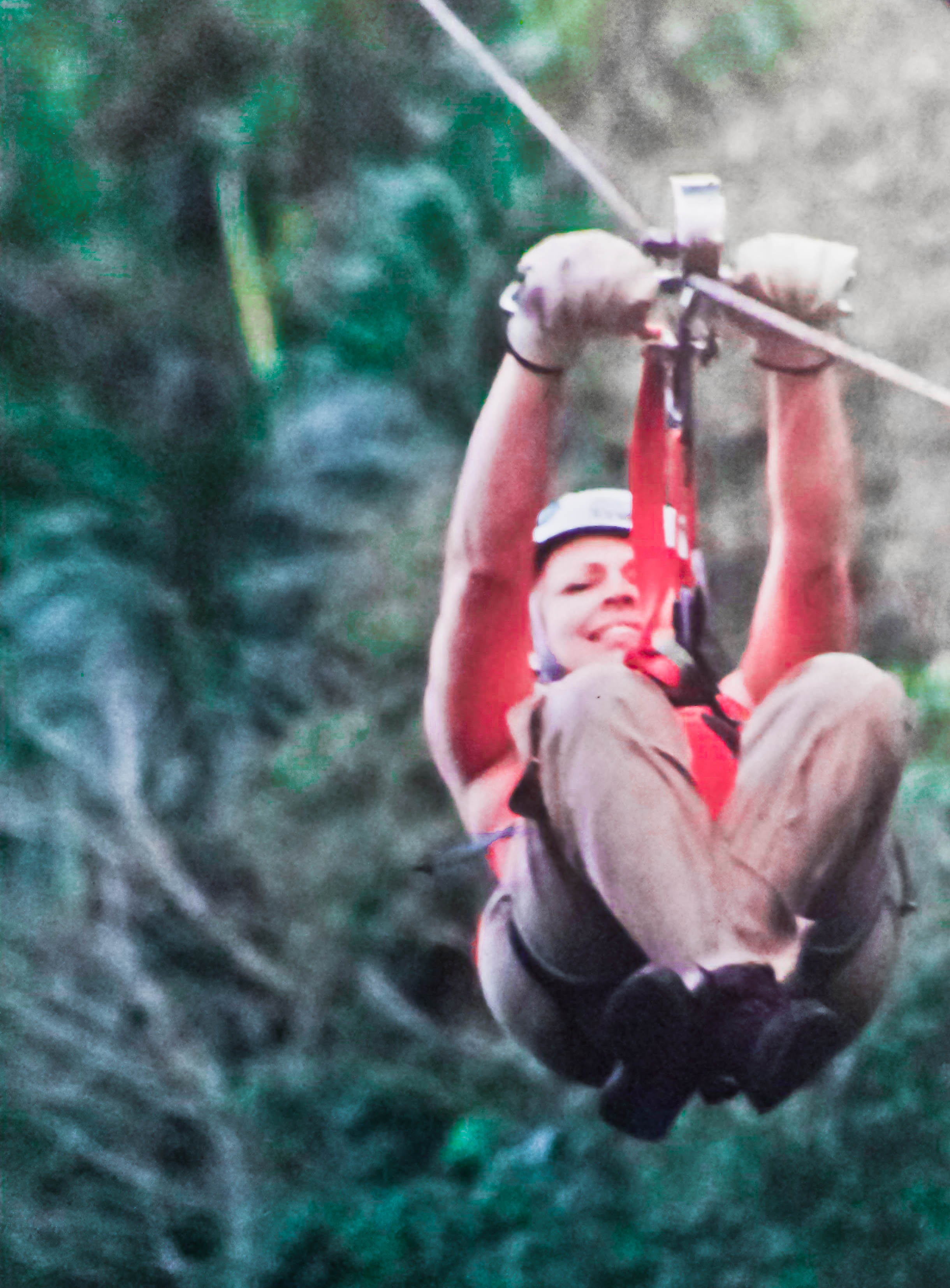 What are Under30Experiences?
We bring 12 - 20 people under the age of 35 to build friendships, stories and memories of a lifetime. We design the best possible adventures in exotic locations and take care of you every step of the way. It's our job to maximize fun with the best possible itineraries.
Learn About Our Trips
Yoga & Fitness: Costa Rica - April 6-12, 2014
Explore Iceland - May 22-26, 2014
Explore Nicaragua - February 19-23, 2014
Starter Costa Rica - April 2-6, 2014
Ski Alaska - March 8-12, 2014
Explore Alaska - May 30-June 3, 2014
Explore Peru & Machu Picchu - July 1-6, 2014
Explore Costa Rica - Dates TBA
For more information, please visit www.under30experiences.com