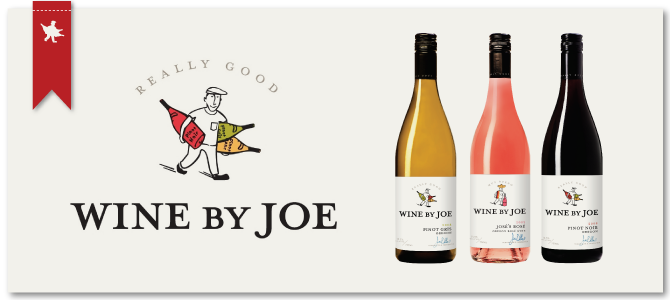 You're invited to a special tasting opportunity! 
Stop by our Tustin store this Sunday for a Featured Tasting with Old Bridge Cellars featuring a lineup of products from Wine by Joe! You can find this tasting table in our classroom, so stop by!
Selection and quantity will vary depending on RSVP attendance and supplier selection. Nominal tasting fee applies (10 cents). Please contact the store for more details.