¿Tu Negocio Funciona al Maximo de su Potencial? 5 Talleres que harán la diferencia…

Multiple Dates
Event Details
¿Tu Negocio Funciona al Maximo de su Potencial? Talleres que harán la diferencia…
Sabías que hay 6 etapas en la vida de un negocio? ¿Y qué concentrándote en una etapa a la vez, un negocio pude ser muy rentable y funcionar sin ti?
Estos Talleres dan información y educación práctica, con enfoque en la ejecución, en el tomar acción.
Action COACH es la compañía de Coaching número 1 en el mundo, cada semana más de 15,000 negocios alrededor del mundo reciben Business coaching. Participa en estos seminarios para descubrir como Business Coaching puede ayudarte a ti y a tus negocios
Estos talleres son para dueños de negocios que quieran mejorar y sus equipos de Ventas, Marketing y Finanzas
Jueves 7 de Agosto
MARKETING
Una de las etapas fundamentales en un Negocio es la de tener un Marketing que funciona, saber exactamente que es lo que tengo que hacer para atraer mas clientes y mas negocio.
 ¿Cuánto darías por tener claridad, control y consistencia en tu marketing? ¡Aprende los principios fundamentales del marketing, crea un plan y hazlo funcionar!
Cubriremos: cual es la verdadera comunicación, cuales son los componentes de un plan de Marketing, te iras con todos los elementos necesarios para crear un excelente y practico Plan de Marketing
Jueves 21 de Agosto
VENTAS EFECTIVAS
Porque todo empresario debe saber vender, sin embargo no hacemos mayor esfuerzo para ser excelentes. Aprende la mejor forma de aumentar tus ventas: Se un mejor vendedor!
 La vieja y la nueva manera de vender; ¿que tipo de vendedor eres?; la herramienta mas poderosa en ventas;distintos tipos de comunicación, las distintas etapas de la venta , como tratar objeciones, y como cerrar la venta
 Jueves 11 de Septiembre
Como Formar un Equipo Ganador
Crear un buen equipo es el desafio de todo duenio de negocio. Es la única manera de crecer. No importa si tienes uno o 100 empleados, entender como crecer implica entender como formar un equipo.
Que significa tener un buen equipo? ¿Tranquilidad? ¿Libertad? ¿Podrías confiar tu empresa
a tu equipo y desaparecer por 3 meses?   ¿Porque no?  
Organizer
Action Coach Pilar Sanchez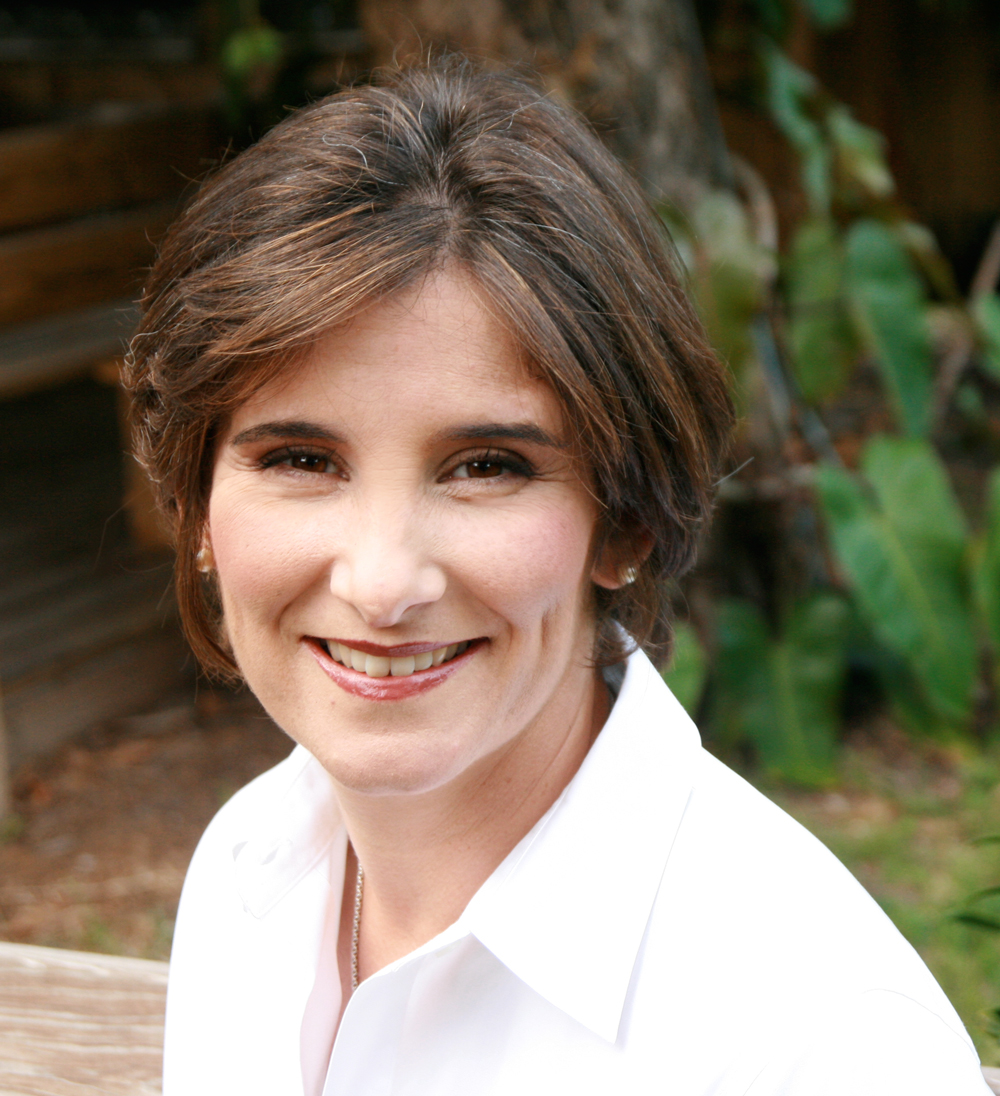 Pilar is one of 7 business coaches based in South Florida. They have been helping   clients since 2001 to drastically increase their business profits and live a better lifestyle by working on business plans, sales, marketing, time management, and team training. Pilar is a dynamic and results driven professional who uses a pragmatic and common sense approach to growth and improvement in businesses.
Her career has included assignments that required improving processes, implementing new systems, training and developing employees, and improving productivity and efficiency. Pilar has empathy and excellent listening skills. She invests a lot of time and energy understanding clients, establishing a vision, setting the goals and achieving maximum results.
ActionCOACH it's the number one Coaching Firm in the world, with more than 1,000 coaches in 27 countries. ActionCOACH workshops support small businesses giving them simple and practical strategies that can be applied immediately and generate results
¿Tu Negocio Funciona al Maximo de su Potencial? 5 Talleres que harán la diferencia…