Bummer! Sales have ended.
Unfortunately, tickets for this event are no longer on sale.
Event Details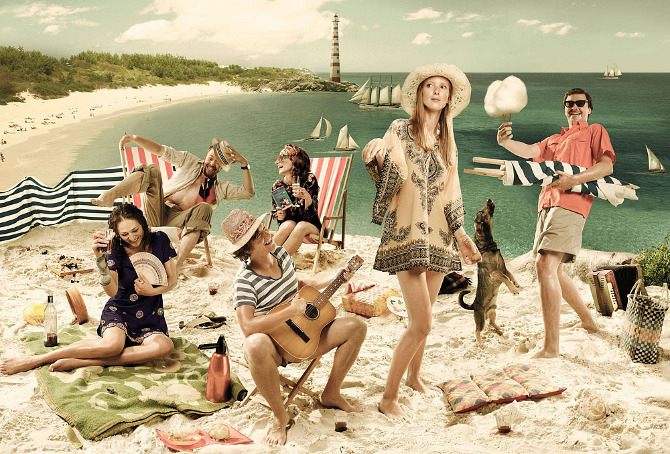 In this short story, age and poverty are not deterrents to happiness. While impoverished pensioners in a gloomy city can't afford a beach vacation, they improvise fun at a manmade one in the middle of town. The tale is presented from two points of view: that of a grandson who sees nothing except the dullness and monotony of the city's gray reality, and that of a grandfather who perceives everything as bursting with magic.
2009
Directed by Matt Subieta
10 minutes
Followed by a Q&A with Mr. Subieta.