Totally Awesome Career Opportunity
Atlanta, GA
Bummer! Sales have ended.
Unfortunately, tickets for this event are no longer on sale.
Event Details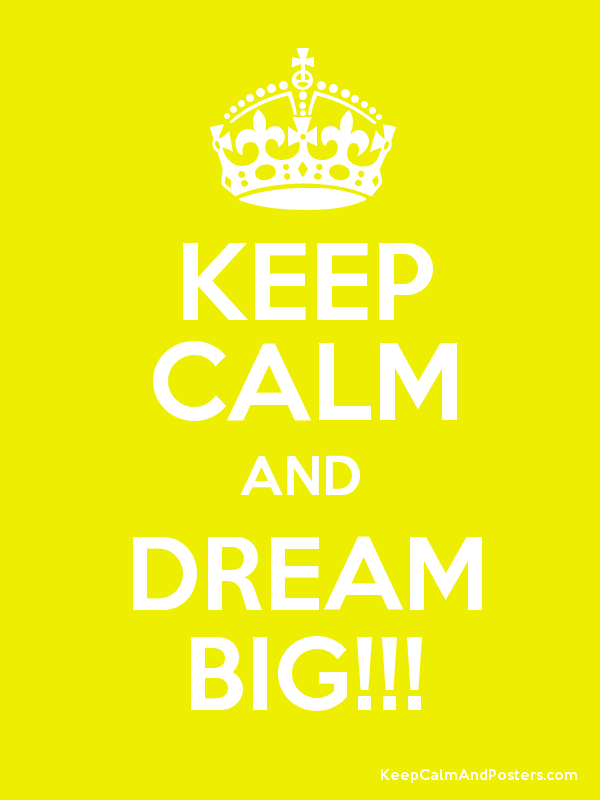 There's a huge opportunity in your future! Tell me what you need: finances, fun, flexibility, freedom, more family time, recognition for your hard work, or change?

Don't miss this evening of learning about
all that BeautiControl has to offer.

Discover how BeautiControl can make
dreams come true… including yours!

Please invite a friend or two or three.

2013 is your year!