"The War We Are Living" Screening and Panel Discussion
New York, NY
Bummer! Sales have ended.
Unfortunately, tickets for this event are no longer on sale.
Event Details
"The War We Are Living"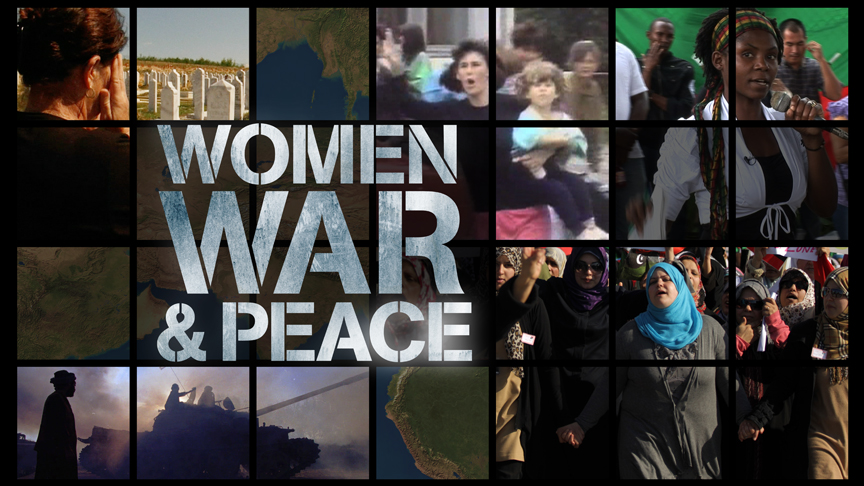 A Screening and Panel Discussion
Tuesday, January 17, 2012
6:30 pm to 8:30 pm (Doors open at 6 pm)
Barnard College, 202 Altschul Hall (Lehman Auditorium)
3009 Broadway, NYC
Part of the acclaimed PBS series Women, War & Peace, "The War We Are Living" reveals the struggles in Cauca, a mountainous region in Colombia's Pacific southwest, where two extraordinary Afro-Colombian women are braving a violent struggle over their gold-rich lands. They are standing up for a generation of Colombians who have been terrorized and forcibly displaced as a deliberate strategy of war.
A panel discussion moderated by broadcast journalist Maria Hinojosa will follow with Clemencia Carabali and Francia Marquez, Afro-Colombian Leaders featured in the film; Pamela Hogan, co-writer of the film and co-creator of the PBS series; Gimena Sanchez, Senior Associate, Washington Office of Latin America; and Oriana Zill, producer of the film. 
Hosted by Athena Center for Leadership Studies at Barnard, Black Communities Process, Fork Films, and the Washington Office of Latin America 
As space is limited please RSVP by clicking the Register button above.