The Secrets to Interviewing FOR and Winning the Inside Sales Job You Want
Santa Monica, CA
Bummer! Sales have ended.
Unfortunately, tickets for this event are no longer on sale.
Event Details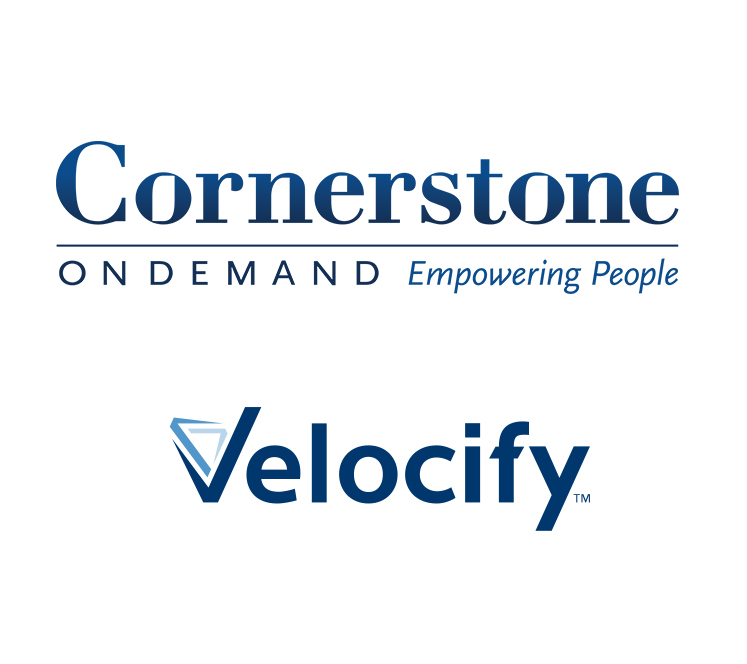 Sponsored by Velocify (formerly Leads360) and Cornerstone OnDemand.  Please join us for our next LA Chapter meeting at the Cornerstone OnDemand HQ in Santa Monica.
Here's three reasons why you should attend our next LA AA-ISP Chapter meeting:
1.  Free Beer and Pizza (sponsored by Velocify, formerly Leads360) 
2.  As hiring managers ourselves, we'll help you get the job of your dreams so your next interview DOESN'T SUCK 
3.  Networking with other like-minded salespeople and local sales leaders
Our expert panelists have hired hundreds of salespeople in the past and we'll help you in the following areas:
•Writing a killer sales resume
•Improving your LinkedIn profile and use of social media
•Getting the first interview (secret:  it's NOT applying)
•Crushing your phone and F2F interviews
•Preparing for each interview and interaction
•Questions you should be asking
•Writing good thank you emails
•Random tips, reminders and FAQs
Our panelists are:
-Kevin Gaither, VP of Inside Sales, uSamp
-Scott Tretsky, Director of Inside Sales, Central Desktop
-Dennis Velasco, Director CSB, Cornerstone OnDemand
Park in the Water Garden Tower underground parking at 1601 Cloverfield Blvd. near Colorado Ave., across the street from Ralph's Supermarket.
See you there!