The Princess Within expo

Saturday, October 10, 2015 from 10:00 AM to 4:00 PM (EDT)
Event Details
The Princess
Within Expo
 inviting girls of all ages, tween, teens & young ladies
October 10, 2015
in Baltimore City
FREE
Admission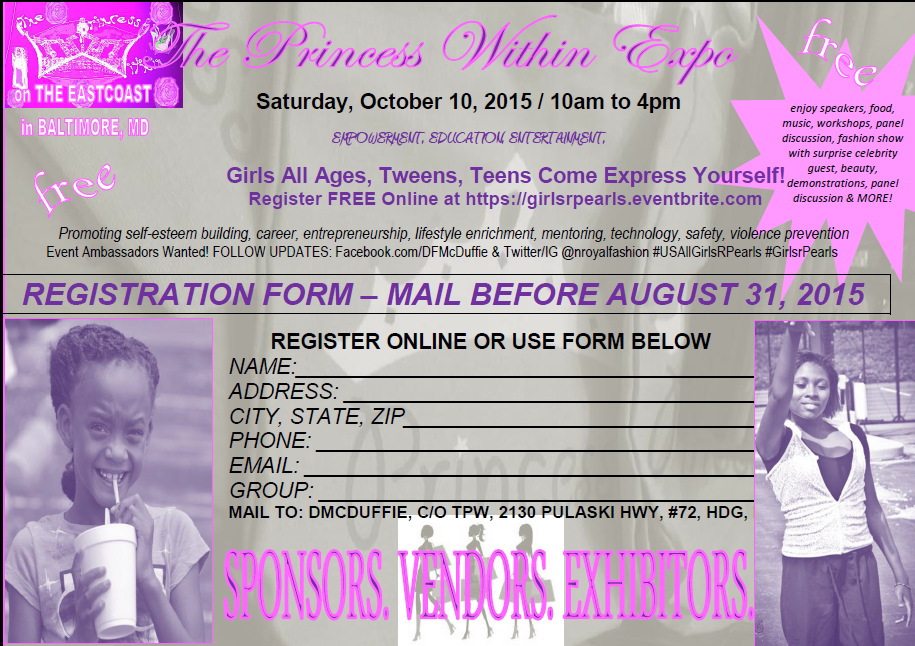 DOWNLOAD THIS REGISTRATION FORM TO  MAKE MULTIPLE COPIES FOR YOUR GUESTS & COMPLETE BEFORE YOU ARRIVE!

WE'RE HOSTING SEVERAL COMMUNITY BASED REGISTRATIONS
TO GET GIRLS OF ALL AGES SIGNED UP FOR THE EXPO!
Be an Ambassador for your school, church, business, organization or group!
Order Your TPW2015 Promotion Kit & Get a FREE Tshirt (by GlamTee from Fashion Spa House http://www.fashionspahouse.com/) ASK FOR THE PRINCESS WITHIN EXPO GLAMTEE
TPW2015 Promotion Kit Includes: Poster, framed Posterboard, Fliers, Registration Form, & Giveaways
or Host a Registration, We Bring Everything to YOU, Registration forms, fliers, giveaways, & more!
contact us at ourgirlsrpearls@gmail.com
TO BRING THIS EXPO TO YOUR COMMUNITY, ORGANIZATION, CHURCH, OR STATE CONNECT NOW AT ourgirlsrpearls@gmail.com 
 -----------------------------------------------------------------------------------------------

Our Pre-Expo Celebration "The Beauty of Royal-Tea"
was held on May 2nd and featured
 Special Guests / Brunch / Fashion / Vendors / Makeovers / Glamour Photos / VIP Bags
Baltimore's own Fashion Pro, Travis Winkey, 'The Prince of Fashion'
of Travis Winkey Studio, stopping by to talk Fashion, trends, modeling, & more!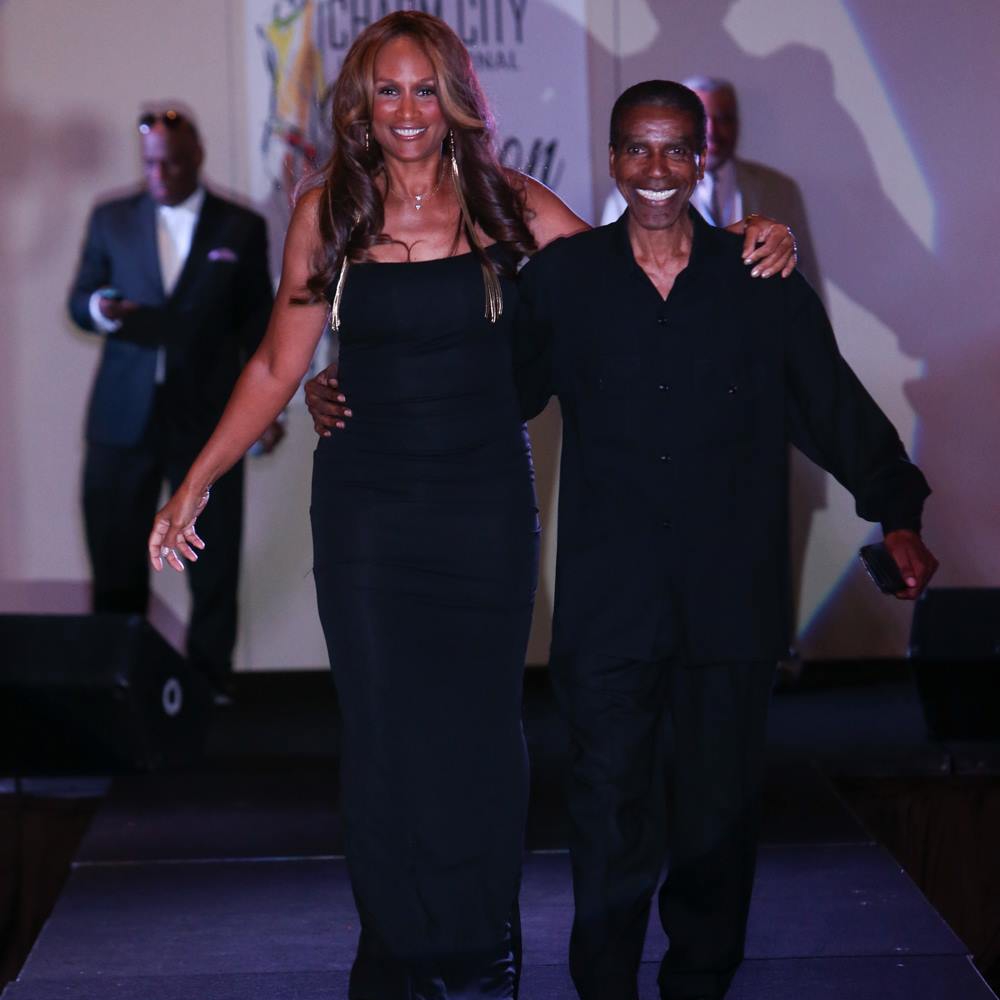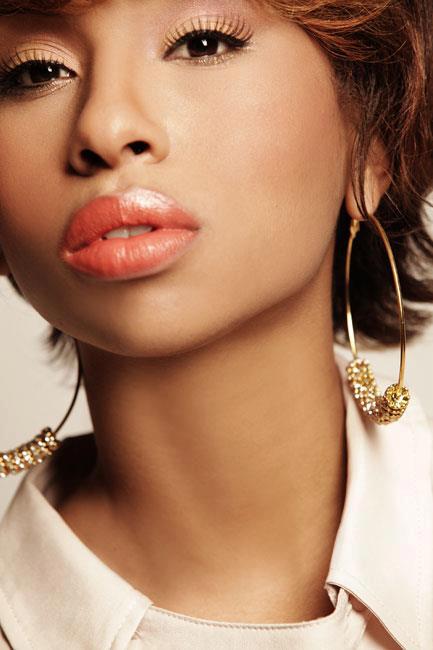 Tiara LaNiece
"The Pretty Girl" DTLR Radio Host, Model/Actress
makes a cameo to inspire our girls & grant a photo ops
Speaker
Mykia Burrell
shares success strategies for overcoming challenges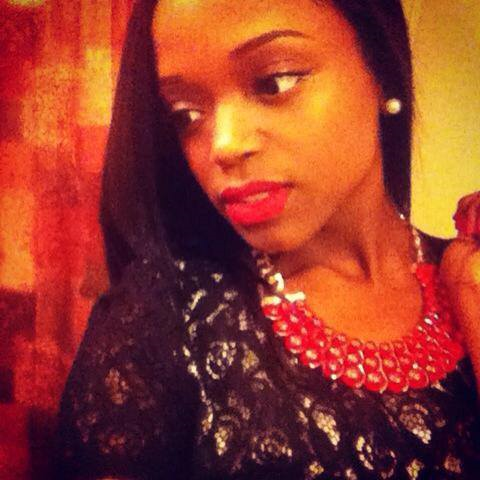 Plus  Teaching Table Decor/Etiquette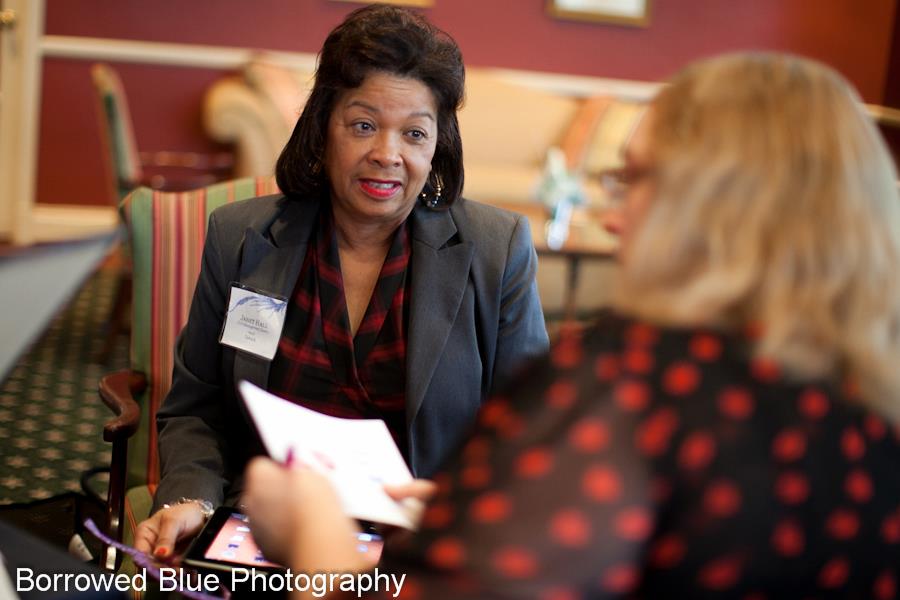 Your Co-Host, Expert Event / Wedding Planner, Janet Hall of www.JanetLHallEvents.com
Event Photography by https://www.LindaTuckerPhotography.com
Glamour Photo's by https://www.816pros.com
CHECK THE WWW.FACEBOOK.COM/DFMCDUFFIE PAGE FOR EVENT HIGHLIGHTS 
Enjoy the 2015 Vendors List
get ready for
'the golden shopportunity'

& shop before, during & after the Expo
 WELCOME VENDORS
Onboard - Mary Kay, Simply Beautiful Boutique, Jamberry, Younique, Initials, Inc., Scrappy Lockets, Traci Lynn Jewelry, Paparazzi, Origami Owl, Restore Books, Flori Roberts/Color Me Beautiful, NRoyalTravel, Foote Fashion, and The Hair Goddess, I'm Worth It, Kichella KaRoar...& More to Come to compliment the indoor and outdoor aspect of the Expo!
A glimpse of last years guest speakers, instructors, entertainers and awardees...
Nurturing their Spirit, Nourishing their Minds, iNspiring their Dreams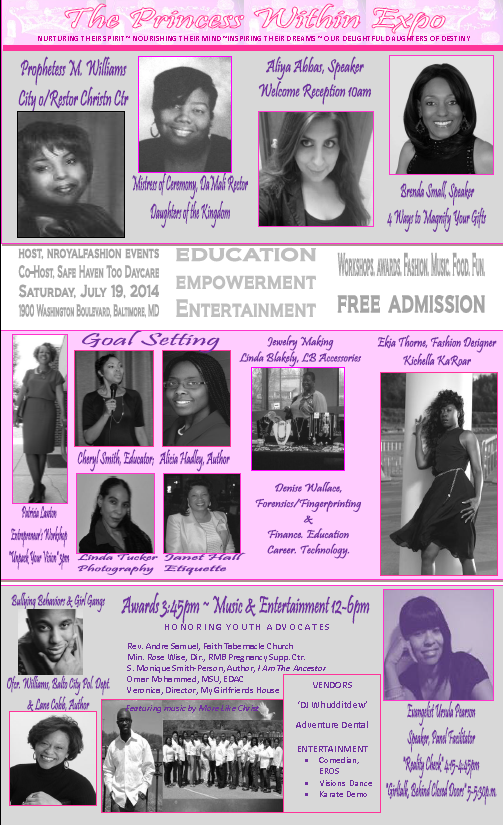 SEE  YOUNG SISTERS BEING SHAPED FOR THEIR PHENOMENAL DESTINY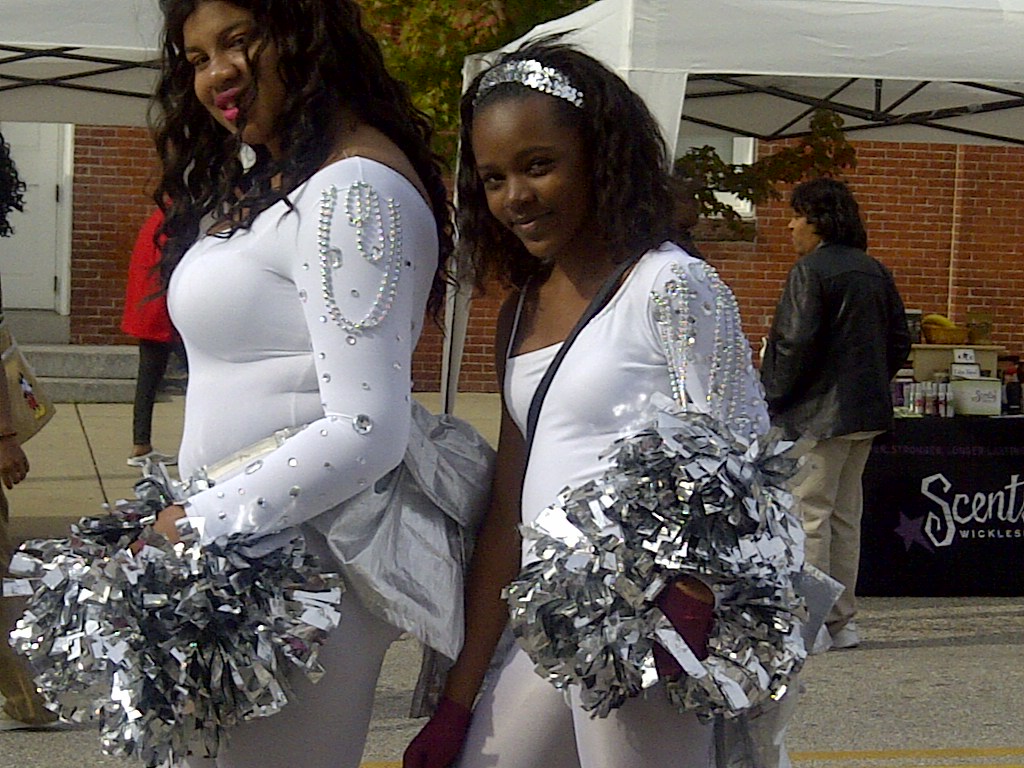 Like the page and follow updates at
Promoting Beauty Inside & Out,
N
urturing their Spirit, N
ourishing their Minds, i
Nspring the Dreams of O
ur Delightful 
Daughters of Destiny & Investing in our future leaders!
Maximize your business exposure through 
SPONSORSHIP

:
 DONATION: ANY LEVEL (receive 1 comp lunch ticket & TPW keepsake item)
GIFTBAG INSERT: $5 (receive a complimentary lunch ticket)
GIRLS JEWELRY BOX: $10 (receive 2 complimentary lunch tickets, giftbag, 'compliments of' note & business card in gift bag with jewelry box & business name listed in program book)
GIRLS PEARLS: $10-$25 (receive 2 complimentary lunch tickets, giftbag, 'compliments of' note & business name & logo in program book)
WORKSHOP - $25 COVERS, WORKSHOP FOR TEEN PARTICIPANT 

"

ROYALTY PASS" $25 FOR access to MULTIPLE WORKSHOPS (4 of 12 to select from)

receive 2 complimentary lunch tickets, giftbag, 'compliments of' note & business name & logo in program book, and name listed on Poster outside of classroom, as a workshop sponsor)
EVENT IN-KIND /BUSINESS SPONSOR: $150 (

YOUR SIGN/BANNER WILL BE POSTED AT ENTRANCE OF CLASSROOM; receive a tote full of great treasures); BUSINESS LISTING HERE ON EVENT SITE, Small banner at Expo

CORPORATE SPONSOR: $750-$1000 - SPONSORS RECEIVE SOME OR ALL: 

LOCAL TO NATIONAL 

Media exposure

  listing on 3 

websites / social media listings, product/promo in grab bag, medium / large banner displayed at event, program book ad size 1/8 to full page ($25-$115), customized partnership promos welcomed
Activities, Speakers, Presenters, Entertainment, Resources, Fabulous Giveaways & 
Great Workshops 10-4
& Exhibitors
Awards Honoring Youth Advocates
REGISTRATION IS OPEN UNTIL DAY OF EVENT HERE OR AT EVENT SITE
Sign up 
your blossoming Princess for an environment of:
--spiritual virtue and values                   
--self-development
--self-esteem building                           -
-goal setting techniques
--fun                                                   
--fa
shion & design 
--financial empowerment tips                -
-introduction to business
--daylong indoor/outdoor camp style conference for tweens to teens
Bring All Your Girls Out 

for nonstop fun 

GENERAL ADMISSION  TO OCTOBER 10, 2015 EXPO

 

IS FREE FREE FREE
REGISTER YOUR GIRLS PROGRAM, CHURCH GROUP, GIRLS CLUBS, DANCE GROUPS, MODELING TROUPES, KARATE DEMONSTRATIONS, ATHLETES, DAUGHTERS, GRANDDAUGHTERS, GODDAUGHTERS, NEICES, GIRL SCOUTS, PAL CENTERS, STUDENTS!!!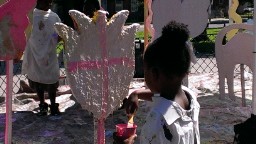 BALTIMORE AREA OCTOBER 10, 2015
Email ourgirlsrpearls@gmail.com or call 1.844.gr8.evnt (478.3868) 
Workshop Speakers/Instructors/Presenters
NURTURING THE SPIRIT
Goal Setting: 
INSPIRING THEIR DREAMS 
Fashion Production
Ekia Thorne, Kichella KaRoar,
AUGUST 31, 2015 OR TIL FULL
Beauty/Hair/Makeovers (Kichella & guests)
Etiquette/Decorating, Janet Hall Events

Linda Tucker, of Linda Tucker Photography
TECHNOLOGY (
STEM - Science Technology Engineering & Math program) 
ENTREPRENEURSHIP - PATRICIA LAWTON, OF IRON 2 IRON 4 WOMEN RETURNS!
Fingerprinting ~ Denise Wallace, Balto Co Govt 
Bullying ~ Officer Duane Williams, Jr., BCPD
<span style="font-fami
Save This Event
When & Where

The Palladium
Liberty Heights Avenue
Baltimore, MD 21215


Saturday, October 10, 2015 from 10:00 AM to 4:00 PM (EDT)
Add to my calendar
Organizer
NRoyalFashion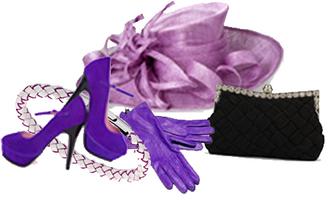 Creating specialty events for your personal or business special occasion or fundraising needs.
Founder of 'Chic Boutique' the indoor shopping affair and 'Golden Shopportunity' promoting small business, community, & economic growth and development. Sign up for one of our business building workshops today!