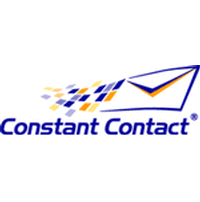 Today, more than ever before, business success is measured by the strength of the relationships each business builds. You'll learn how to build those relationships using easy, inexpensive and highly effective email marketing! We will explore the basics of what email marketing is, why it works so well, how it easily integrates with social networking sites, and how to use it in your business planning and marketing strategy to achieve special goals.
In this seminar, you will learn email marketing best practices and how easy it is to implement them. You will take away knowledge of how to:
Adhere to the do's and don'ts of email marketing

Create email campaign strategies that are effective for your business

Build your mailing list to include people who are truly interested in your message

Write compelling subject lines and copy

Interpret email campaign results (open-rates, bounce-rates, click-thru rates, etc.)

Develop targeted follow-up campaigns

Successfully integrate your email and social media marketing efforts
Come learn how to build strong relationships that will lead to more business and growth through the power of email marketing.
Speaker:Ellen DePasquale, Constant Contact Regional Development Director, NY Metro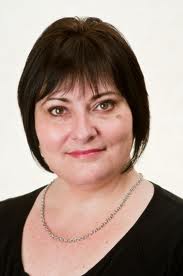 Ellen is a well-known software expert and marketing advisor to small businesses, nonprofits, and associations in the New York Metro area with 20 years of experience. Her technology best practices and business efficiency advice helps small organizations grow their businesses and build great customer relationships. Ellen has been invited to present by the National Association of Professional Organizers, Inc. Magazine, and Microsoft Corp., and recently spoke at the Inbound Marketing Summit in Boston, Fair Media Council's Connection Day on Long Island, and NYXPO for Business in NYC. Author of It's About Time: Time Management Tips From The Software Revitalist™, Ellen's practical small business advice has appeared in numerous publications, including Crain's New York Small Business, The New York Enterprise Report, Self-Employed Professional, Business Start-Ups, Success, and Worth.
Date: Wednesday March 14, 2012
Time: 3:00 PM - 5:00 PM
Location: NYC Business Solutions, 168-25 Jamaica Avenue, 2nd Floor, Jamaica, NY 11432