The Odd Couple (8) Panelists...the CEO & CTO relationship

Thursday, October 4, 2012 from 7:00 PM to 10:00 PM (PDT)
Event Details
 Sponsored by: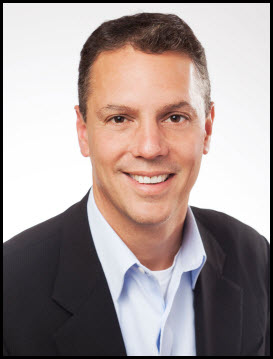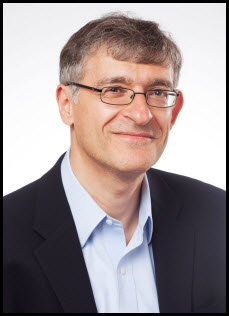 Adam Miller (Founder/CEO) & Mark Goldin (CTO)
Cornerstone OnDemand is a leading global provider of a comprehensive learning and talent management solution delivered as Software-as-a-Service (SaaS).  The company enables organizations to meet the challenges they face in empowering their people and maximizing the productivity of their human captial.  Cornerstone currently empowers over 9.4 million users across 180 countries and in 34 languages.  Cornerstone has over 1,000 clients.
Cornerstone OnDemand is publically trades on Nasdaq (CSOD) and has a $1.35 billion Marekt Cap.  Cornerstone OnDemand is headquartered in Santa Monica, CA with offices in London, Paris, Munich, Tel Aviv and Mumbai.
...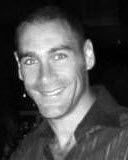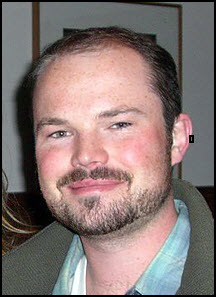 Rob Kramer (CoFounder/CEO) & Andrew Skinner (CoFounder/CTO)

HipSwap is a mobile and web marketplace that enables you to discover what's inside the most fabulous closets, homes and shops in your neighborhood or any neighborhood across America.  HipSwap also enables any person, merchant, stylist, artist or designer to quickly and easily sell products to friends, customers fans or neighbors.
...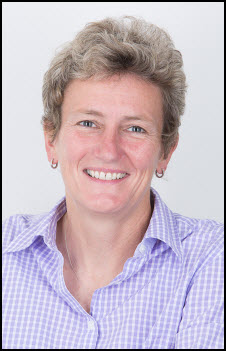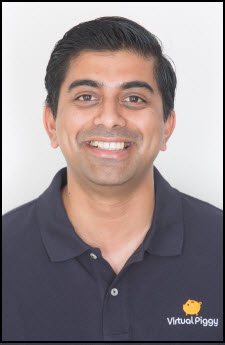 Dr. Jo Webber (Chairman/Founder/CEO) & Pradeep Ittycheria (CoFounder/CTO)
Virtual Piggy offers solutions for the interaction of the Under 18 age group on the internet, with a focus on security and parental control.  Their flagship product, Virtual Piggy, is a tool designed to provide a secure mechanism so that youth can initiate purchases online that are parent controlled and monitored.  Such pre-approved transactions help merchants to reduce friction in the online purchasing process and also to comply with COPPA regulations in the U.S..  Virtual Piggy is a public company listed under OTC:  "VPIG" and is headquartered in Hermosa Beach, CA.
...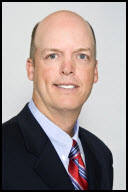 John Iorillo (CoFounder/Co-CEO)

Ambrose is a leading providedr of human resource solutions and services tailored to the needs of technology, media, entertainment, financial services, and growth orientented startup companies.  With over 800 clients, Ambrose provides an exceptional client experience through a high-touch service model, enabling small businesses to focus on their core activities.
Ambrose's impressive clients list includes:  Kickstarter, OMGPOP, Bitly, Etsy, Badoo and more.

 ...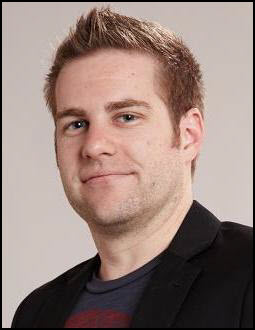 Kevin Diamond (CTO)
HauteLook was aquired by Nordstrum in March 2011. It's a place where you'll discover thousands of the top fashion and lifestyle brands at amazing savings.  Each day at 8 AM Pacific, shop new sale events featuring the best names in women's and men's fashion and accessories, beauty, kids' apparel, toys and home decor at up to 75% off.  Membership is free and everyone is welcome.
...
 Event:
A Tech startups founding team typically consists of a Chief Executive Officer (CEO) and a Chief Technology Officer (CTO).  These positions represent the foundation of every tech company in the universe.  Generally, the CEO oversees the business and the CTO, oversees the technology-end of the company.  Because these roles are very different, the personalities and backgrounds are likewise non-conforming.  Without these two people working as a team, your company will fail and dismantle.  However, if the CEO & CTO can find common ground, interact with ease and join forces, they will ultimately build an amazing company.
"The Odd Couple" event will teach you strategies on how to find common ground and build an effective relationship with your CEO & CTO.  Your panelists will be proven CEOs and CTOs who run some of the most incredible companies in LA.  Each pair has been chosen for their commitment to help TCD.LA members and their startups succeed!

Agenda:
7:00 - 7:45PM__Appetizers & Mixing
7:45 - 8:00PM__Announcements
8:00 - 9:00PM__Panel Moderated by Aaron Abram (Founder/Organizer TCD.LA)

9:00 - 9:30PM__Audience Q&A Moderated by Adam Popescu (Social Media Expert)

9:30 - 10 PM+__Mixing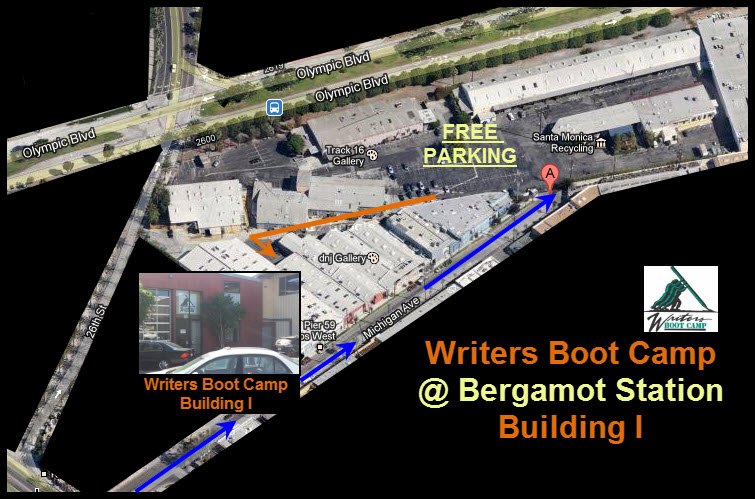 the venue:  Writers Boot Camp Building I @ Bergamot Station
parking:  lots of free parking
the event:  follow the orange arrow

When & Where

Writers Boot Camp, Building I @ Bergamot Station (Please Use the Map in the Event Page to find Event Building)
2525 Michigan Avenue
Santa Monica, CA 90404


Thursday, October 4, 2012 from 7:00 PM to 10:00 PM (PDT)
Add to my calendar
Organizer
FounderPanel / Aaron Abram
Top Founders on Top Panels
At FounderPanel we put top entrepreneurs on stage and ask them questions that nobody else will.  They reveal the secrets of how they built their empires.
Panel Companies:  Rackspace, Tinder, Shopzilla, OpenTable, HungryGirl, Boingo, JibJab, Amobee, Cornerstone OnDemand, Activision, MyLife, Yammer, HauteLook, TeleSign, Clearstone Venture Partners, Tender Greens, El Pollo Loco, DirecTV, Luxe Hotels, Launchpad LA, Amplify, & StartEngine.
Aaron Abram is Producer & Moderator at FounderPanel.  Outside of events, he is the Co-Founder of Osurv; mind reading technology that marketers use to predict customer behavior.  Customers include Caesars Entertainment, Starbucks, GoPro, & Casio.  Aaron is also a Guest Lecturer at UCLA where he teaches entrepreneurship.

SPONSORS: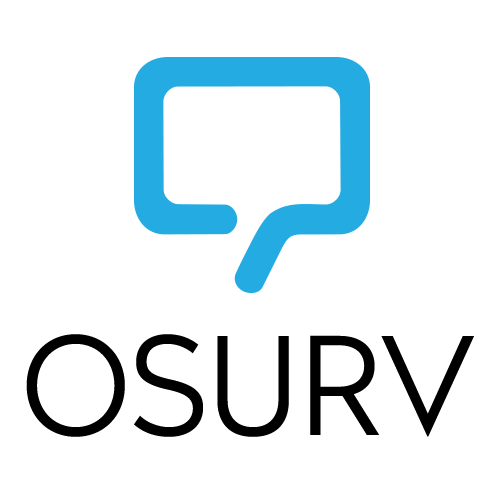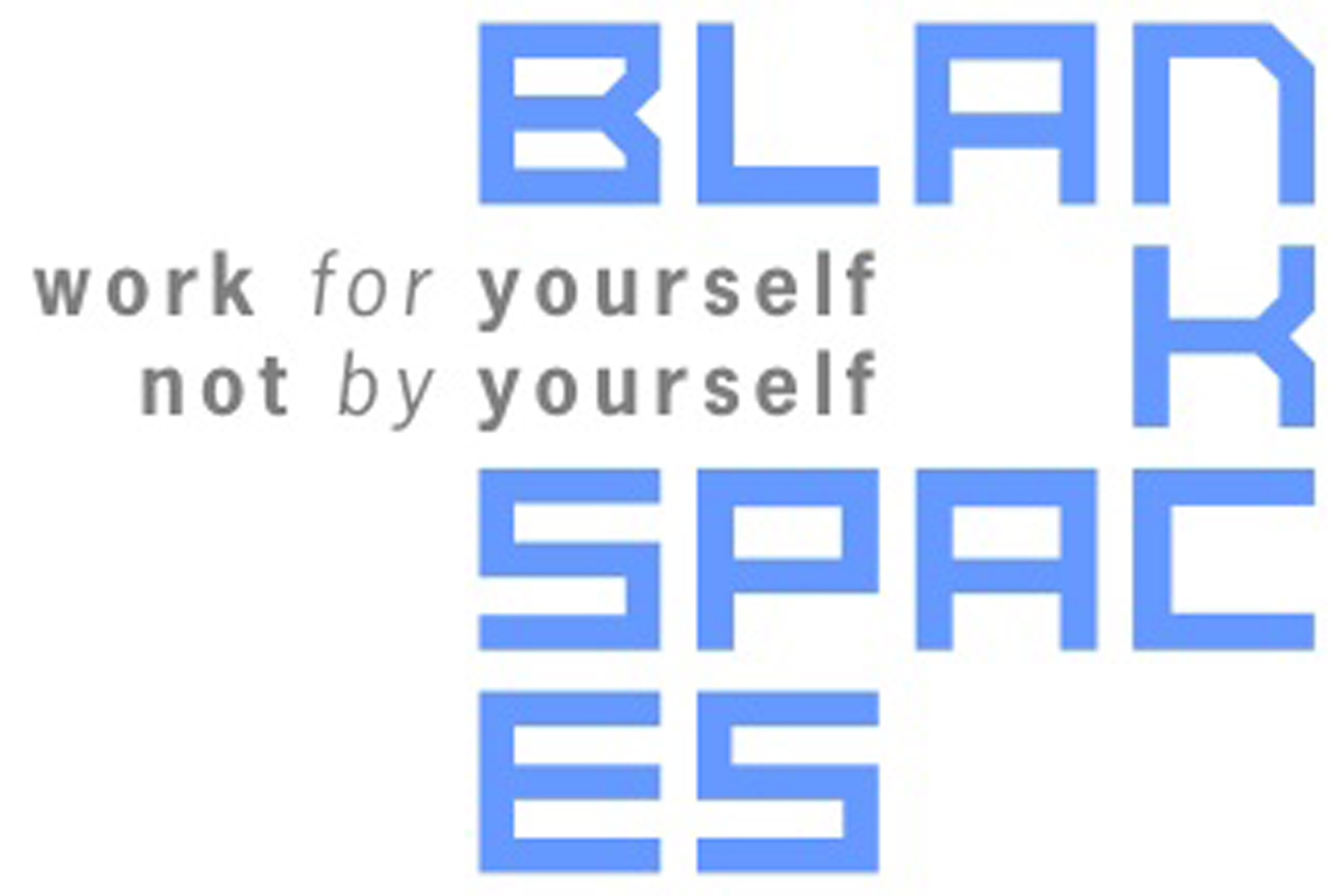 The Odd Couple (8) Panelists...the CEO & CTO relationship