The Intersection of Immigration and Business
San Francisco, United States
Bummer! Sales have ended.
Unfortunately, tickets for this event are no longer on sale.
Event Details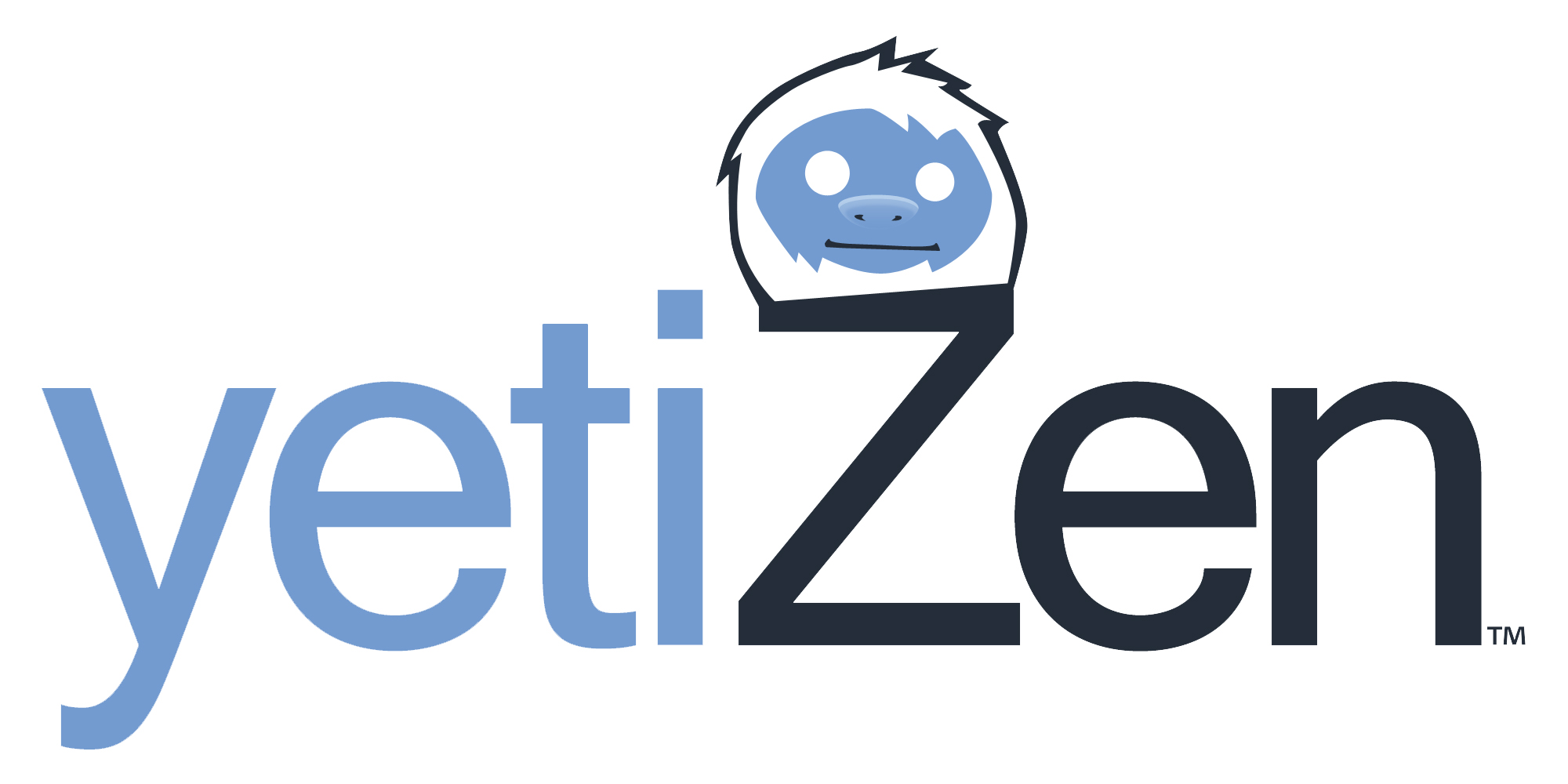 Business immigration attorney Hendrik Pretorius will address several of the immigration issues confronting foreign-born entrepreneurs and small businesses. A consideration of current U.S. visa options and the importance of developing immigration strategies are highlighted in this discussion.
Specific topics Covered: The issues covered will include:
Why are Immigration Considerations Important?

Overview of the U.S. Immigration System:

Non-Immigrant v. Immigrant (Green Card) visas

Working with the U.S. Citizenship and Immigration Services

Importance of planning ahead

Review of Entrepreneurial Visa Options:

E-2 Treaty Investor Visa

L-1 Multinational Employee Visa

Review of Working Visa Options:

H-1B Professional Worker Visa

TN NAFT Professional Worker Visa

O-1 Extraordinary Ability Visa

Review of Employment Based Green Card Options:

EB-1, EB-2, and EB-3 Green Cards

Review of the Investment Based Green Card Option:
Attorney Hendrik Pretorius of Pretorius Law, is an immigrant himself, focused on assisting foreign-born entrepreneurs, small to mid-sized U.S. businesses, and foreign investors develop and implement immigration strategies aimed at enabling you to reach your goals without immigration impediments. Hendrik has successfully worked with many start-ups, professional workers, and investors, who are now lawfully in the U.S. operating their businesses and following their life goals.
Hendrik was born in South Africa, and grew up in Argentina and Mexico (1994-2000). Hendrik himself emigrated to the U.S. in 2000 and personally experienced the entire immigration process first-hand. Since completing his legal studies with honors from the Santa Clara University School of Law, Hendrik has dedicated himself completely to the practice of business oriented immigration law. After working with two renowned Bay Area immigration law firms Hendrik opened Pretorius Law.
Hendrik speaks on immigration related issues at several organizations including UCLA, LaCocina, SOMArts, and other business incubators in the Bay Area.
Feel free to get more information about Pretorius Law and Attorney Hendrik Pretorius at
www.pretoriuslaw.com