The Elephant Man

Multiple Dates
Event Details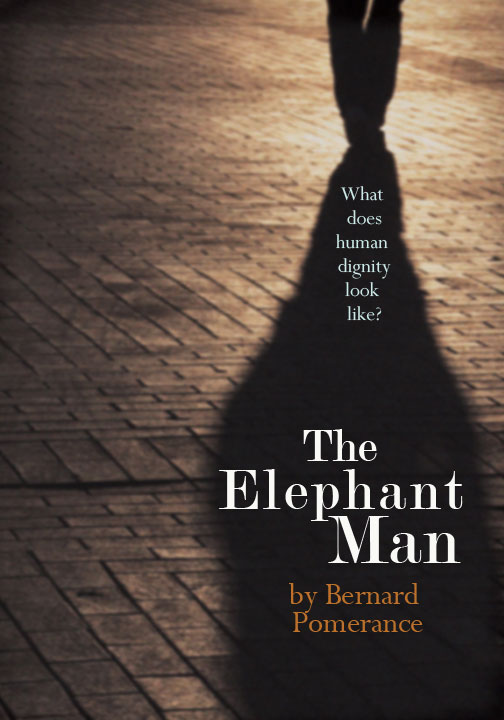 The journey from a desperate existence to high society!
The Sapulpa Community Theatre presents Bernard Pomerance's Tony Award-winning drama "The Elephant Man"
This drama will take you on the journey of John Merrick's desperate existence in a Victorian freak show to his days as the toast of London's high society. John Merrick better known as the elephant man has fascinated the world for over a century. Though his disfigurement brought notoriety, it was his unblemished inner humanity that most astonished those around him, compelling examinations of their own prejudices and beliefs. Shattering our illusions of normal, Sapulpa Community Theatre's production weaves Merrick's tale into a parable of beauty, innocence and human dignity.
Come experience for yourself this provocative and moving performance of self-discovery.
Contains subject matter that may be unsuitable for some audiences.
June 15th  thru the 17th  and June 22nd thru the 24th at the Sapulpa Community Theatre on the corner of Thompson and Water at 124 S. Water.
Adults $10.00….Students $5.00
Friday and Saturday at 7:30pm and Sunday at 2pm
Funded in part by the Oklahoma Arts Council and the National Endowment for the Arts.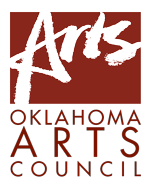 COMING SOON: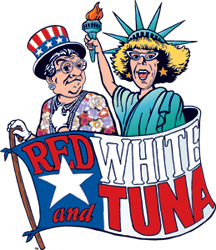 by Jaston Williams, Joe Sears and Ed Howard
                                   August 2-5, 9-12  
       Shows at 7:30 pm  Thursday, Friday and Saturday,
                and at 2:00 pm on Saturday and Sunday
                    Tickets are $12 adults, $7 students
Sapulpa Community Theatre   (918) 227-2169
124 S. Water St. ~ Sapulpa, OK 74066
Organizer
Sapulpa Community Theatre
The mission of Sapulpa Community Theatre is to entertain audiences of all ages through a variety of quality dramatic endeavors, to provide educational opportunities, and to serve as an outlet for local actors and technical performers to develop their skills.
Sapulpa Community Theatre is a not-for-profit 501(c)(3) corporation operated by a volunteer Board of Directors
(918) 227-2169
www.sapulpacommtheatre.wix.com/sct-site