The Conquer Club Los Angeles - September 2013
El Segundo, CA
Bummer! Sales have ended.
Unfortunately, tickets for this event are no longer on sale.
Event Details
Every entrepreneur needs a soul-stirring sanctuary. Welcome to our community, listed by Forbes on "Top 10 Websites for Entrepreneurial Women." Feels good to be home, doesn't it?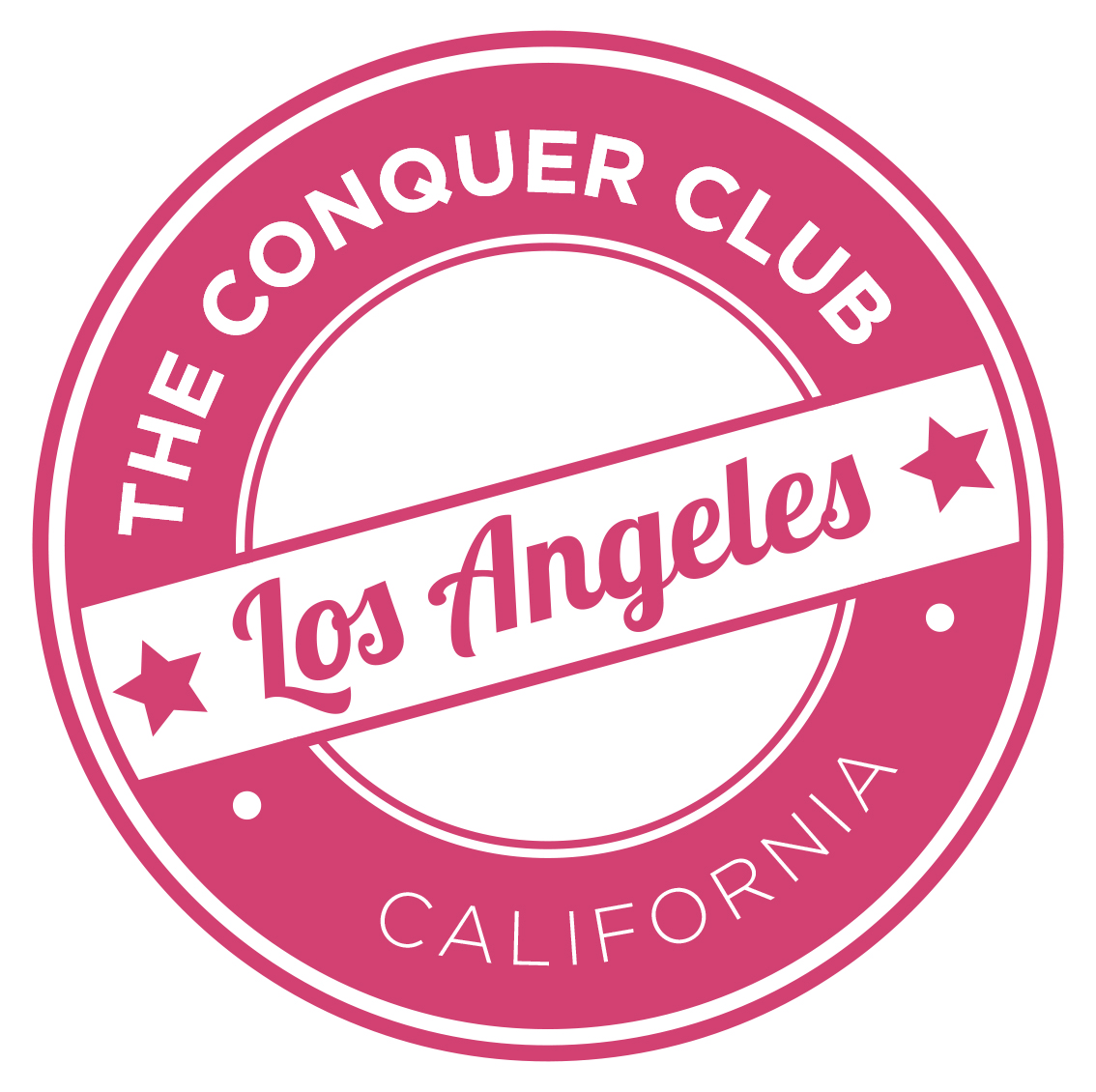 Join us on September 25th, 2013 for The Conquer Club™ Los Angeles September event. It's the first event of the new school year and we're ready to shake off that summer laziness and get back in the saddle! 
We're meeting at La Sirena Grill in El Segundo for a margarita and some good convo around our goals for the rest of 2013. 
The Conquer Club Los Angeles™ is a proudly licensed chapter of the global Conquer Club™. The Conquer Club™ will enable women to get support to grow, break into new markets using the global community, and live locally but think globally when it comes to the opportunities for their businesses.
      The Conquer Club™ is a hybrid in-person and online community for entrepreneurial women. The Conquer Club™ was created by She Takes on the World Inc. which has been recognized by Forbes as a global leader in women's entrepreneurship. She Takes on the World was founded by Emmy Award-winning media entrepreneur, Natalie MacNeil.
YOU:                    
Want to be your own boss, work happy + achieve audacious goals.
WE:                      Give you wings, tools + a community to help you soar.
TOGETHER:      We've got this.
Want more information on The Conquer Club™? Check us out at: SheTakesOnTheWorld.com