Tasheba Johnson "Everyday Women" Makeup Classes
Miami, FL
Bummer! Sales have ended.
Unfortunately, tickets for this event are no longer on sale.
Event Details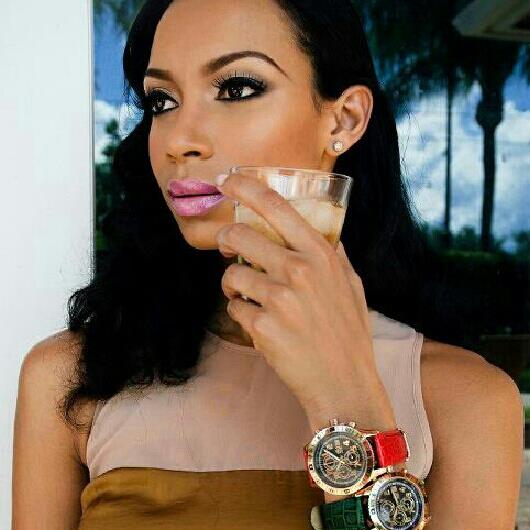 Join Makeup Artist Tasheba Johnson as she teaches you how to take your look form natural to glamours, in her hands on makeup class for the "Everday Women". "It's a beautiful job, but somebodies got to do it"