Tampa Chapter Organizational Meeting: The Omnibus Final Rule
Tampa, FL
Bummer! Sales have ended.
Unfortunately, tickets for this event are no longer on sale.
Event Details
Topic: The Omnibus Final Rule
Dinner will be served!
Featured Speaker for this meeting is Ernie Hassell CISSP(r):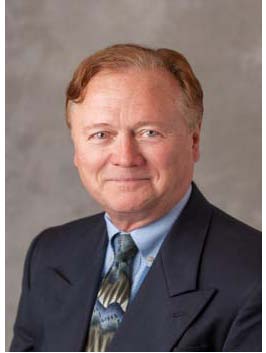 Ernie Hassell CISSP(r) is an information security expert with more than twenty-five years of information security and risk management experience including more than fifteen years in the healthcare industry. Specific areas of expertise include HIPAA, HITECH, Enterprise Information Security, IT Governance, Business Continuity and Disaster Recovery, Enterprise Architecture and Infrastructure and IT Compliance. He has worked with notable healthcare organizations including Johns Hopkins, Blue Cross/Blue Shield, the Lakeland Regional Medical Center, and WebMD.
Ernie is a former team member of the National Security Telecommunications Advisory Committee (NATAC), where United States theoretical and practical readiness relative to Critical Infrastructure Protection is exercised.
Additionally, Ernie has presented to the United Nations, Economic and Social Council (ECOSOC) on the topic of Security in the 21st Century as well as numerous committees and conferences on the topic of security and continuity.
He now serves as Partner and CIO of Health Compliance Partners, LLC where his responsibilities include IT security consulting and analysis, product/services development, and strategic planning.
TAMPA CHAPTER ORGANIZATIONAL MEETING
WHEN: Wednesday, June 12th at 6 pm till 7:30
WHERE: University Professional Bldg: 3500 East Fletcher Ave, #302
See Attached Map and Directions
WHY: To organize the founding of a new PAHCOM chapter
RSVP: C. Williams @ 813-974-6641 or cwilli15@health.usf.edu
Sponsored in part by:

and