Sweet Auburn Music Festival @ ATLs Hottest Awards Main Stage
Atlanta, GA
Bummer! Sales have ended.
Unfortunately, tickets for this event are no longer on sale.
Event Details
THERE IS A VERY IMPORTANT MESSAGE AT THE END OF THIS MESSAGE!
Hey Entertainment Lover!
Just like a Phoenix rising up from Atlanta and beyond...
the 'ATL's Hottest Entertainment Awards' are on fire!
             We hope to see you at...          
  The Sweet Auburn Music Festival
May 4th & 5th

at the ATL's Hottest Awards Main Stage that will feature"The ATL's Hottest Entertainers!"
Passkey Choice  Entertainment invites you to be a part of our dynamic line up of musical and entertainment events leading up to the 5th annual awards show!
STARTING WITH..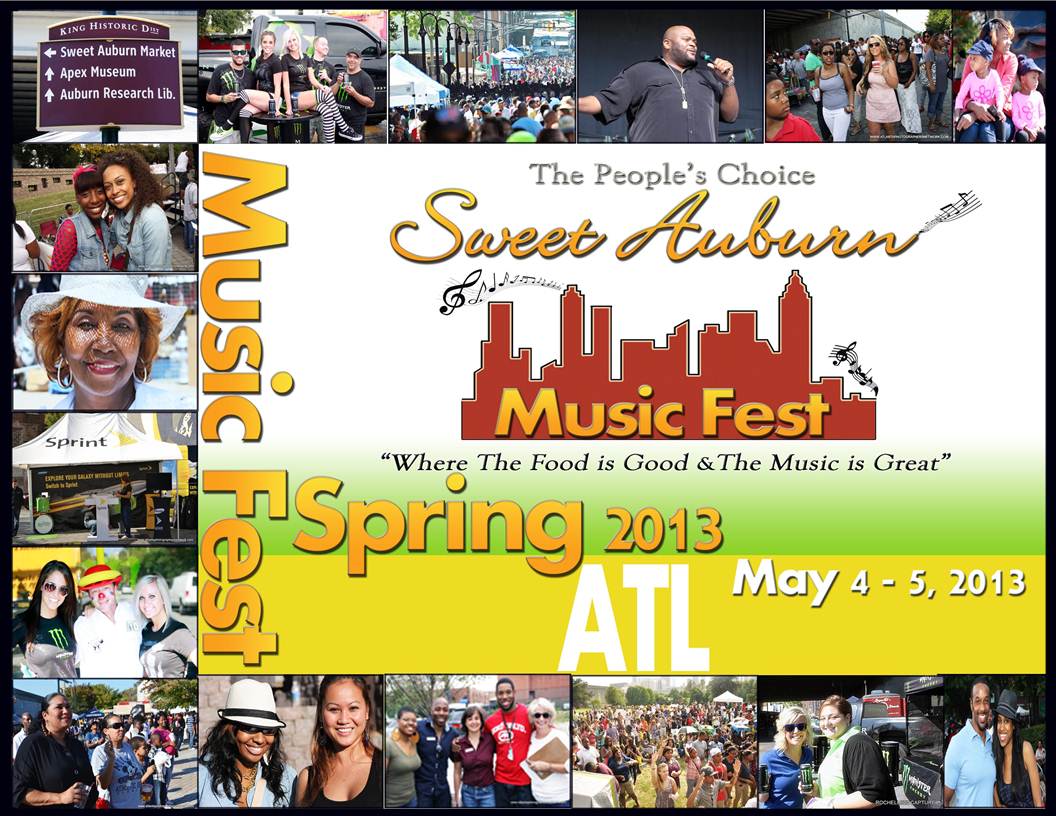 ATL's Hottest Entertainers!
PasskeyChoice Entertainment is looking for entertainment acts and artists to perform on the
     Just visit us online or call 678-270-0399
for a chance to be featured!
Got a business, product or service and Want to advertise to thousands over a two day period? The ATL's Hottest Awards Stage is that place to get the word out for only $100!
Call (678)270-0399

PLUS

Our main event is already a hot topic around the city!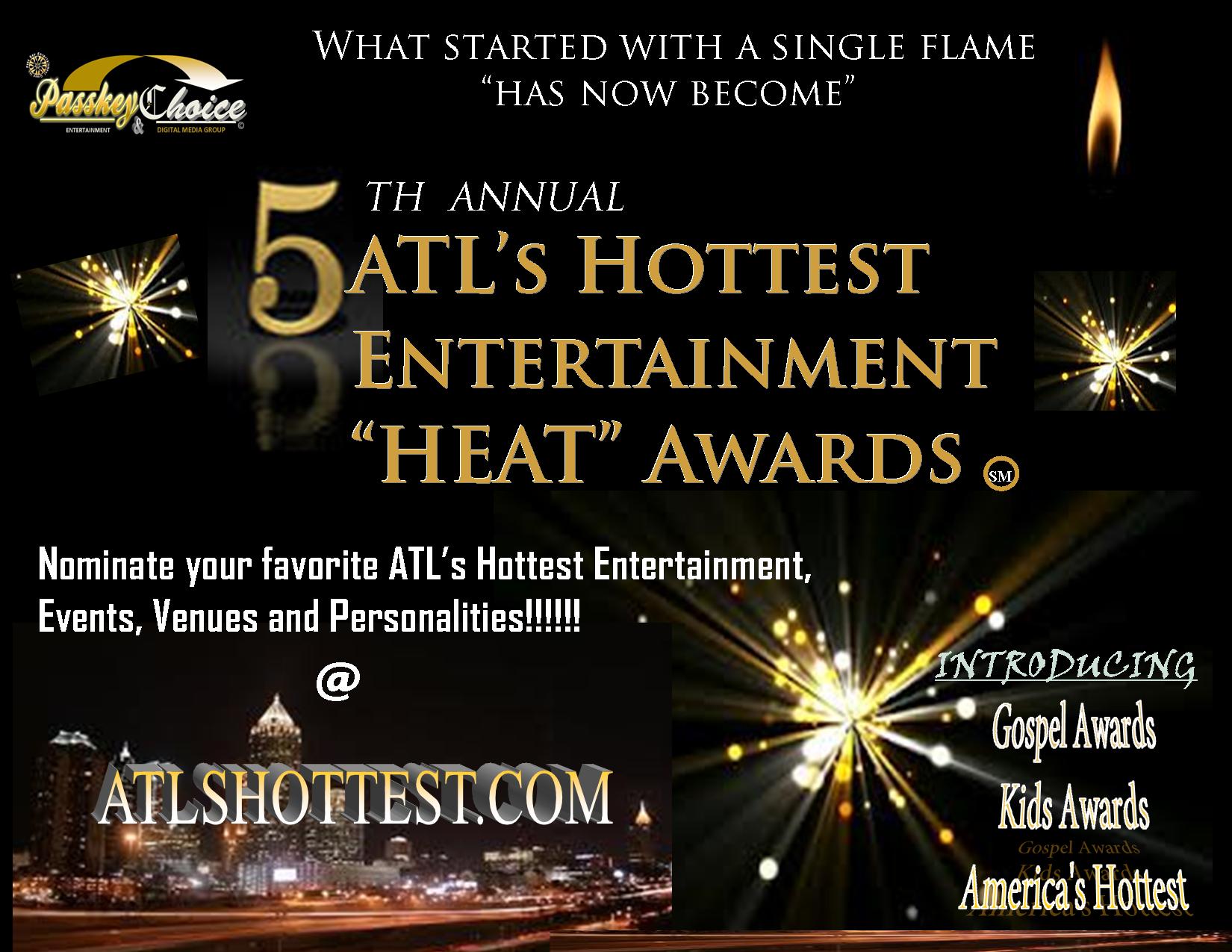 Introducing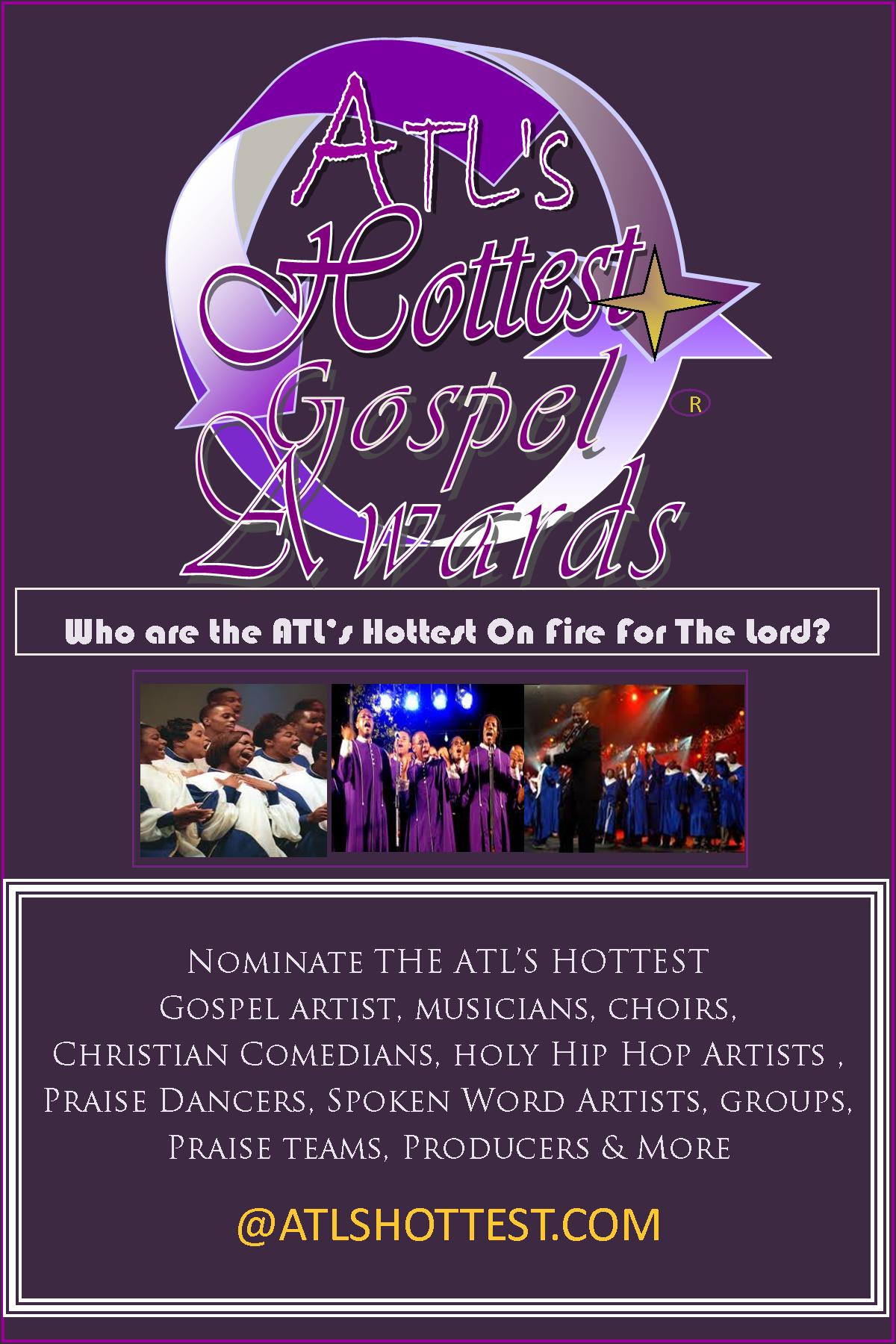 ATL's Hottest Gospel singers and performers on fire for the lord!
GET NOMINATED FOR THE ATL's HOTTEST GOSPEL AWARDS
Where are the "ATL's Hottest" talented kids?
Do you know a super talented kid who is 7 -17 years old with
 super-star potential?   
Nominate them today at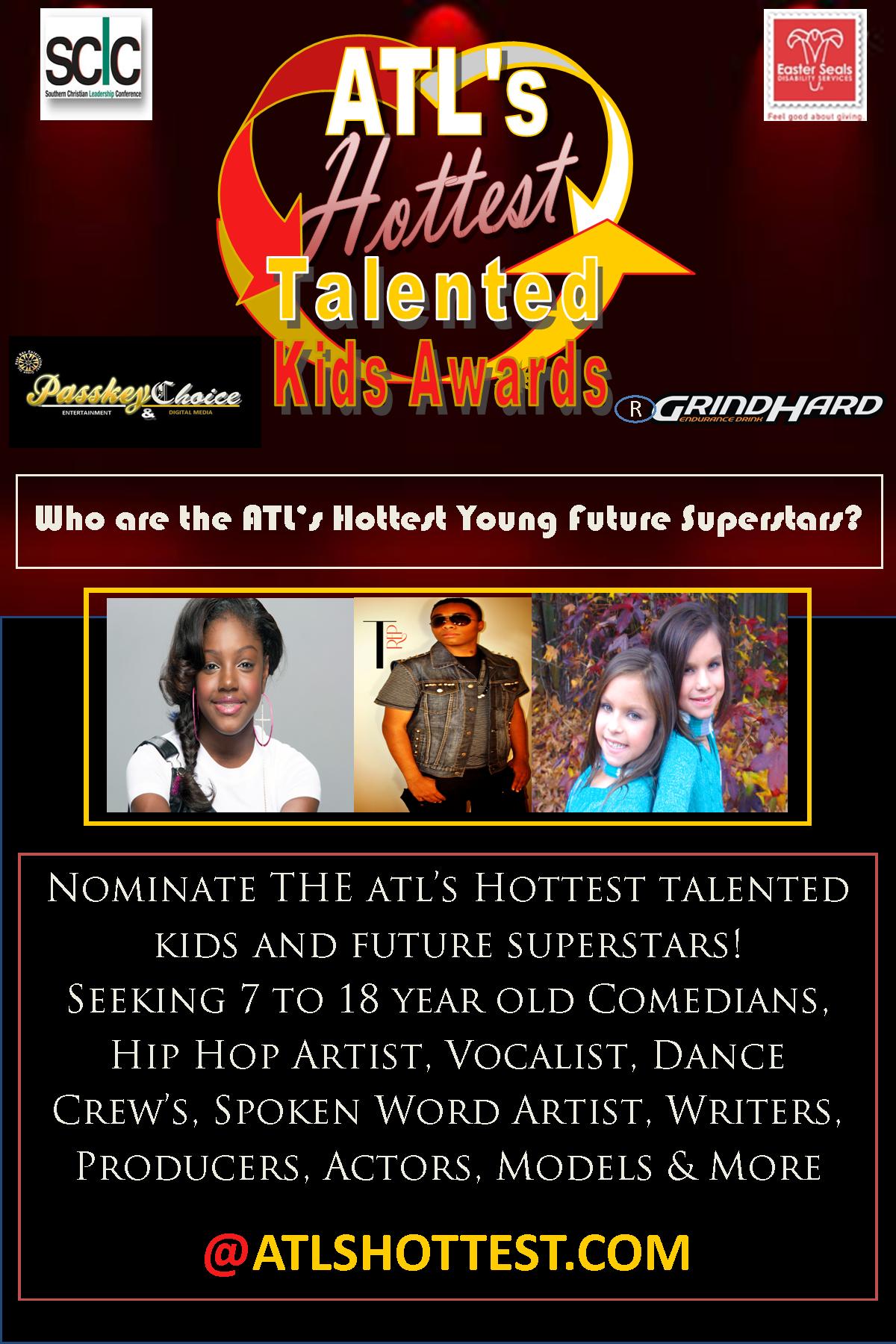 PRESENTING
"America's Hottest Entertainment Awards"
Now accepting nominations from across the country for the Hottest Vocalist, Dancers, Comedians, Actors, Spoken Word, DJ's, Bands, Photographers, Video Producers, Musicians, Writers, Producers, Events, Venue's, Personalities and More! 
Looking for "America's Hottest" from coast to coast at www.AmericasHottestAwards.com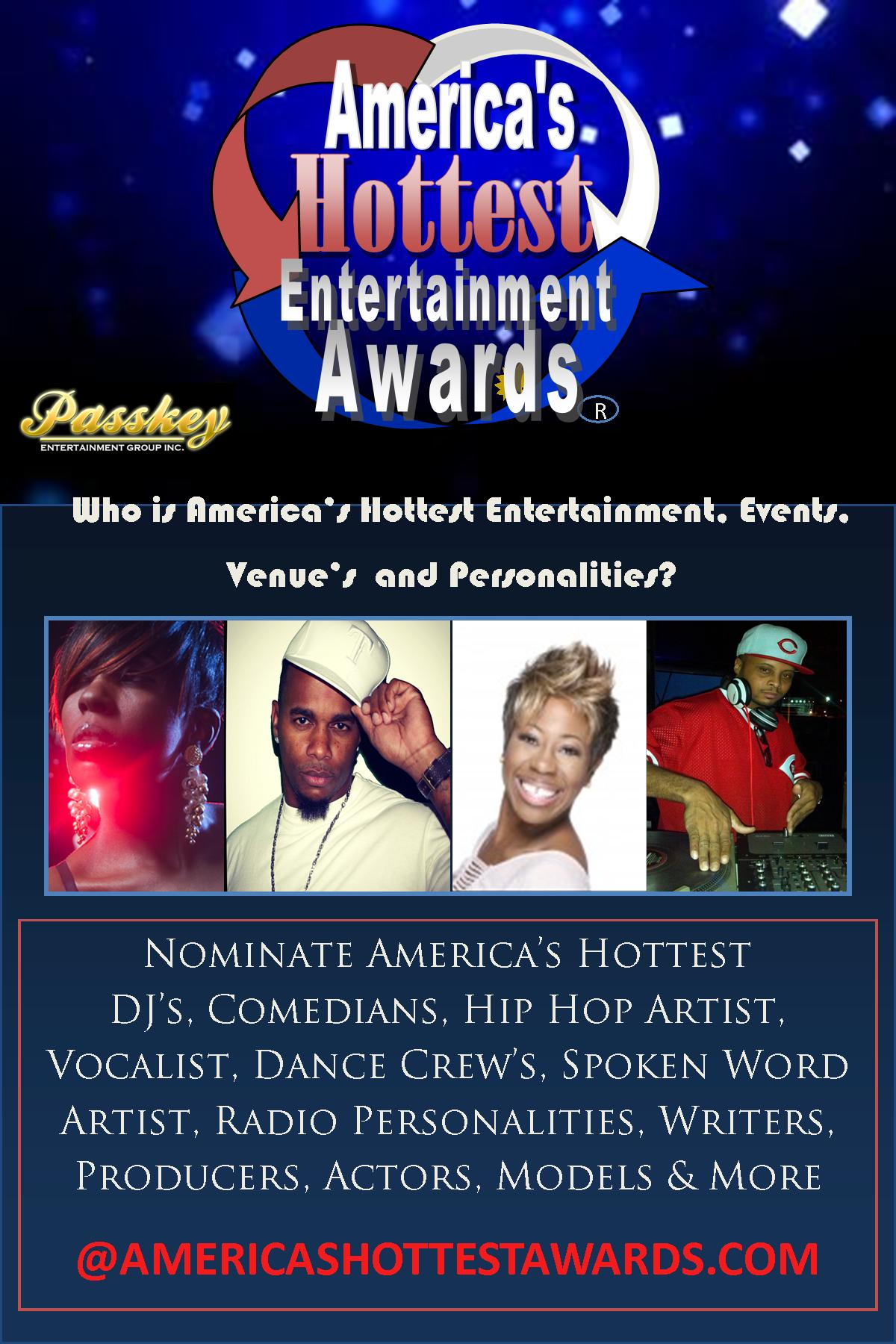 BUSINESS OWNERS ADVERTISE ON THE MAIN STAGE WITH US by Calling 678-270-0399
Print this free entry form and bring to the ATL's Hottest Awards Stage for the chance to win $50 and tickets to the 5th Annual ATL's Hottest Entertainment Awards
WE HOPE TO SEE YOU THERE!
"PASSKEYCHOICE PRESENTS"