Special Event: Pruett Vineyards Wine Tasting with Scott & Judy Pruett
Folsom, CA
Bummer! Sales have ended.
Unfortunately, tickets for this event are no longer on sale.
Event Details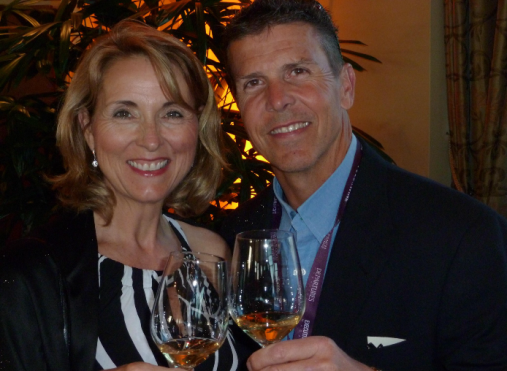 Meet Scott & Judy Pruett, while sampling wines from Pruett Vineyards!
On an eastern slope of the Northern Sierras, just above the American River Gorge, Champion racecar driver, Scott Pruett, and his wife, Judy, decided to turn their dream of becoming winemakers into a reality.
Although new to the world of winemaking, they wanted to create special wines. Wines that were exciting, small lot, hand-crafted, premium wines would be true to their fruit and could be enjoyed by wine lovers everywhere in the company of good friends.
Stop by the Total Wine Folsom store on Dec. 22, 2012, to meet this couple and sample their wines from 2-4 p.m.!
Featured wines:
Pruett Vineyards Napa Cabernet

Pruett Vineyards Estate Syrah

Pruett Vineyards Syrah Reserve