Soundwall NYC Launch Party
New York, NY
Bummer! Sales have ended.
Unfortunately, tickets for this event are no longer on sale.
Event Details

NYC LAUNCH PARTY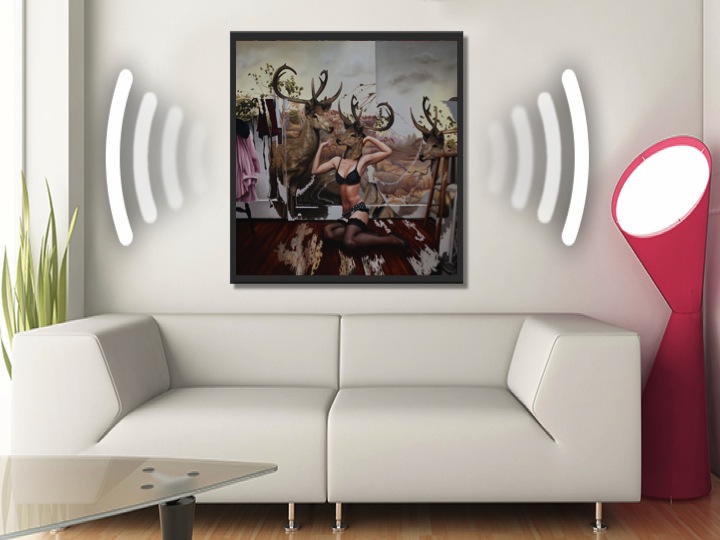 Soundwall is pleased to announce their NYC launch party at RePopRoom Wednesday, November 20, 2013 from 7-10pm. The event will feature artist Emily Burns and a live art competition by two ArtBattles artists: Autone and Andre Trenier. The music selection for the evening will be curated by the artists using the unique Soundwall experience.
Delicious hors d'oeuvre's will be provided from Southern Hospitality and drinks will be served from New Holland Brewing company and DivvyDown to celebrate the evening. 
ABOUT SOUNDWALL: Soundwall is an innovative speaker that is also a work of art. It hangs on your wall and plays wirelessly from your phone, tablet, or computer. 

Image Courtesy of Emily Burns: The Three Daughters of Mara, 2012, 48 x 52", oil on canvas