Social Grind ATL: Google+ The Social Network You Can No Longer Ignore
Atlanta, GA
Bummer! Sales have ended.
Unfortunately, tickets for this event are no longer on sale.
Event Details
Google+ is Bridging the Gap Between "Just Marketing" and "Engaging"...
It's no secret that Google+ is changing the social engagement game. Well, then again, it may be a secret to you because you aren't using it to its full potential...yet. Learn the basics of getting started with Google Plus and how to effectively leverage its highly engaged users for personal and/or business use.
This month we'll be hearing from Google+ expert and evangelist, Christie Glascoe Crowder who describes herself as "a social media story teller putting my gift of gab to good use."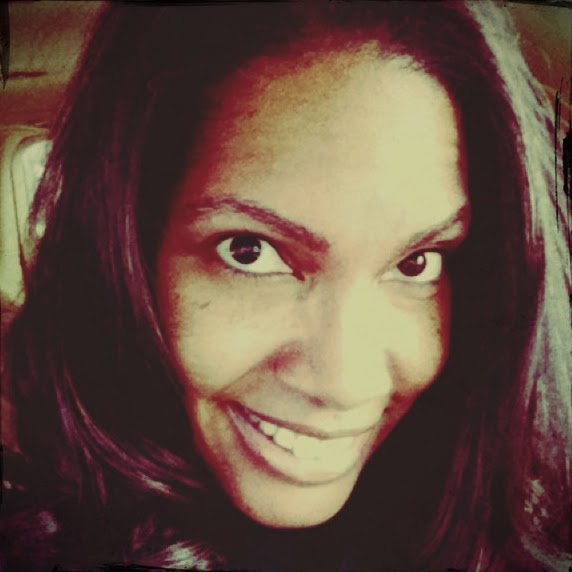 Christie is an author, blogger, life-caster, social media junkie, geeky-girl, coffee addict, and multitasking mom.  Her overall mission is to put smiles on faces. She is fluent in sarcasm, a hashtag ninja, a gold medalist in slaying metaphors, and excellent at making take-out orders for dinner.
Join us in the inviting and relaxing provided by Urban Grind Coffee Shop for our monthly Social Grind ATL meetup.