#SocEnt.LA Holiday Reception @DIRTT 12.12.12

Wednesday, December 12, 2012 from 6:30 PM to 10:30 PM (PST)
Event Details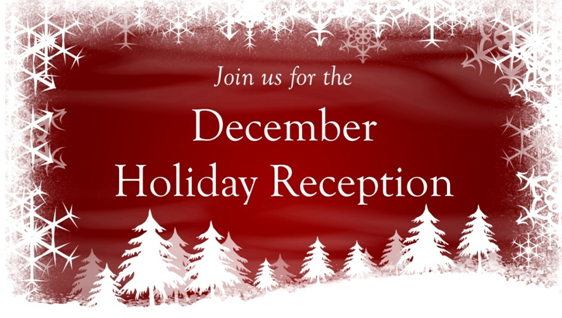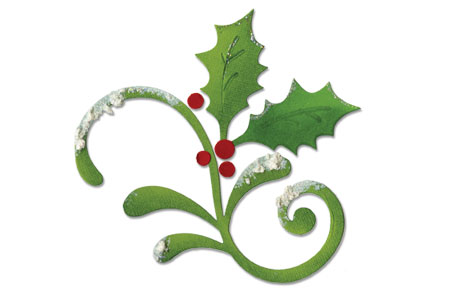 SocEnt.LA Community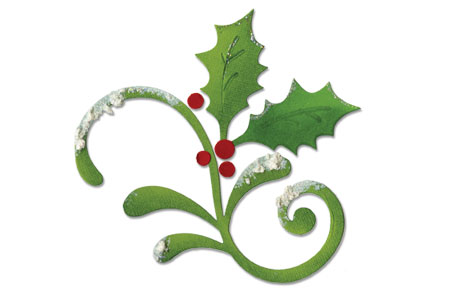 Holiday Reception
 Social Enterprise Los Angeles Community Holiday Cocktail Reception
Program:
6:30pm - 7:15pm: Red Carpet/ Media & Guest Check-In
7:00pm - 9:00pm: Hosted Open Bar/ Hors D'oeuvres Served/ Show Case Room Open
7:30pm  - 7:35pm: Welcome Remarks  - SocEnt.LA &DIRTT
7:35pm - 7:40pm: Social Enterprise / BCorps Presentation 
7:45pm - 8:00pm: SocEnt Industry Specific Group Ice-Breakers 
8:15pm - 8:30pm: Introduction of SocEnt.LA Co-Hosts 
8:30pm - 8:50pm: Featured Speakers
9:00pm - 10:30pm: Reception/ Photobooth/ Raffle / Mixer
Event Host: SocEnt.LA
About SocEnt.LA— Social Enterprise Los Angeles 
SocEnt.LA is a Central Platform to the rapidly growing Social Innovation and Social Enterprise Community in Los Angeles. Since its inception, SocEnt.LA has grown to 12 official co-hosts for the #SocEntLA Tuesdays Series & has over 50 community partners in both the public and private sector. 

Who's a Social Entrepreneur?
"Individuals with innovative solutions to society's most pressing social problems. They are ambitious and persistent, tackling major social issues and offering new ideas for wide-scale change." - Ashoka
What's a Social Enterprise?
"Social mission driven organizations which apply market-based strategies to achieve a social purpose. The MOVEMENT includes both non-profits that use business models to pursue their mission and for-profits whose primary purposes are social." - Wikipedia
Venue Host: DIRTT
About DIRTT — Doing It Right This Time
DIRTT was recognized as a June 2012 'Rockstar of the New Economy' for its ability to achieve high growth and high social and environmental impact. DIRTT more than doubled revenues since 2007—reaching more than $115 million in 2011—and recycled over 61 million pounds of manufacturing waste.
Featured Social Enterprise Companies: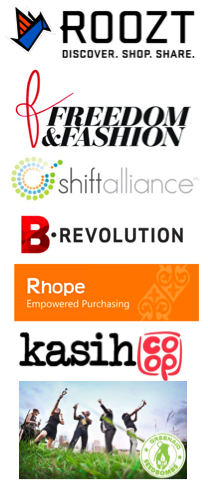 Get your Holiday Shopping done at at the event! Rhope will be selling handbags, wallets, ipad cases, wine bags, laptop bags and more!
Rhope's Purpose – Inspire people to purchase quality and stylish products that empower and offer hope.
Currently – Rhope works for building sustainable livelihoods for underprivileged women in India. We do this by supporting our partner's on the ground Stitch-a-Livelihood Program, which teaches women how to make contemporary and market-driven design products. Our partner, Chhoti si Asha (small ray of hope) helps the women and their families raise their standard of living, in a holistic way that teaches them how to save, get proper health care, build confidence, leadership, and work as a team.
Ticket Proceeds Donation: American Red Cross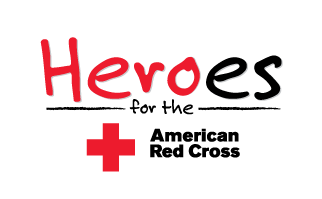 Ticket Proceeds—100% of the net proceeds from ticket sales will be donated to provide relief for the victims of Hurricane Sandy. 
The American Red Cross is helping families and individuals recover from the storm's destruction. Through our donations, we can help with the cleanup effort: overnight stays in more than 250 emergency shelters; nearly 165,000 meals and snacks served; thousands of relief supplies such as clean-up kits and hygiene kits for families whose homes were damaged or flooded by the storm.
Featured H20: Nika Water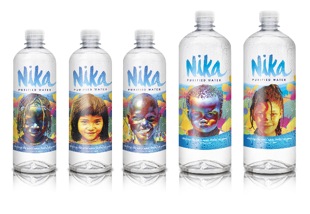 About Nika Water —Socially Responsible Water
Nika Water Company is a premium bottled water brand that donates 100% of its profits to poverty alleviation projects around the world.  Additionally, Nika is the most environmentally responsible bottled water company on the market.
Open Bar/ Cocktail Host: Veev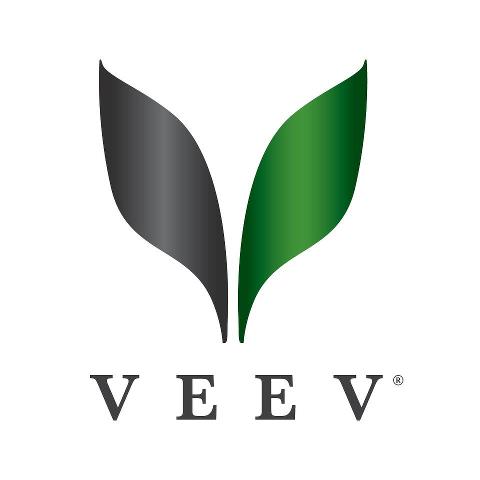 About Veev — A Socially Responsible Beverage.
VeeV® is the World's First Açaí Spirit. VeeV® donates 1% of all sales to rainforest preservation and environmental initiatives. Veev is committed to ensuring that the açaí berry, along with all the wondrous superfruits and flora in their rainforest habitats, is around for generations to come.
Featured Wine: ONE HOPE Wine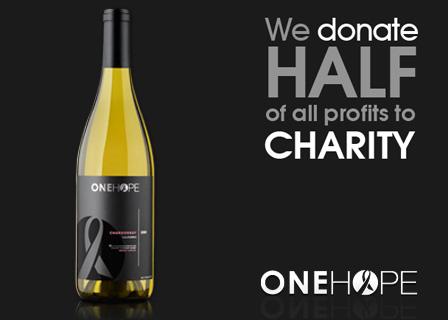 About ONE HOPE WINE— ONEHOPE Wine donates an astounding 50% of its profits to partner charities benefiting a variety of causes.
In a short period of time ONEHOPE Wine has become one of the most recognizable cause brands in the US. The charitable company has grown rapidly over the past four years due to a respected and positive presence in all charitable fields. 
PhotoBooth Host: PhotoBoxi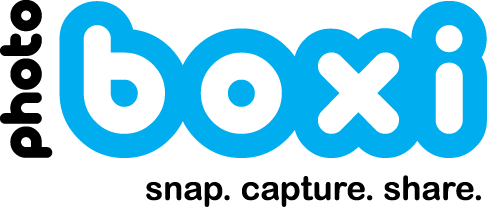 Photo Boxi -  is a modern, cutting-edge digital photobooth that allows users to share their photos on the spot! Brands benefit from collecting data and gaining viral exposure on social networks.Photo Boxi has been used to support various good causes such as American Red Cross, Breast Cancer Foundation& Los Angeles Youth Opportunity Movement! To learn more, check out their Cool Video
Goody Bag Sponsor: Roozt, Veggie Grille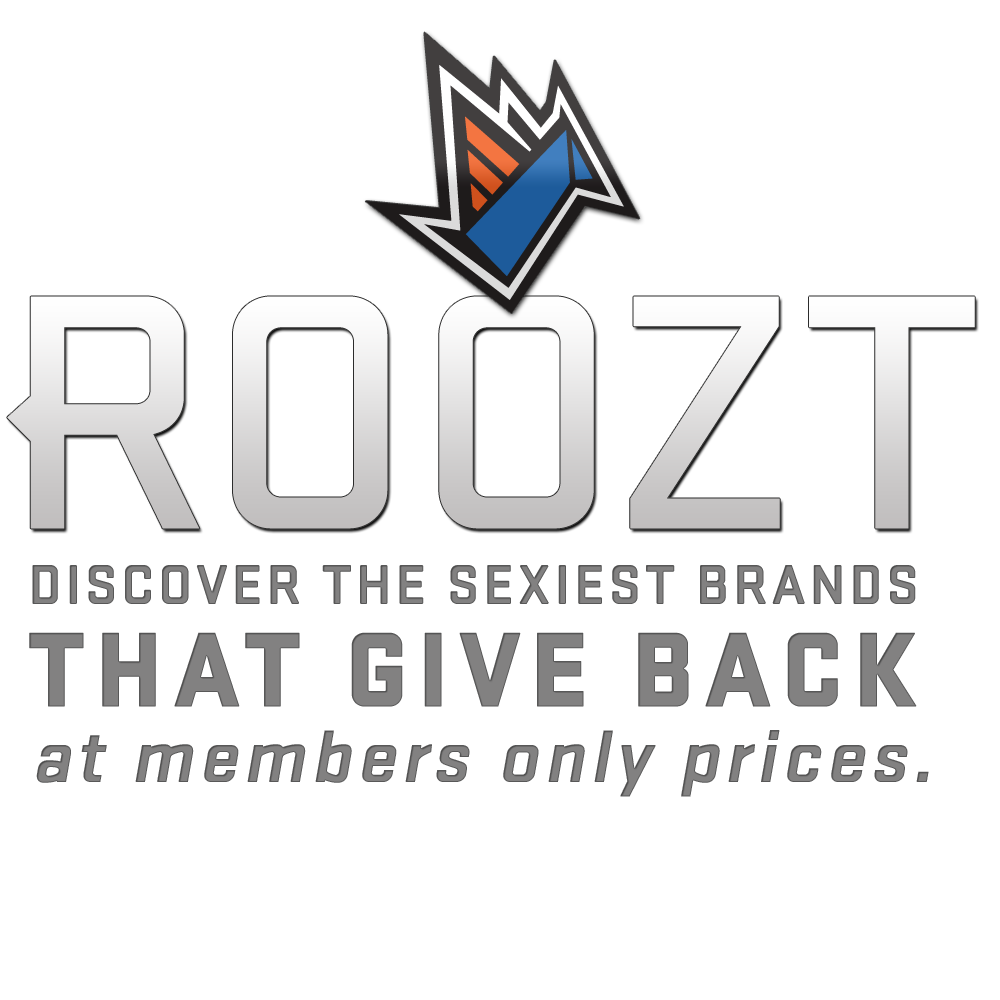 Roozt-  Roozt.com is an up and coming social enterprise online marketplace that connects trendsetting, cause-related brands with influential Gen Y online shoppers. Through the Roozt platform, customers can discover new brands, engage with their causes, purchase their products, and earn rewards for sharing with friends. 

Veggie Grill- Free Entree gift card for all guests. 
Raffle Prizes: Veev, Border Grille
$200 Value VeeV gift basket with 2 bottles of VeeV Açaí Spirit, a Perfect-Pour Pitcher, 2 sustainable water bottles, mens' and womens' flip flops, Burt's Bees Açaí Lip Balms, 2 cups and 2 sustainable açaí bracelets.
$75 Value Border Grille Gift Certificate
Veggie Grille Gift Certificates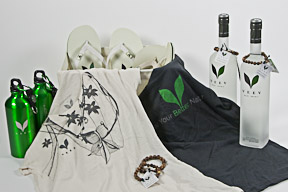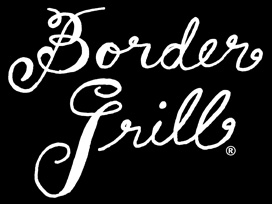 Special thanks to DIRTT and congratulations on their recent Culver City opening! 
SocEnt.LA Co-Hosts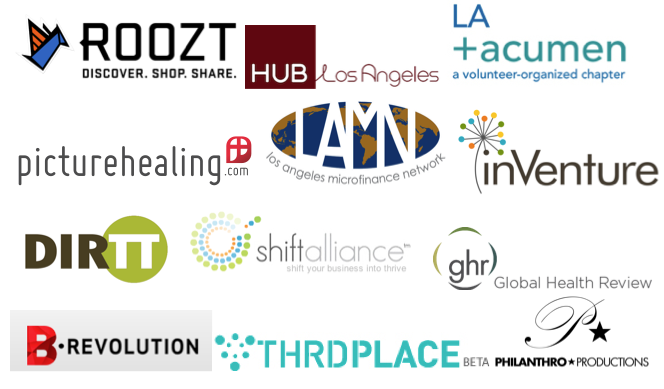 SocEnt.LA Community Partners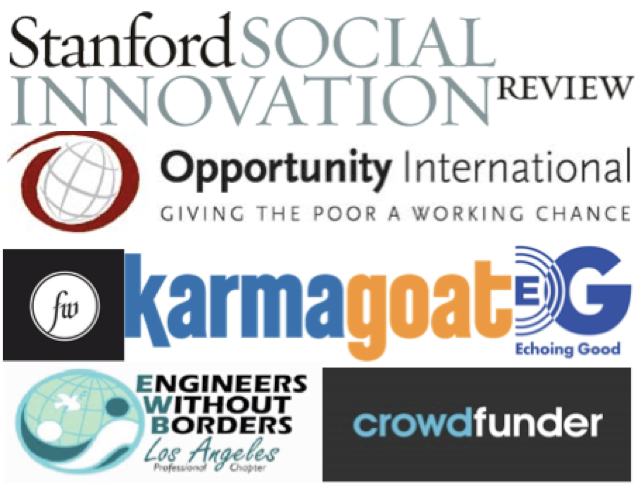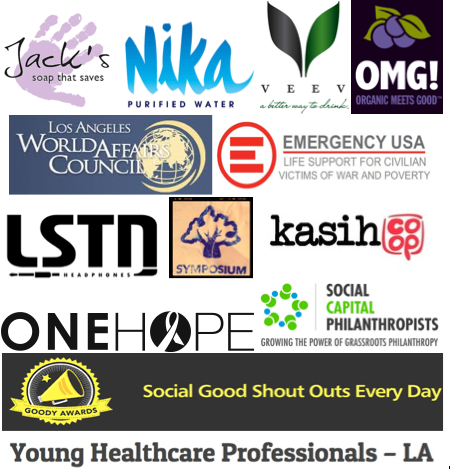 Event Logistics:
Cocktail/ Business Attire
Lot  & Street Parking Avaliable
Media/Press Contact - kwiri@socent.la 
DIRTT is the award-winning manufacturer of reconfigurable architectural solutions and was recognized alongside two other companies: yerba mate importer Guayaki Sustainable Rainforest Products, and premium organic food brand HappyFamily. Each of the Rockstar companies proves it's possible to be the best in the world and also the best for the world.
DIRTT and the other Rockstars are highlighted by Fast Company magazine in the newly launched "Rockstars" series, a partnership with the nonprofit B Lab. B Lab certifies B Corporations (benefit corporations) as having met rigorous, transparent standards of social and environmental performance.
DIRTT Environmental Solutions creates workspace interiors with agile architectural solutions. DIRTT's package of solutions includes DIRTT Walls, DIRTT Power, DIRTT Networks, DIRTT Millwork, and ICE® software. Self-expression and dynamic sustainability combine to produce customized, productive spaces that are award winning, sustainable, long-term assets. DIRTT uses real-time, interactive 3D software called ICE®, a single software application for a fluid flow of information, from design and point-of-sale to the manufacturing floor, eliminating order entry errors and inter-application conflicts. ICE is completely interoperable with the industry standard AutoCAD TM. DIRTT has manufacturing facilities in Calgary, Alberta (headquarters); Savannah, GA; and Phoenix, AZ. DIRTT was founded in 2004, with sales starting in May 2005. www.dirtt.net
Website:  
 www.socent.la  |  
Twitter: @SocEntLA    | 
Facebook: www.facebook.com/socentla
Attendee List
Sort by:

Date

|

First Name

|

Last Name
When & Where

DIRTT Environmental Solutions
9014 Lindblade St
Culver City, CA 90232


Wednesday, December 12, 2012 from 6:30 PM to 10:30 PM (PST)
Add to my calendar
#SocEnt.LA Holiday Reception @DIRTT 12.12.12