Shenandoah Bicycle Company Industry Nine Wheels Party
Harrisonburg, VA
Bummer! Sales have ended.
Unfortunately, tickets for this event are no longer on sale.
Event Details
Shenandoah Bicycle Company's Industry Nine Wheels Night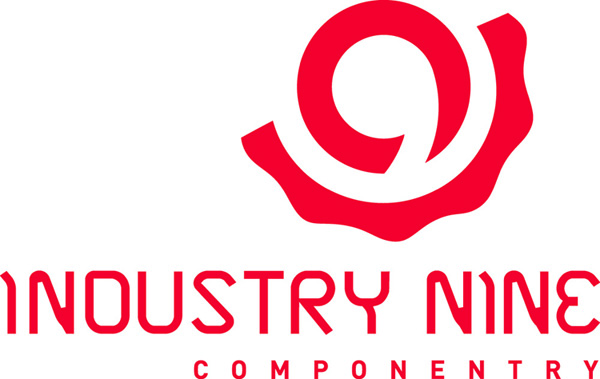 Shenandoah Bicycle Company is partnering with Industry Nine to host our first ever Industry Nine Wheel demo night. On March 30 we will have one of our former employees, Jake Thompson, make the journey from Asheville up to Harrisonburg and straight to the Shenandoah Bicycle Company. Jake will bring some nifty wheel bits for demonstrations. He will help explain the process of machining hubs and spokes in house as well as the unique "phased" engagement on the rear hubs. There is a lot of fun tech for all you geeks out there. There will also be plenty of flashy beautiful wheels for everyone else.
We will have food and drinks and plan on having a fun bike shop hangout where Jake will be available to answer questions and describe Industry Nine in detail. Of course, this is also a really good excuse to come and hang out at your favorite downtown bike shop and mingle with fellow community members and cyclists.
Check out the first part of an Industry Nine Factory video tour with Jake Thompson.
The event is free but we do ask that you please register through Eventbrite so that we can get a handle on how many folks are coming.