Series II: Best Practices, Tools & Resources for Teaching ESL Students

Multiple Dates
Event Details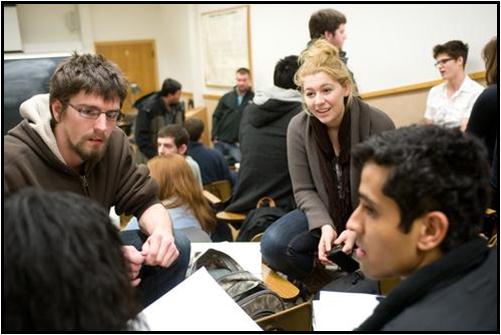 The Purdue University Center for Instructional Excellence sponsors Series II: Expanding Your Teaching Toolkit, for faculty members and teaching assistants each semester.
The Spring 2013 five-part series is "Best Practices, Tooks & Resources for Teaching ESL Students."
A language other than English is native to many of the more than 8,500 international students that call Purdue home. The Spring 2013 Series II brings together the best practices, scholarship of teaching and learning, and resources to address the growing internationalization of Purdue, and help all our students address global needs and challenges across all disciplines.
FAQs
Do I have to bring my printed ticket to the event?
No, but please check in when you arrive.
How can I register for more than one workshop?
Indicate the number of registrations for each session and then click on "Please select a date." You will be registered for all the sessions you want at once (sorry, this is a glitch).
Where


Stewart Center or Hicks Undergraduate Library (check event title for room location)
Organizer
Center for Instructional Excellence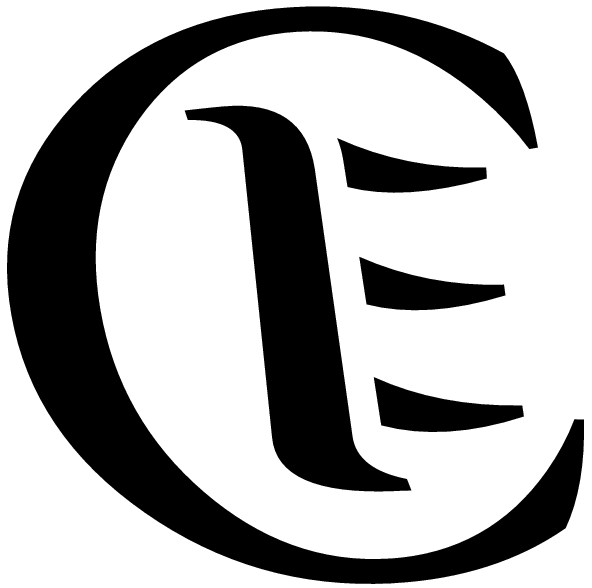 The Center for Instructional Excellence (CIE) promotes innovative pedagogies and curricular synergies at Purdue University by serving as a support structure and advocate for continuous improvement in teaching, learning and service in combination with Instructional Data Processing (IDP) assessments and evaluations, and provides general service for facilitating campus enhancement/development.
http://www.purdue.edu/cie/
Friday, February 8, 2013 - 10:34 AM
Please join the Center for Instructional Excellence  on Thursday morning, Feb. 14, for the second in a series for faculty, staff, and teaching assistants on working with English as a Second Language (ESL).
Beginning at 9 a.m. in STEW 314, two specialists from the Purdue Writing Lab will present "Best Practices and Resources for Teaching ESL Written Communication."
Developing proficiency in the written discourse of academia in general and within a student's specific discipline is foundational to a university undergraduate degree. Dr. Linda Bergmann, director of the Purdue Writing Lab, and Vicki Kennell, English as a Second Language specialist in the Writing Lab, will address how instructors can help students for whom English is not their native language meet this learning outcome. Topics will include: understanding and supporting ESL writers, assessing ESL writing, and resources available to instructors and students through the Writing Lab and Purdue's Online Writing Lab (OWL).
Many of you have asked for specific strategies that will assist you in workiing with ESL students, and this session will provide you with many ideas and resources.

Faculty and staff, and graduate students who are currently teaching -- or those who plan to teach in the future -- are welcome to attend.