Selling HUD Homes
Mission Viejo, CA
Bummer! Sales have ended.
Unfortunately, tickets for this event are no longer on sale.
Event Details
Successfully Selling HUD Homes
M&M 3
Course Information
With the new introduction of M&M IIII, there are many changes to HUD's residential real estate program. For those that have sold HUD before they may notice many changes and for those considering HUD, now is the time to learn. The Successfully Selling HUD Homes class presents the dynamics of M&M III, the new bidding site and bidding periods and ultimately addresses everything from marketing to contract to close. HUD homes are becoming the predominant REO in the market and understanding the NEW process is the key to REO success now and into the future.
In addition to learning general information about HUD, its properties, and the HUD Sales Process, attendees will learn:
Who can buy HUD properties

How to register with HUD

How to navigate the HUD listing site

How to market, advertise, and show HUD Homes

How to write a HUD Sales contract

How "priority bidding" works

And Much More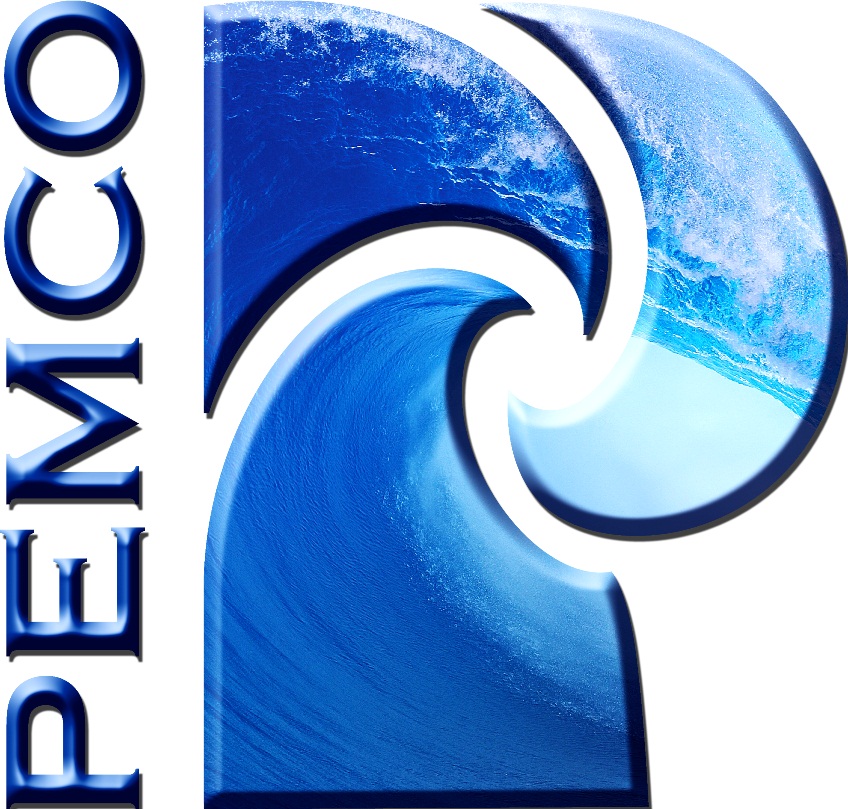 PEMCO, Ltd.                      www.HUDPemco.com