Search Marketing in 2012: What You Need To Know
Dayton, OH
Bummer! Sales have ended.
Unfortunately, tickets for this event are no longer on sale.
Event Details
Have you heard of terms like "Search Engine Optimization" and "Pay per Click" but not really sure what they are or how they can help you grow your business? 
Or, maybe you do know a little bit about SEO and PPC but want to be more up-to-date on the current trends and have questions about how you can get the most out of your existing search effort.
Come learn how to get found online and drive people to your website to generate meaningful business results like sales, qualified sales leads or revenue. Our speaker will be Rob Bunting, the "Internet Marketing Czar of Cincinnati and Dayton".  Rob runs the Cincinnati I-marketing Group (http://CallTheCzar.com) and has over a decade of online marketing experience. 
•       SEO and PPC The Basics & What's New
•       How Search is Changing
•       Optimizing Social Media
•       Do It Yourself Tips & Tools, Getting Help
•       Q & A with the Czar!
Sign up today to reserve your seat! 
About this months sponsor: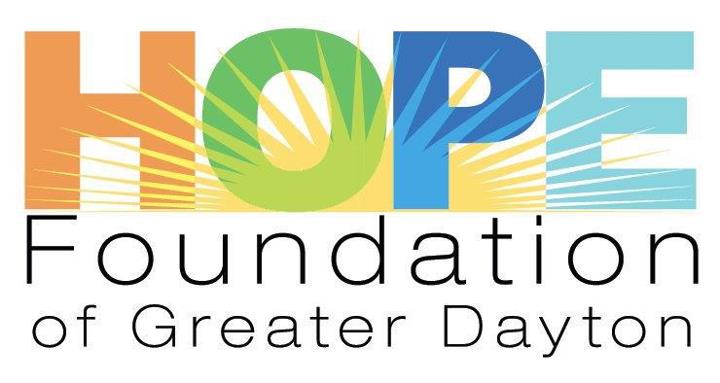 The Hope Foundation of Greater Dayton partners with various organizations to provide food and services to those in need. Our Mobile Pantry distributes groceries monthly to 1,000+ families in Greene and Montgomery Counties in Ohio. CFC code: 79364
Provide groceries to those in need.

"God doesn't require us to succeed. He only requires that we try." Mother Teresa
https://www.facebook.com/Hope4Dayton
https://twitter.com/
https://twitter.com/Hope4Dayton