RHoK Global December 2012: San Francisco, CA
San Francisco, CA
Bummer! Sales have ended.
Unfortunately, tickets for this event are no longer on sale.
Event Details

Join us for the Random Hacks of Kindness San Francisco Hackathon December 1st and 2nd 2012

RHoK Kick Off Reception Friday November 30th from 7:00-9:00pm 
Enjoy wine, beer, light bites and meet representatives from Google, Yahoo, Microsoft and NASA while we discuss the subject matters and logistics for the hackathon.
RHoK Global December 2012-San Francisco Saturday December 1st starting at 9:00am and ending Sunday December 2nd at 4:00pm
RHoK is a community of innovators building practical open technology to make the world a better place.  Come be a part of the Bay Area community and participate in one of the most exciting hackathons in the world!
What is a hackathon?
A hackathon is a gathering of technically skilled individuals focusing on collaborative efforts to address a challenge, issue, or goal. They usually run from several hours to weeks, and can include rigid structure or organic emergence.
What makes RHoK special?
Random Hacks of Kindness is a simultaneous global hackathon which addresses issues of disaster and humanitarian response. Local subject matter experts are brought in to guide the developers in relevant issues and to further the use of developed tools after the event.
What makes GWOB's RHoK even specialer?
Geeks Without Bounds brings a year's worth of experience in facilitating unconferences and hackathons to these events, as well as heavy involvement in the Volunteer Technology Community (VTC). We set expectations and limitations in regards to what responders will be able to learn on short notice under stress and what networks and power situations are like.
Both the reception and hackathon will take place at Voxeo Labs @ NextSpace 1 Hallidie Plaza, 2nd Floor in the Union Square District of downtown San Francisco.
                                                      RHoK Global December 2012-San Francisco
Friday November 30, 2012
RHoK Reception
7:00-9:00pm
Enjoy wine, beer and meet representatives from RHoK Founders: Google, Yahoo, Microsoft while we discuss proposed problem definitions and logistics for the hackathon.
Saturday December 1st, 2012
RHoK Global Hackathon 
9:00 Welcome & Intros - Willow Brugh, Geeks Without Bounds +) GWOB.org
9:30 Problem Definition Presentations
10:00 Team Formations 
12:00 Lunch provided by Tropo
3:00 Afternoon Hacking with snacks provided by KIND Snacks
6:00 Team Updates (3 minutes max)
6:30 Dinner provided by Tropo
11:00 Wrap Up
Sunday December 2nd, 2011
RHoK Global Hackathon 
9:00 Bagels and Coffee
12:00 Lunch provided by Tropo
2:00 Team Presentations 
3:30 Awards and Drinks
4:00 Hackathon Ends
Location: 
NextSpace Union Square
1 Hallidie Plaza, 2nd Floor
San Francisco, CA 94102
Organized By

Sponsored By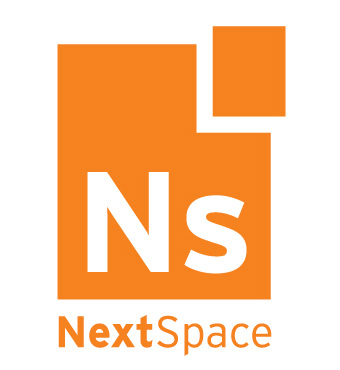 Media Partners