Please join us for the "Inside Scoop for Brides" Expert Q & A Panel and extend the invitation to your clients and other couples you may know. We're gathering San Antonio's finest wedding professionals and former brides to give brides tips, tricks and advice on all things weddings.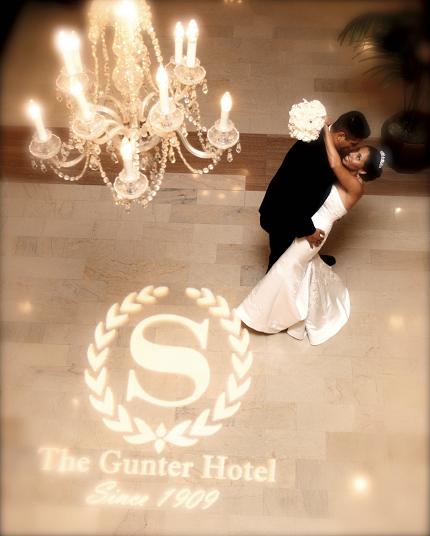 MONDAY, June 24, 2013, 6pm – 8:30pm 
Special Panel Guests:
Bisli Vasquez of Bisli Events - Event Designer and Floral Designer
Stacy Seaborn of Sheraton Gunter - Director of Catering
Ernest Calderon of Masquerade DJ - Professional DJ
Daniel Holman of Daniel Holman Photography - Photographer
Rev Donna Jones of Stardust Weddings - Officiant
Sonya House-Jenkins of Sparkle Occasions Productions - Professional Bridal Consultant
Felicia Medrano - Fabulous Former Bride
Complimentary valet parking - Entrance on 311 N St. Mary's Street
Hotel and guest room tours
Carving & Cheese Stations, Wine & Champange...
MC & Live Entertainment (Provided by Lumen Events)
Mock up wedding display
ABC Wedding Planners
Schedule:
 6:00 - 7:00 PM  -- Tour
 7:00 - 8:30 PM  -- Panel
 8:00 - 8:30 PM  -- Meet and Greet
 abcsanantoniolng@gmail.com.
 Hope to see you there!
ABC Business of Brides Conference - West Palm Beach, Fl 
Nov 10-12,  2013 
Visit www.businessofbrides.com for more information and visit www.bridalassn.com to register.