REAL ESCAPE GAME in San Francisco vol.2 - The Crazy Last Will of Dr. Mad

Multiple Dates
Event Details
The REAL ESCAPE GAME, made its US debut in San Francisco on March 2012, will be held vol.2 on July at Fort Mason Center! If you haven't try this NEW CONCEPT JAPANESE ENTERTAINMENT, just try it once.
If you are a person who escape from the werewolf village and will show your detective skill again, who couldn't unravel the mystery and will pull it off this time around, or who missed last one unfortunately, anyway, we are looking forward to all of your challenge! The mystery is tough as well as the last one.
Last time, all tickets were sold out in advance, so hope you can make it this time. 
Check the official web site for detail!
NOTES
★ The game is held in English. Any Japanese knowledge, language or skill are NOT required.
★ You are always welcome to participate in the game with your friends. However, the game may require you to join another team or have another player join your team. If you participate by yourself, you will need to join one of existing teams. Both ways of playing are equally enjoyable. One of the most exciting moments of the game is when people who don't know each other work together to solve the mystery.
★ Event duration is around 1.5 hours.
★ The games will start 30 minutes later than the above times. Participants that are late after the game has already started will not be allowed in – due to inconvenience to other players.
★ Children under 6 years of age are free of admission, but must be accompanied by an adult.
★ Children under 13 years of age are recommended to be accompanied by an adult to enjoy the game to its fullest.
★ The players can participate in only one game during the period between July 5th to 8th.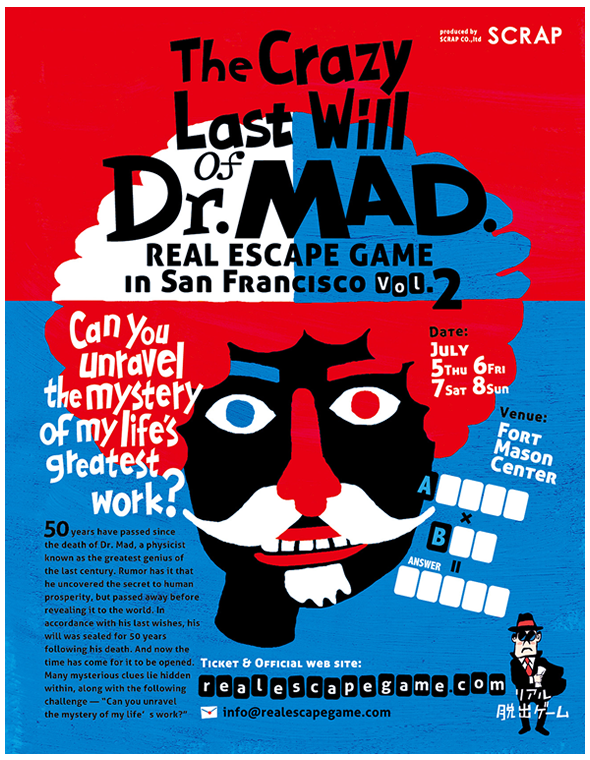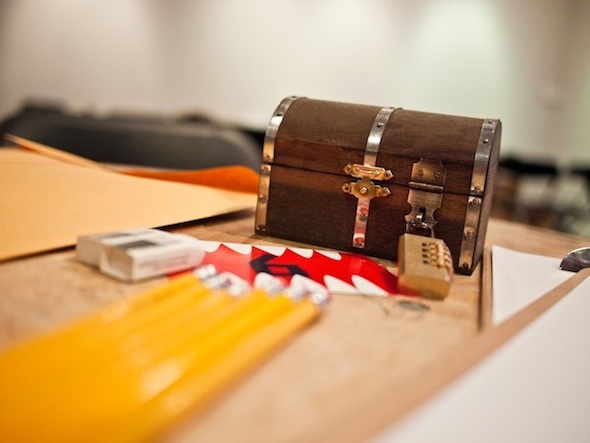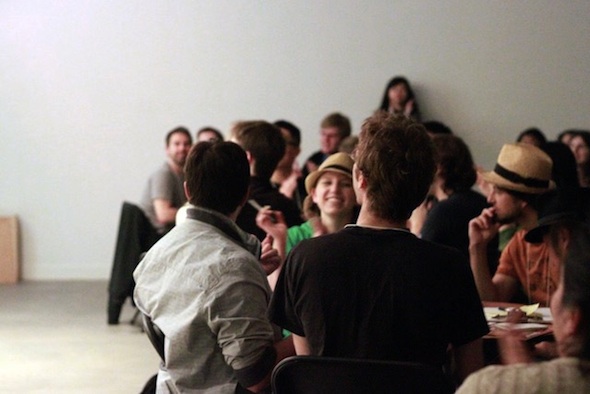 Where

Fort Mason Center, Conference Center

San Francisco, CA 94123


Multiple Dates
Add to my calendar
Organizer
SCRAP Entertainment Inc.
Headquarters: San Francisco
Real Escape Rooms: San Francisco, San Jose, Los Angeles.
SCRAP Japan, Headquartered in Kyoto, Japan, has been creating immersive and adventurous puzzle events. In 2007, it produced the world's first live action game, REAL ESCAPE GAME(REG) in Japan. REGs have been held in Japan and other Asian countries in unique places such as multiple schools, ruined hospitals, amusement parks, stadiums, and churches-and the events have built enthusiasm. In Japan, the series of TV drama, Real Escape Game TV and movies are released. SCRAP is pioneering the new genre of Real World Adventure, which has become a driving force in the world.
The first Real Escape Game in the U.S took place in San Francisco in 2012. Another San Francisco game took place on board a ship, which was a world-first. Also, since the opening the Real Escape Room, Escape from the Mysterious Room, over 6,000 people tried their luck at escaping in the first year. Despite the highly challenging difficulty of 2 % success rate, all tickets are continuously selling out. The events get popular among people who love something unique and cool. Real Escape Game by SCRAP™ is the registered trademark of SCRAP.
REAL ESCAPE GAME in San Francisco vol.2 - The Crazy Last Will of Dr. Mad