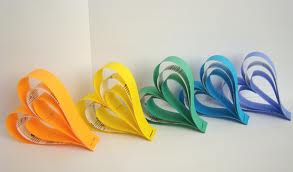 PATIENT APPRECIATION DAY
&
MOTHER'S DAY
 May 13, 2013 8:30AM to 10:30AM & 3:30PM to 6:30PM
Mothers are the cornerstone of family wellness, and at our clinic we will be focused on appreciating them along with all of our other patients! Join us in celebrating Mother's Day in style!
Enjoy complimentary food and beverages. We will be offering a $20 examination for the guests of our patients! This includes a complete history, consultation, exam, and Thermal Imaging Study. X-rays will be taken if necessary and are charged separately.
We have multiple events with different vendors going on all day to include a raffle, Chef Andres from Boutique Chef Services, goodies from the Vitamin Shoppe, etc. Come check it out!!