Passenger - SPECIAL SCREENING
New York, NY
Bummer! Sales have ended.
Unfortunately, tickets for this event are no longer on sale.
Event Details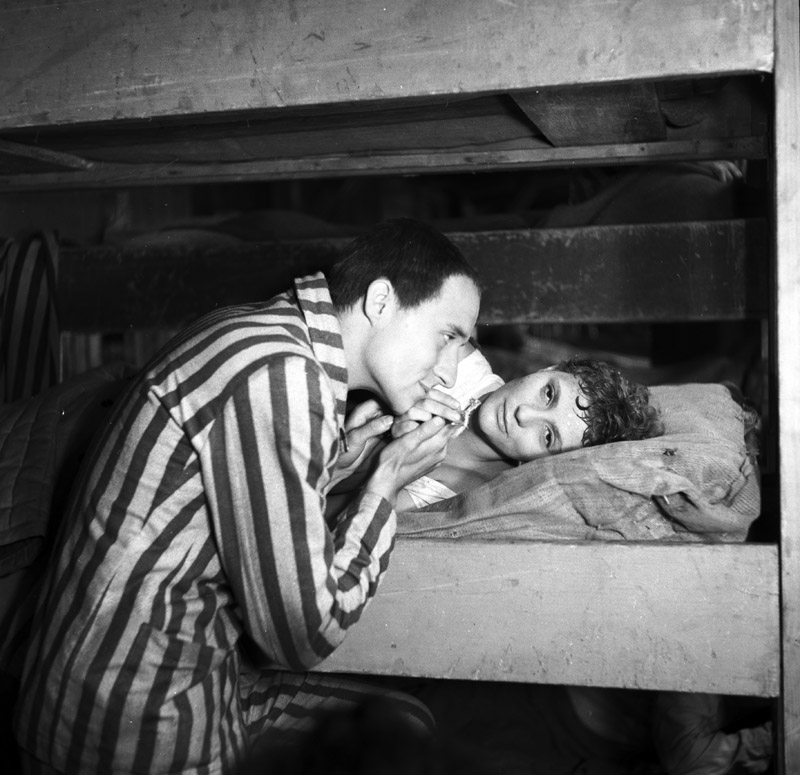 PASSENGER (Pasażerka) – SPECIAL SCREENING
Dir. Andrzej Munk
1963, 62 minutes


The last film of Andrzej Munk, who died in a crash during the filming. A German woman on a ship coming back to Europe notices a face of another woman, which brings recollections from the past. She tells her husband that she has been an overseer in Auschwitz during the war, but she has actually saved a woman's life. Her vision is shown and then the actual events.

- FIPRESCI Award and Special Jury Mention at Cannes Film Festival in 1964
- Venice Film Festival 1964
More info: http://www.studiomunka.pl/en/on-studio/andrzej-munk