Partners in Crime: Pornography and Sex Trafficking - February FACT Forum Memphis
Germantown, TN
Bummer! Sales have ended.
Unfortunately, tickets for this event are no longer on sale.
Event Details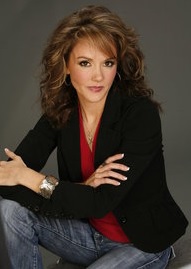 Tiffany Leeper, a renown expert on the effects of pornography on humans and a sought-after speaker advocating the enforcement of pornography, sex-trafficking, and child abuse laws, will be the presenter at the February FACT Forum. Her topic will focus on pornography laws in the United States and how they relate to the growing problem of human and sex-trafficking.  FACT Forums are held at The Great Hall & Conference Center, Germantown, TN.  Programs run from 7:00 to 8:00 PM Central Time; meet and greet begins at 6:30 PM. 
This is a presentation you won't want to miss as we engage in the cultural battles in our state.  Pre-register today!