Ornament Class- Friday December 14th.
Dade City, FL
Bummer! Sales have ended.
Unfortunately, tickets for this event are no longer on sale.
Event Details
Isn't the above ornament just beautiful? It would make a wonderful decoration to hang on your Chistmas tree. You could give it as a gift or use it to decorate a very special package.
Would you like to learn how to make this ornament?  Purchase the Ornament Bundle - (below)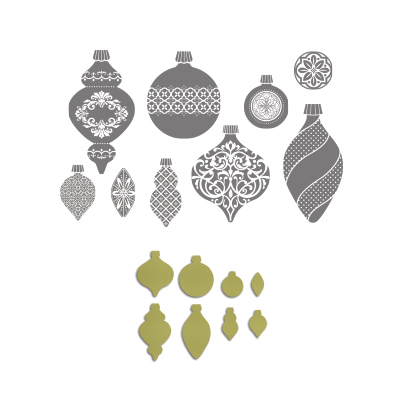 #129950  - $42.95 plus S/H & tax and I will provide all the paper/materials you need to creative two of this lovely ornament. Then you will have the know-how and the product to create even more at home.
Already own the above items and want me to provide all of the paper/materials to make the ornaments then the cost of the class is $10.00.
If you purchased the above bundle from me and the materials to make the ornament and just need time, space and friendly company then the cost is FREE.
Please RSVP by sending an email to sandragrimes@tampabay.rr.com and let me know which option you want and a phone number for questions.
Deadline to sign up for this class is December 4th.