"Original Redfish Poker Fishing Championship" in memory of Audrey Beard a warrior in the truest since and Matlacha resident.

Sunday, May 26, 2013 from 7:00 AM to 8:30 PM (EDT)

Matlacha, FL
Who's Going
Loading your connections...
Event Details
"Original Redfish Poker Fishing Championship" will be held on Sunday May 26th, 2013 in memory of Audrey Beard a warrior in the truest since and Matlacha resident. Lines in the water no earlier than 7:00 AM and check in at the Olde Fish House Marina no later than 4:00 PM with Bar-B-Q, Live Music, & Silent Chinese Auction to follow weigh-ins. The Captains Meeting will be at the Olde Fish House on Saturday May 25th, 2013 at 7:00 PM a member of the Team and all kayak participants must be present.
Ultimately, the "Original Redfish Poker Fishing Championship" is played just like 7 Card Stud Poker with the best 5 card hand winning the Championship, but with a unique twist. The unique twist is how the teams receive their cards to play the hand. Each team or individual will receive a playing card for each slot Redfish between 18" to 27" with a maximum of 7 cards for the team or individual. Where it becomes fun is that an 18" Redfish that is typically around 2 ¼ lbs. is now equal to that 27' Redfish about 8 lbs. This makes it more fun because the average angler effectively now has the playing field leveled to compete with local Professional Redfish Tournament Fishermen.
All fish will be photographed on an "Original Redfish Poker Fishing Championship" approved measuring board with each fish laid with the nose to the front and the belly against the bottom board and released in their home waters to rejoin their school. When the team or individual returns to the weigh masters station they must bring their camera or smartphone with the proper USB cable. One weigh master will download the pictures and then all of the team's pictures will be reviewed by 2 weigh masters to determine how many cards are warranted.
Wounded Warrior Anglers has developed this concept for tournament fishing to make the event more enjoyable and increase the ability for anyone to win. This original concept is the merger of the card game poker and a photo & release fishing tournament and is now known as "Redfish Poker". The "Original Redfish Poker Fishing Championship" will be an annual event on Memorial Day Weekend with an emphasis on raising funds for Wounded Warrior Anglers.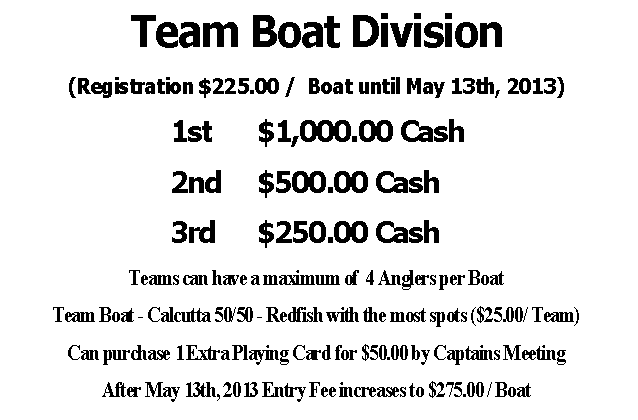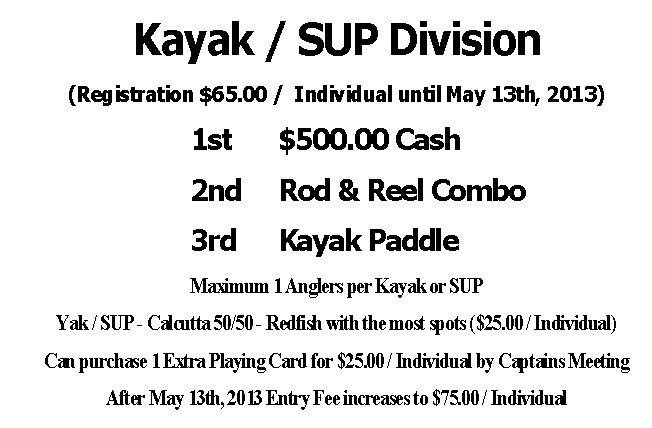 $100.00 Cash Prize
for Angler 16 Years of Age or Under in any division who catches the largest fish!
Sponsored By Jim & Marie Normandin
How to Play Redfish Poker


Have Fun!

Entry fee $225.00 per boat of 4 anglers, including guide or $65.00 per individual Kayak / SUP angler. Visit 

http://redfishpoker.eventbrite.com/ to register online.

Captains' meeting 7:00 PM Saturday, May 25 at Olde Fish House Marina, Matlacha FL (4530 Pine 

Island Road, Matlacha, FL 33993 Phone: (239) 282-9577- ¼ mile on the right past the new Matlacha 

Bridge)

No lines in the water before 7:30AM or Safe light.

Mandatory check-in with Tournament Director no later than 8:30 AM Saturday May 26th at Olde 

Fish House Marina, Matlacha FL (4530 Pine Island Road, Matlacha, FL 33993).

All boats must be checked in with a Tournament Official by 4:00 PM for Photo weigh-in. Fish 

may be weighed beginning at 12:00 AM.

State of Florida Fishing Regulations applies.

All decisions by Weigh-Master are final.

Teams & Kayakers will be given a fishing tape & medallion for verification.

Teams & Kayakers need to take pictures with a HD camera or Smartphone of 5 Mega Pixel or higher 

and provide Weigh Master with camera computer cord.

Teams & Kayakers may catch and photograph as many Redfish as they would like, but only slot 

Redfish will garnish a playing card for the poker portion of the tournament.

Teams & Kayakers can receive a maximum of 7 playing cards by catching slot Redfish.

Teams & Kayakers can be purchase 1 extra playing card on or before the day of the Captain's 

Meeting.

Teams & Kayakers must use an approved provided measuring tape or boards and must photograph 

all Redfish with its left side up and the nose, tail, and medallion completely visible for the 

weigh master to determine the fish is in the slot 18 – 27"

Team Captain or Kayaker will take the Ticket that Weigh Master give them to the Poker Table 

and give it to the Dealer who will open that Teams or Kayakers deck of cards, remove the jokers, 

shuffle the deck and fan them out for the Captain or Kayaker to select their cards.

The Dealer will turn the Playing cards over 1 by 1 exposing your hand.

The BEST 5 CARD POKER HAND wins the Championship

In case of a tie, those teams or kayakers will play 1 hand of heads up TEXAS HOLD'EM to 

determine the Winner!

If all else fails, refer back to RULE #1!!!
Raffle, Cash Prizes, BBQ & Fish Fry
All Proceeds Benefit The Wounded Warrior.
Royal Flush
Sponsor

Four of a Kind
Sponsors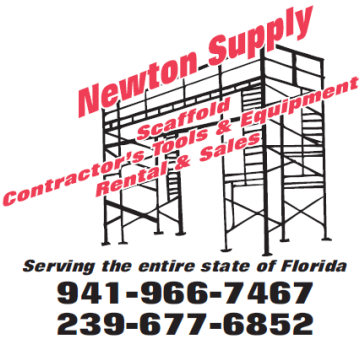 Flush
Sponsors
| | |
| --- | --- |
| | |
| | |
| | |
| | |
| |   |
Three of a Kind
Sponsors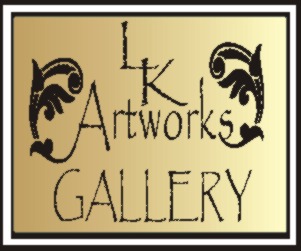 Two Pair
Sponsors
The Raffle Boat will be drawn
between 7:30 to 8:00 PM
Full House (Boat)
Sponsor
When & Where


Olde Fish House Marina
4530 Pine Island Rd


Matlacha

,

FL

33993


Sunday, May 26, 2013 from 7:00 AM to 8:30 PM (EDT)
Add to my calendar
Organizer
Wounded Warrior Anglers of America, Inc. a 501(C)(3) Public Charity
Wounded Warrior Anglers of America, Inc. is a 501 (C)(3) Public Charity founded in 2012 by a Wounded Warrior and avid fisherman who was fortunate enough to realize the therapeutic effects of Fishing. After rediscovering his love of fishing that had been instilled into him as a young boy while growing up on the Mosquito Lagoon of the Space Coast of Florida, Founder David Souders and his wife Judy have now turned this passion into helping other Wounded Warriors realize they are still capable of enjoying life and an active lifestyle after life changing injuries.
Wounded Warrior Anglers of America, Inc. mission is to help rehabilitate the mind, body, & soul of all service members who have been injured, wounded or disabled in the line of duty no matter what their era of service.

The mission is carried out by actively mentoring warriors while fishing. The fishing trips actively promote a friendly and peaceful environment and helps warriors heal by being around other veterans and caregivers who understand their mental & physical issues.

We hope to bring inspiration and confidence to our Wounded Warrior Anglers through teaching fishing techniques and the development of new friendships that can be sustained for a lifetime.

Wounded Warrior Anglers of America membership is open to all service members past, present who have been injured, wounded, or disabled in the line of duty no matter what their era of service. You are able to sign up by filling out the membership form on the website www.woundedwarrioranglers.org