Operation Orange: Raising a Modern-Day Knight
Salisbury, NC
Bummer! Sales have ended.
Unfortunately, tickets for this event are no longer on sale.
Event Details
Wednesday, Mar. 6th  @ 7p.m. [connect, equip, transform]
Featured Topic: Raising a Modern-Day Knight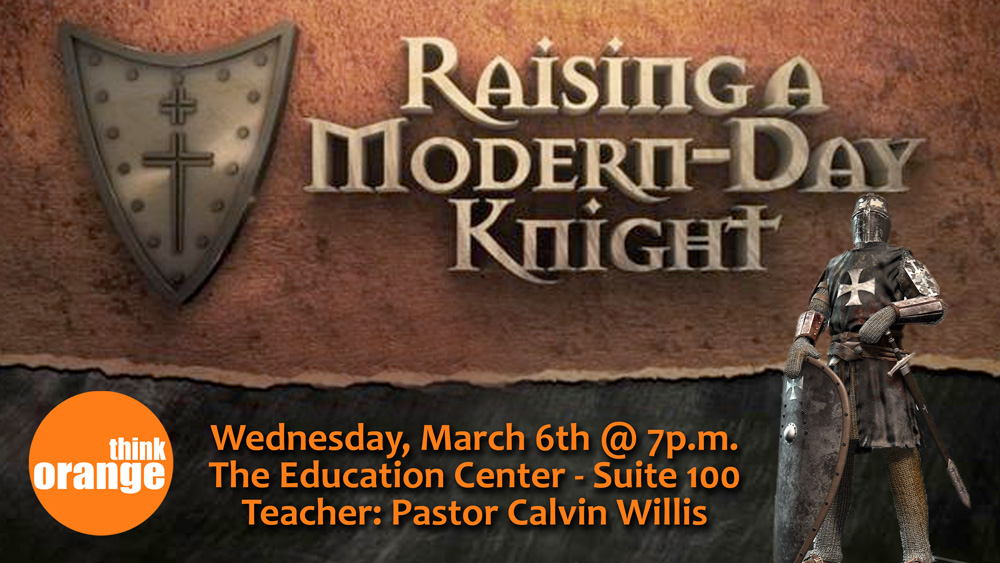 >>>>>>>>>>>>>>>>>>>>>>>>>>>>>>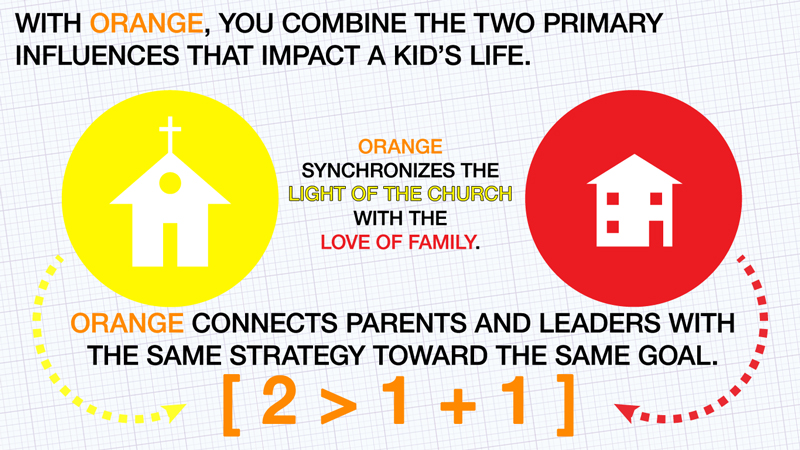 Cornerstone employs a ministry strategy called ORANGE to fuel faith in the hearts of the next generation.  It's what happens when you combine the love of the family and the light of the church. 

Orange happens when church leaders and parents synchronize their efforts to implement a comprehensive strategy from nursery to college to incite wonder, provoke discovery, and fuel passion in the hearts of sons and daughters.  It involves a partnership with parents and every ministry environment to train the next generation of leaders.