OLD SCHOOL HIP HOP PARTY WITH: ELEMENTS OF HIP HOP

Weekly Event - Every Wednesday

Norwalk, CT
Event Details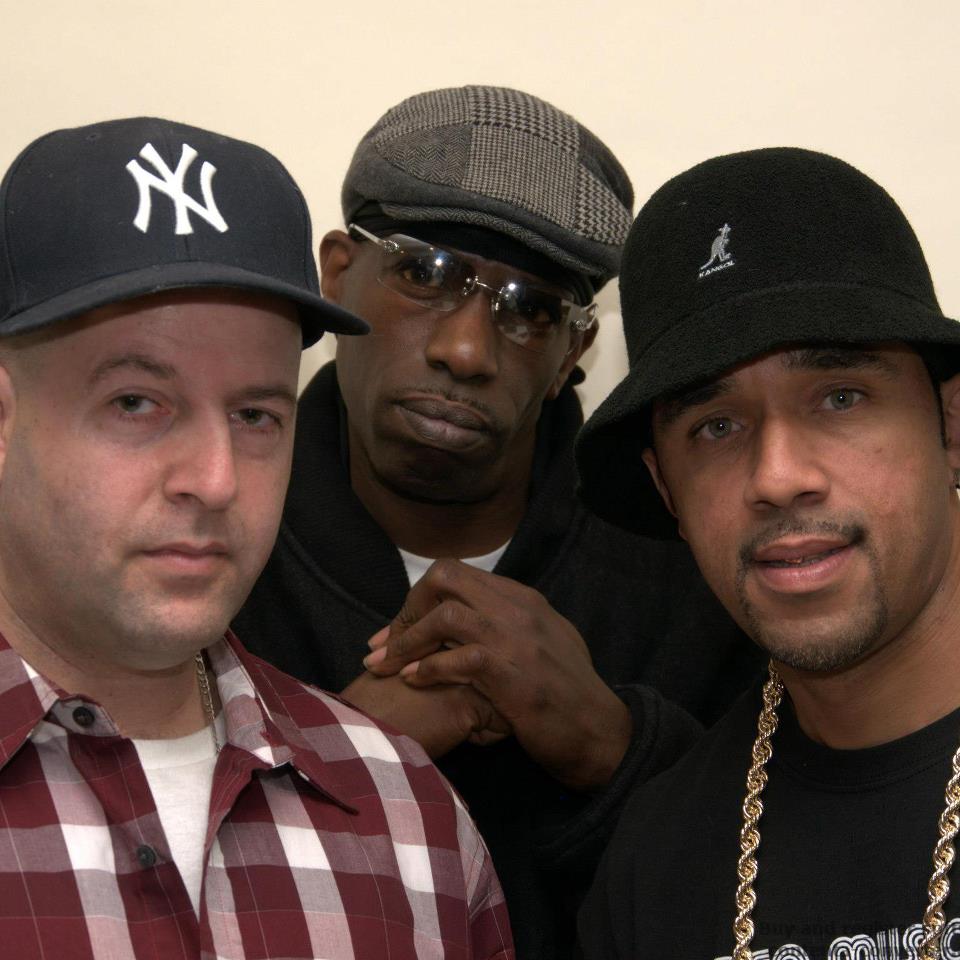 Sha productions present:

ELEMENTS OF HIPHOP / BACK TO THE FUTURE 80's/90s Hip Hop PartyMusic and performances: *ELEMENTS OF HIPHOP*MC Mikey D formerly of Main Source/L.A. Posse

DJ Mercury, former Dj for Professor X of X Clan




Grandwizard Rasheen, mentor and teacher of DJ Jazzy Jeff (jazzy jeff and the fresh prince) and DJ Cash Money





Elements of hip hop T-shirts and CD's available for purchase




Best 80/90 gear- first place $50.00 second place: $25.00


SoNo Lounge
11 Washington Ave (MLK Drive), Norwalk, CT 06854 .

Doors open at 7:00p.m. show begins at 8:00pm.-1:00a.m.

TIX: $10.00 buy 2get one free $10.00 at the door
$20.00 V.I.P.

 

GRANDWIZARD RASHEEN ON THE WHEELS OF STEEL:

 

 

 

 

//
Where


SONO LOUNGE
11 Washington Ave
SoNo district


Norwalk

,

CT

06854


Organizer
Unity through Global resources
cosmetics/health and beauty vendors,accessories,fashion, live plays, spoken word artists.
*GIRLS NIGHT OUT*
Partial door donation will be donated to local community start-up not-for-profit organizations, local women and children shelters, monthly, with the vendors listed as sponsors!
http://waitingtoexhalefirstwednesdays.eventbrite.com
Old school Wednesday with DJ's from NY and Philly *Strictly vinyl*
http://elementsofhiphop.eventbrite.com/
Wednesday night artist showcases with Silver, Gold and Platinum packages!
Wednesday night featuring live latino band!