NYSOM LOVEGAMES- PRE V DAY GAME/MOVIE NIGHT W/ FREE APPETIZERS AND PRIZES!
New York, NY
Bummer! Sales have ended.
Unfortunately, tickets for this event are no longer on sale.
Event Details
Let's play a lovegame
Play a lovegame
Do you want love?
Or you want fame?
Are you in the game?
Donz the lovegame
Ahh Love is in the air as February is Love Month as we celebrate Cupid and Hallmark's favorite time of year
V-Day in NYC usually produces three unique reactions in Nu Yawkerz:
A) Heart Pounding Anticipation- usually experienced by those in relationships or dating who have S/O's who are romantic and/or know better than to not give them a V-Day gift
B) Bitter Hatred- usually experienced by those single, newly single or in relationships who have S/O's who couldn't give a damn about V-Day or any other holiday
C)- Stoic or Feigned Indifference- Everybody in B plus those S/O's who like to convienently forget February 14
Whatever your feeling on the day , you can still make the most and have fun as on Friday February 8  Team Nu Yawk brings to you a Pre-Valentines Day blockbuster:
NYSOM Love Games
On Friday February 8, we head back to the back room of Stone Creek Lounge for LoveGames 2013
LoveGames will Feature Games You Very Appropriate for this time of year including:
PICK UP LINES
BATTLE OF THE SEXES
AND NYSOM'S FAVORITE DIRTY GAME
LOVEGAMES  will also feature a Screening of two of the funniest romantic comedies of all time:
ROM COM #1: There's Something About Mary (9:00PM-11:00PM) Starring Ben Stiller and Cameron Diaz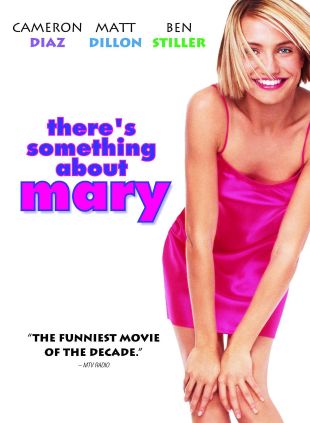 ROM COM # 2: BOOMERANG  (11:30 PM- 1:30 AM) Starring Eddie Murphy and Halle Berry
LOVEGAMES  Will Also FEATURE NYSOM'S SUGAR SHACK WHICH MEANS:
FREE Chocolates,Limited Supply of FREE APPETIZERS,  Roses For Ladies and other Valentines Day Treats for all who attend
And A Chocolate Coin Finding Contest ( Chocolate Coins will be hidden throughout the room @ Stone Creek, Whoever Finds The Most Coins Wins A Prize- To Be Determined)

Stay tuned for more updates
Follow us on Facebook @ http://www.facebook.com/NYSOMGROUP
and
Call Or Text Paul @ 646-667-8851 or Abdul @ 551-200-3305
Take the 6 train to 28 Street
NOBODY DOES V-DAY LIKE NYSOM! COME OUT AND ENJOY!