Now Hiring, All Companies (Huntsville)
Huntsville, AL
Bummer! Sales have ended.
Unfortunately, tickets for this event are no longer on sale.
Event Details
Small Business Lunch & Learn: "Now Hiring, All Companies"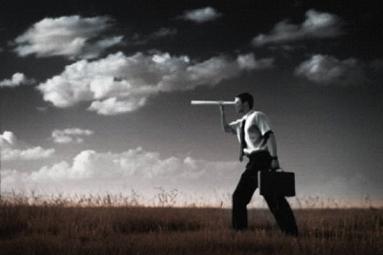 Monday, August 6
12:00 noon - 1:00 p.m.
Huntsville - Madison County Public Library, Main Library, 915 Monroe Street
Second Floor Events Room
Presenter, Dale Callahan, Ph.D., author of Resumes are Worthless
Unemployment may be high, but all companies are hiring if you have the right conversation. The author of Resumes are Worthless discusses how to uncover hidden job opportunities. Dale sees the employee / employer model in a state of total flux. Those looking for jobs and career the old fashion way are set for great amounts of frustration and instability. He argues that the only hope is to operate like a company of one - learning to behave like an entrepreneur even if you work for a Fortune 100 corporation.
Dale Callahan is the director of the Information Engineering and Management graduate program at the University of Alabama at Birmingham. Learn more about Dale and his work from his blog at www.dalecallahan.com.
Bring a sack lunch. Drinks will be provided. Questions? Contact Mary Moore at askus@hmcpl.org or 256-532-5975.
The workshop is free of charge, but please RSVP at if possible.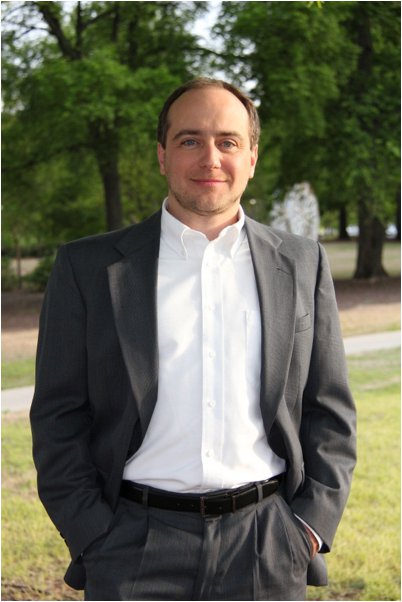 As the leader of the IEM program at UAB, Dr. Dale Callahan, PE, combines his real world and academic knowledge to create a unique educational experience. As an entrepreneur he has started many successful companies and authored the book, Resumes are Worthless. In the academic arena he obtained his PhD in Engineering from the University of Alabama, a masters in Electrical Engineering from the University of Alabama at Birmingham, and masters in Business Administration and bachelor's in Electrical Engineering from Auburn University. He is also a licensed Professional Engineer in the state of Alabama. Dale sits on the advisory boards for Tech Birmingham and the Alabama Information Technology Association.  Dale was recognized in 2011 as one of UAB's 40 School of Engineering graduates making a difference.