New Home, New Beginnings - A Celebration of Supportive Housing
Oakland, CA
Bummer! Sales have ended.
Unfortunately, tickets for this event are no longer on sale.
Event Details
Please join us for a Celebration

of Supportive Housing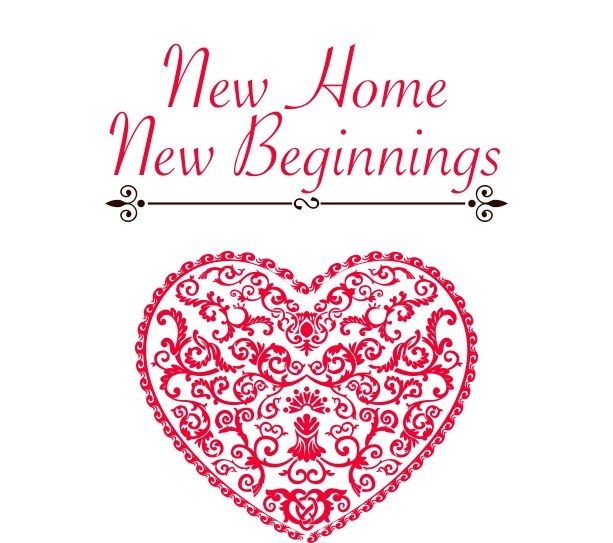 Refreshments, Speakers, Tour & Raffle
New Home, New Beginnings is an event to showcase the completion of 27 supportive housing units managed by East Bay Community Recovery Project.  We are helping to ensure that our homeless and in-transition men, women and children have every opportunity to pursue their dreams and a positive future. 
Twenty (20) of our new supportive housing units are for our residential program for women and children, Project Pride. Project Pride staff provide extensive supportive services for pregnant and parenting women with substance use, mental health challenges, and other special needs including literacy and job readiness issues.
The remaining seven (7) units of permanent supportive housing are for the Forensic Assertive Community Treatment (FACT) program.  Our staff provide supportive housing, social rehabilitative, vocational and educational services to individuals that are homeless, involved in the criminal justice system and are experiencing severe mental health conditions.

This afternoon event begins with refreshments and will include brief presentations from our Board, clients, and visiting dignitaries.  Acknowledgements regarding the supportive housing units, and their impact on the community, will be followed by tours through the units and a raffle with a chance to win one of four great prizes.  
We invite you to join us as we honor our clients, many who have transformed their lives completely.
For more information,
please call (510) 446-7116.