Money Smart Week 2013 Intro Meeting

Monday, February 11, 2013 from 9:00 AM to 11:30 AM (EST)
Event Details
We will welcome
Alejo Torres, the Senior Outreach Manager
for the Federal Reserve Bank of Chicago
for his presentation of 
Money Smart Week 2013 - Metro Atlanta!
URBAN A$$ET BUILDERS
is pleased to host this event.
Please join us on
Monday February 11, 2013
from 9:00 - 11:30 AM
at the Georgia Center for Nonprofits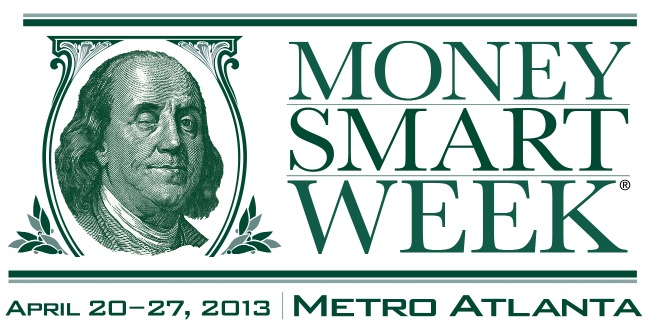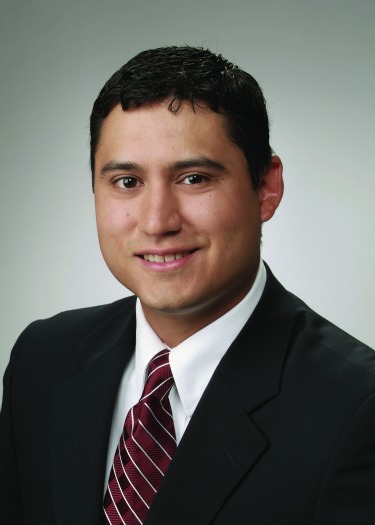 Mr. Torres will conduct the presentation for Money Smart Week® which is a public awareness campaign designed to help consumers better manage their personal finances. This is achieved through the collaboration and coordinated effort of hundreds of organizations across the country including businesses, financial institutions, schools, libraries, not-for-profits, government agencies and the media. These groups come together once a year to stress the importance of financial literacy, inform consumers about where they can get help and provide free educational seminars and activities throughout the week. Programming is offered to all demographics and income levels and covers all facets of personal finance from establishing a budget to first time home buying to estate planning. The effort was created by the Federal Reserve Bank of Chicago in 2002. Money Smart Week partners will be hosting their events April 20 - 27, 2013.
Mr. Torres is the Senior Outreach Manager for the Federal Reserve Bank of Chicago. His chief responsibility is coordination of financial education initiatives and programs, particularly Money Smart Week, held annually in nearly 40 states. The educational campaign involves more than 1,500 local, regional and national organizations that collectively provide more than 3,000 free money management seminars and activities each year. Among his many duties for Money Smart Week and beyond include community outreach, partner building, strategic growth, media relations and program analysis.
National Partners: American Library Association (ALA) and Financial Planning Association (FPA).
Mr. Torres Joined the Chicago Fed in 2005 after more than five years of community building and financial capability experience with United Way, Lake City Bank and Resurrection Health Care. He received his B.A. degree in Communications from Grace College in Winona Lake, IN. Mr. Torres currently serves on the Board of Directors for Community Media Workshop, the Economic Awareness Council as well as an Investor Education Advisory Board member for the University of Illinois Extension and council member of the Wisconsin Governor's Council on Financial Literacy.
Thank you and we look forward to seeing you on February 11th.
All the Best!
The Urban Asset Builders Team
Feel free to share this invite.
For more information please visit www.MoneySmartWeek.org
For future updates on the Money Smart Week 2013 - Metro Atlanta Campaign please visit:
www.GetMoneySmartAtlanta.org
When & Where

Georgia Center for Nonprofits
100 Peachtree Street, Suite 1500
Atlanta, GA 30303


Monday, February 11, 2013 from 9:00 AM to 11:30 AM (EST)
Add to my calendar
Organizer
Urban Asset Builders Inc.
URBAN A$$ET BUILDERS is a member of CFED's national Assets & Opportunites Network as a Local Network Leader in College Park, GA. 
Our Mission is to help improve the financial health of low-to-moderate income individuals, families and aspiring entrepreneurs and move them to financial capability and security by instilling financial knowledge and utilizing asset building strategies that allow for the attainment of long-term assets.
Money Smart Georgia
A Community Financial Education Project of URBAN A$$ET BUILDERS Inc.
Money Smart Georgia is a cross-sector collaborative project to keep the Money Smart Week® financial literacy awareness efforts going all year-round. The collaborative is for financial educators, financial institutions, schools, libraries, nonprofits, government agencies, businesses and the media. The mission is to serve as an informational resource for Georgians to learn about and be connected to educational programs, workshops, financial products, and support services that are available to them in their communities. 
For more information contact:
Venus R. Lockett
VRLockett@MoneySmartGeorgia.com
Phone: 678-653-5345
Money Smart Week 2013 Intro Meeting