Milton Friedman 100th Anniversary Celebration
Mountain View, CA
Bummer! Sales have ended.
Unfortunately, tickets for this event are no longer on sale.
Event Details
To honor Milton Friedman's 100th birthday and his vision, the Friedman Foundation for Educational Choice, The Millennium Project, The Independent Institute, the Singularity Institute, Blueseed, the Foresight Institute, the Seasteading Institute, and Economic Thinking bring together several experts to share their perspectives on the ideas of the 1976 Nobel Prize in Economics.
Video: http://www.youtube.com/watch?v=sG8oAJaVgfY&feature=youtu.be
SCHEDULE:
7:30 - 8:00 pm: Registration
8:00 - 8:20 pm: Videos with Milton Friedman and Patri Friedman
8:20 - 8:30 pm: Gregory Rehmke, The Independent Institute and Economic Thinking
8:30 - 8:40 pm: John Chisholm, MIT Club of Northern California
8:40 - 8:50 pm: Linda MacDonald Glenn, Albany Medical Center
8:50 - 9:00 pm: Christine Peterson, Foresight Institute
9:00 - 9:20 pm: Jose Cordeiro, The Millennium Project
9:20 - 9:40 pm: Vernor Vinge, "Creator" of the "Technological Singularity"
9:40 - 10:00pm: Q&A, Reese Jones, Singularity University, Trustee
10:00 - 10:30pm: Champagne and Orange Reception
SPEAKERS:
Gregory Rehmke
The Independen Institute and Economic Thinking (Seattle, Washington)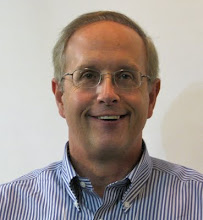 John Chisholm
MIT Club of Northern California, President (San Francisco, California)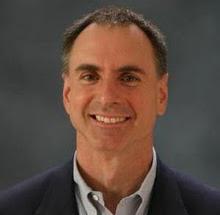 Linda MacDonald Glenn
Albany Medical Center, Faculty (Burlington, Vermont)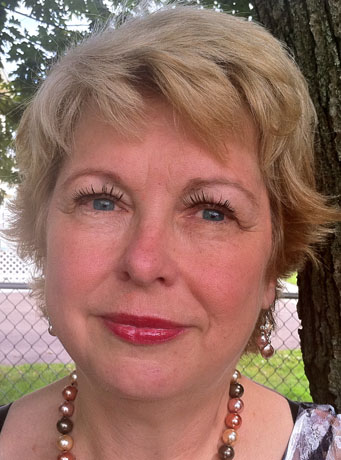 Christine Peterson
Foresight Institute, Co-Founder (Palo Alto, California)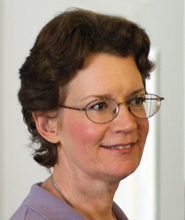 Jose Cordeiro
The Millennium Project, Venezuela Director (Caracas, Venezuela)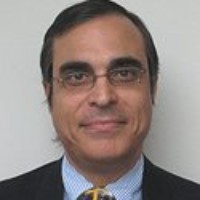 Vernor Vinge
Writer, Creator of the idea of the "Technological Singularity" (San Diego, California)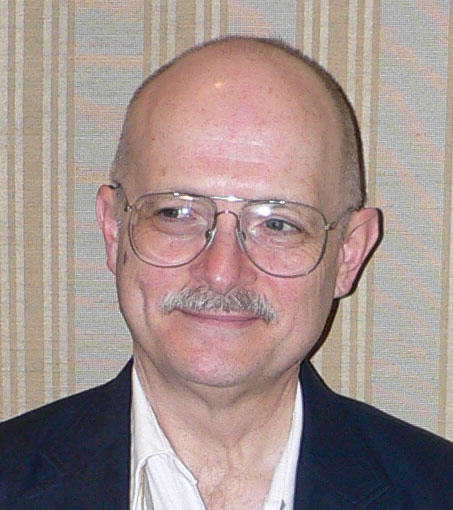 Location:
NASA Research Park, Building 152 (behind Building 583C)
Moffett Field (between Bailey and Dailey Roads)
Mountain View, Silicon Valley, CA 94035
Map: http://kepler.nasa.gov/images/AmesMap.jpg