Memphis Women's Networking Mixer
Memphis, TN
Bummer! Sales have ended.
Unfortunately, tickets for this event are no longer on sale.
Event Details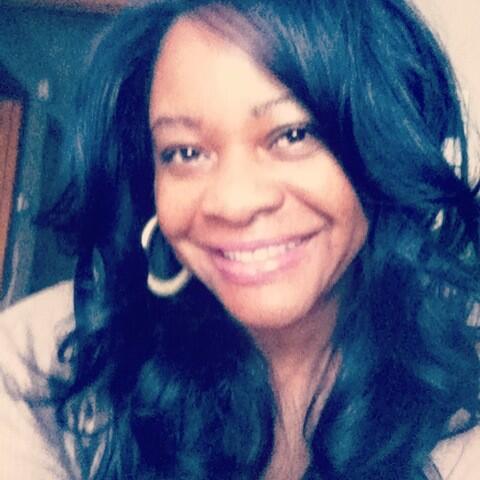 Dr. Jacki Jones hosts the Memphis Women's Networking/Mixer on October 18th!
An Evening of Networking and Empowerment
Connect with other women who have big dreams for their lives, careers and businesses. Join me, Dr. Jacki Jones (Founder of JR Jones Enterprises, & the Your Life Matters Community), Pamela McElwee (Assistant VP of Business Banking) and some of the most amazing women in Memphis, TN for some empowering conversation about building businesses, leadership development, authentic networking and mutual support. This will be a great opportunity to mix & mingle, network and make new friends with inspiring women who are also committed to pursuing their goals!  You will also be able to hear Dr. Jacki speak about women's empowerment, building confidence and about her personal journey of how she turned her passion for helping others into a successful business.
Space is very limited at this event to allow for intimate conversation and authentic networking. Your FREE ticket is your access to the event. Dinner will be available for you to purchase and enjoy throughout the evening.