Meet The Innovators: The Venture Capitalists

Wednesday, May 15, 2013 from 7:00 PM to 8:00 PM (EDT)
Event Details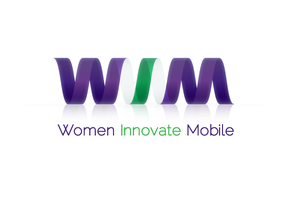 Join Women Innovate Mobile at the Apple Retail Store in SoHo on Wednesday, May 15 for a conversation on funding early-stage ventures with Joy Marcus, DFJ Gotham Ventures, Donna Novitsky, CEO, Yiftee (former partner at Mohr, Davidow Ventures), Jeanne Sullivan, Starvest Partners, Kathleen Utecht, Comcast Ventures and Ellie Wheeler, Greycroft Partners.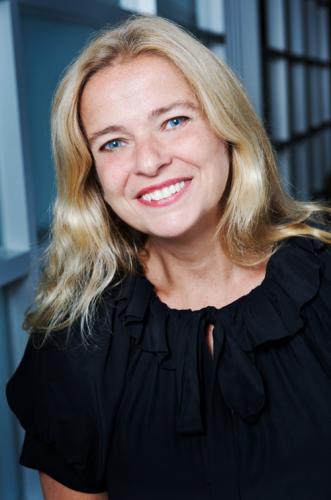 Joy Marcus is a Venture Partner at DFJ Gotham. She led the firm's seed investment in Dailyworth, a digital media company focusing on the financial lives of women. Prior to joining DFJ Gotham Ventures, Joy was General Manager, US for video website Dailymotion, from its US launch through its acquisition by Orange (France Telecom) in January 2011. Prior to Dailymotion, Joy was SVP Global Marketing at Time Warner where she worked closely with major advertising clients on integrated marketing campaigns across AOL, Turner, Warner Bros. and Time Inc. An industry veteran, Joy served as VP Business Development of Barnes&Noble.com, which she helped take public in 1999, and was VP International Business Development at MTV Networks, facilitating the launch of new channels around the world. Joy serves as an observer on the Board of Dailyworth and on the Advisory Boards of Viewbix, an Israeli video commerce company,  MeeGenius,  a children's ebook platform and the Sedara Fund, based in Israel and the West Bank.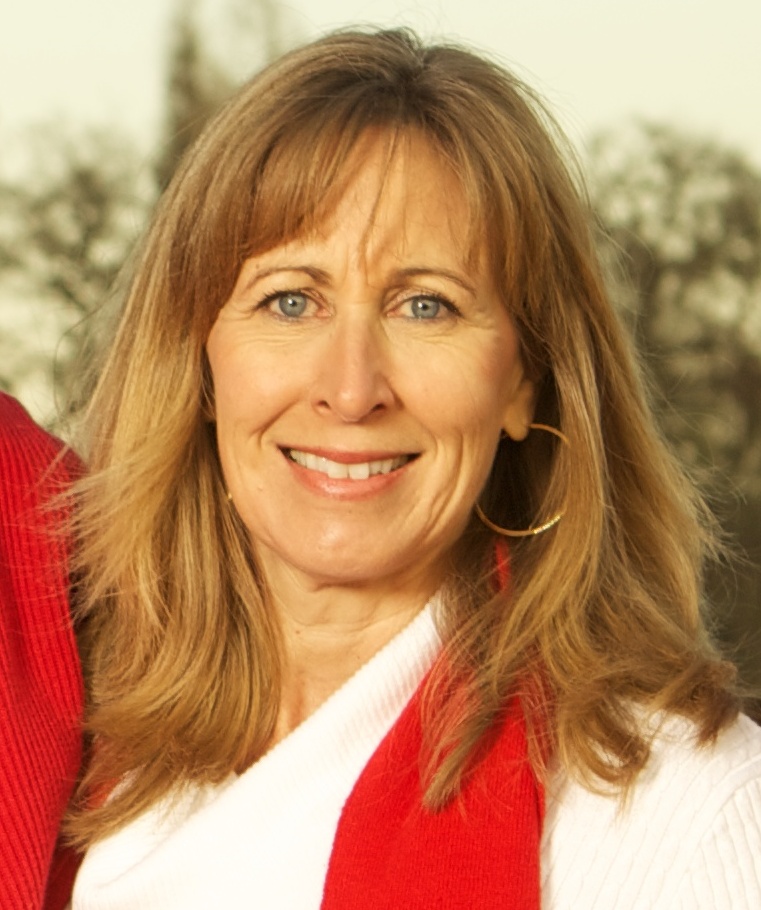 Depending on how you count them, Yiftee is Donna Novitsky's 3rd or 19th start-up.  She is co-founder and CEO of Yiftee. A Yiftee gift is a real gift, often $20 or less, sent by smart phone or the web to say Thanks, Happy Birthday or Just Because. Donna is a Fenwick and West Entrepreneurship Educator at Stanford in the School of Engineering. She co-teaches Global Entrepreneurial Marketing to graduate students and entrepreneurial executives worldwide. Prior to Yiftee, Donna was CEO of Big Tent Design, a fast-growth Internet company that provides a free web software platform for groups. BigTent is now a subsidiary of Federated Media. Donna joined Big Tent from Mohr, Davidow Ventures (MDV) where she was a Partner for almost nine years, serving as VP Marketing in sixteen MDV-funded start-ups. Prior to MDV, Donna was VP Marketing at Clarify Inc., a CRM pioneer that she helped establish, grow and take public. Her career began at Sun Microsystems in product management. Donna holds a B.S. in Industrial Engineering with Distinction from Stanford University and a Harvard MBA.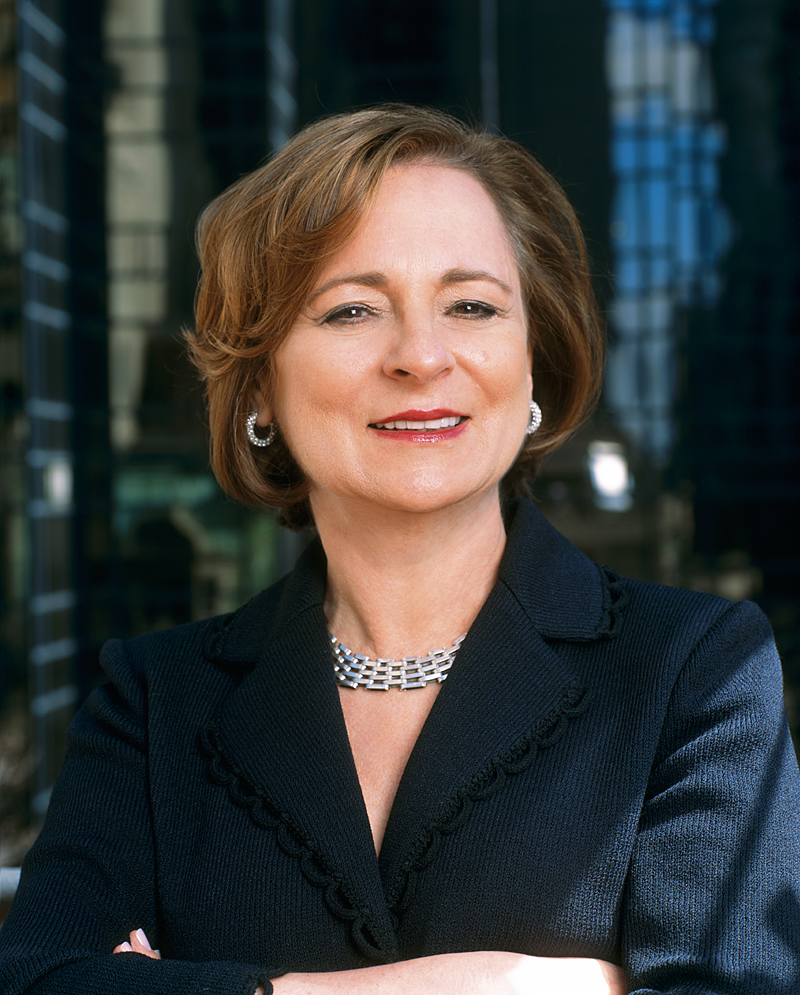 Jeanne Sullivan is General Partner at Starvest Partners. Jeanne has 20 years of private equity experience and has spent 28 years in the technology sector encompassing both extensive operating and investing experience with technology companies. As a founding principal of StarVest and previously with Olivetti Ventures, Ms. Sullivan has served on the boards of sixteen private and two public companies and has extensive experience creating "go to market" plans for expansion stage companies. From 1981 to 1990, Ms. Sullivan was with AT&T, serving in a variety of product management and business-to-business marketing roles, and was the Product Director for a Bell Laboratories internal venture business unit. She was part of the founding group for the New York New Media Association Angel Investors Program, one of the first Angel groups in NYC (predecessor to the current New York Angels). She serves on the board of the New York Venture Capital Association (NYVCA) and is a member of the Astia Board of Trustees. She is also active with Springboard, Women Innovate Mobile (WIM), Womensphere,  The Pipeline Fund, Golden Seeds and Women 2.0.  She was recently cited by Forbes magazine as one of the "Women Changing the World" in her role as an influencer grooming the next generation of female VCs.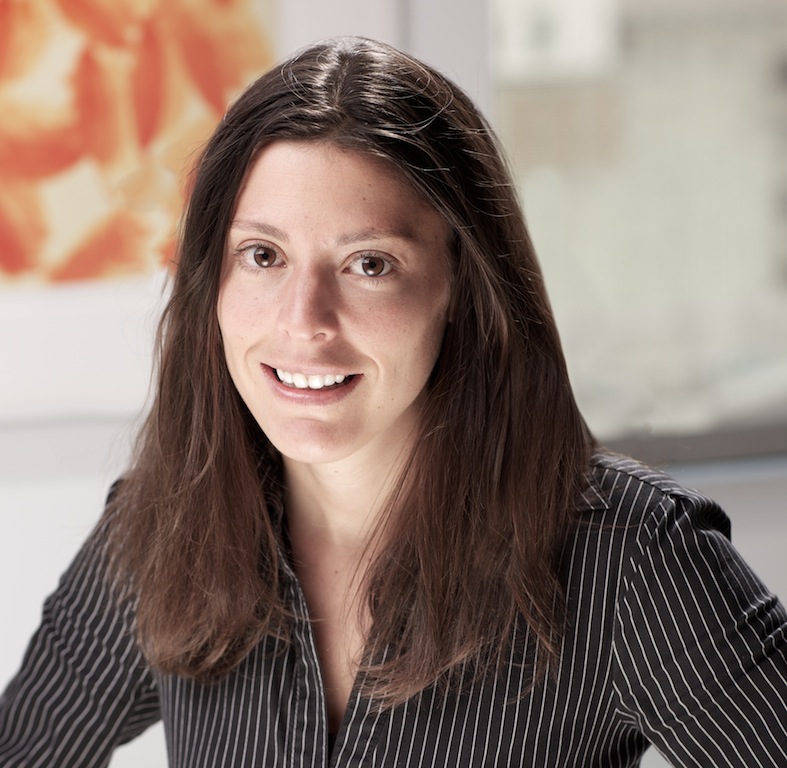 Kathleen Utecht is an Investment Professional at Comcast Ventures where she sources and identifies new investment opportunities, conducts diligence on potential investments and works closely with Comcast Ventures' portfolio companies.  Prior to joining Comcast Ventures, Kathleen worked in venture capital for Core Innovation Capital and WVP Ventures.  Prior to her venture roles, Kathleen invested in and led Green Rock Entertainment, the start-up toy/game manufacturing company whose main product was Cahootie.  She won Ernst & Young's Winning Women award for its success. Before her operational adventure, Kathleen was an investment banker in the financial services group of Raymond James and a graduate of General Electric Capital's Financial Management Program. Kathleen holds a bachelor's degree in Business Administration from Babson College and an M.B.A. from The Wharton School.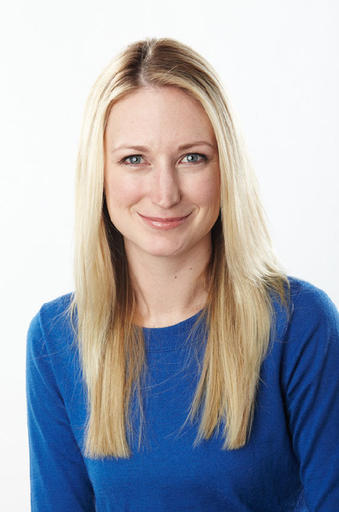 Ellie Wheeler is a Senior Associate with Greycroft Partners and is a member of the New York office. Her responsibilities include evaluating investment opportunities, sourcing new deals, and working with existing portfolio companies. Prior to joining Greycroft, Ellie worked in a similar role during business school evaluating investment opportunities at Lowercase Capital with investor Chris Sacca. Before working with Lowercase, Wheeler worked at Cisco in Corporate Development doing acquisitions, investments, and strategy within the communications, collaboration, and video verticals. Wheeler's past experience also includes working briefly at the London-based venture capital firm DN Capital, focused on early stage ecommerce companies. She began her career in growth capital private equity at Summit Partners in Boston. Ellie graduated from Georgetown University with a BA in Psychology and holds an MBA from Harvard Business School. 
WIM is proud to be sponsored by: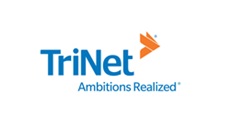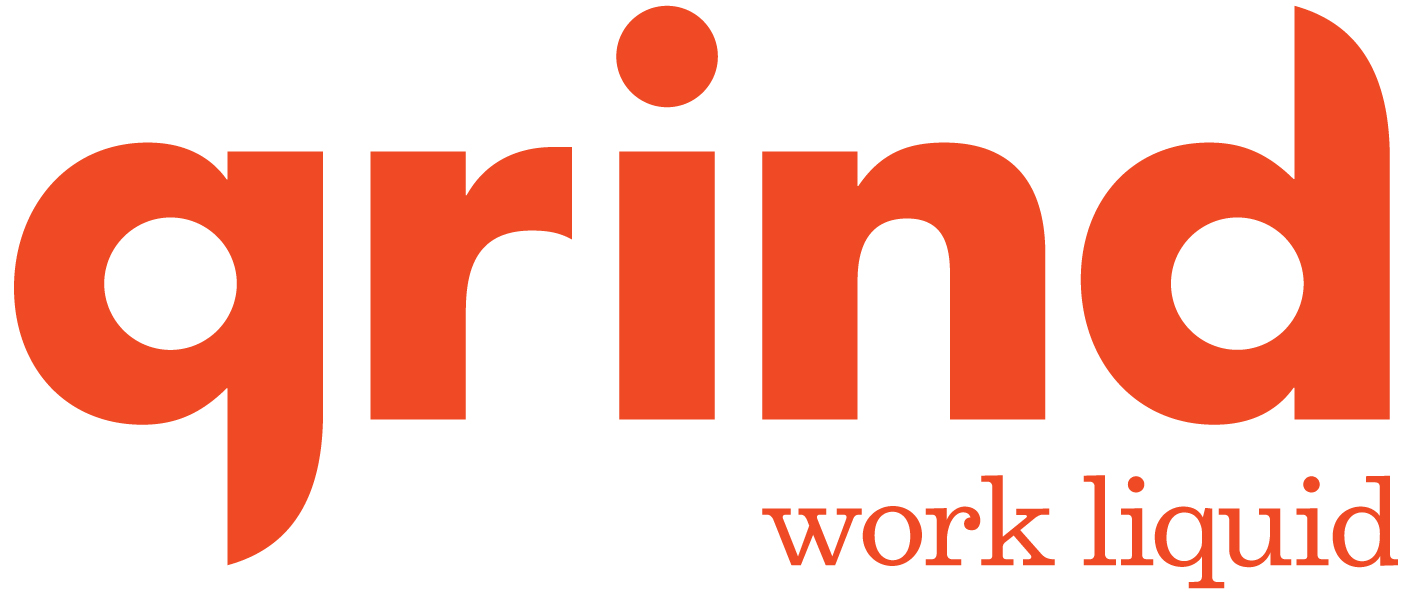 If you missed attending these "Meet The Innovators" conversations at the Apple Store (SoHo), here are the links to our recent podcasts:
January 30: with Nancy Jo, VP of digital strategy and business development, Bravo Digital Media; Carlota Espinosa, founder of Styloot; and Kathleen Utecht, senior associate, Comcast Ventures. Hear why Bravo is leading the new frontier of consumer engagement in social TV, and learn how partnerships with startups like Styloot make it easier for viewers to shop their favorite shows.
March 6: with Chris Fralic, partner at First Round Capital, and Rachel Silver, senior manager of social media at Birchbox. With the consumption of video skyrocketing, will video and social sharing create the next great wave of startup innovation? Listen in and get the insider's take on these developments in video.
Attendee List
Sort by:

Date

|

First Name

|

Last Name
When & Where

Apple Store SoHo
103 Prince Street
New York, NY 10012


Wednesday, May 15, 2013 from 7:00 PM to 8:00 PM (EDT)
Add to my calendar
Organizer
The 85-Percent
85% of consumer purchases are made by women. Oddly though, the senior leadership in the companies they purchase from, is still dominated by men. 85-Percent was founded to even the scales – informing women as consumers and advancing them to achieve their full potential as professionals, business owners and leaders.
Meet The Innovators: The Venture Capitalists