| | |
| --- | --- |
| Meet Carol Maraj (Mother of Nicki Minaj) | |
Event Details
We apologize, but this event has been cancelled.
Maybe another time:)
Zandolee Media
'Never Ordinary'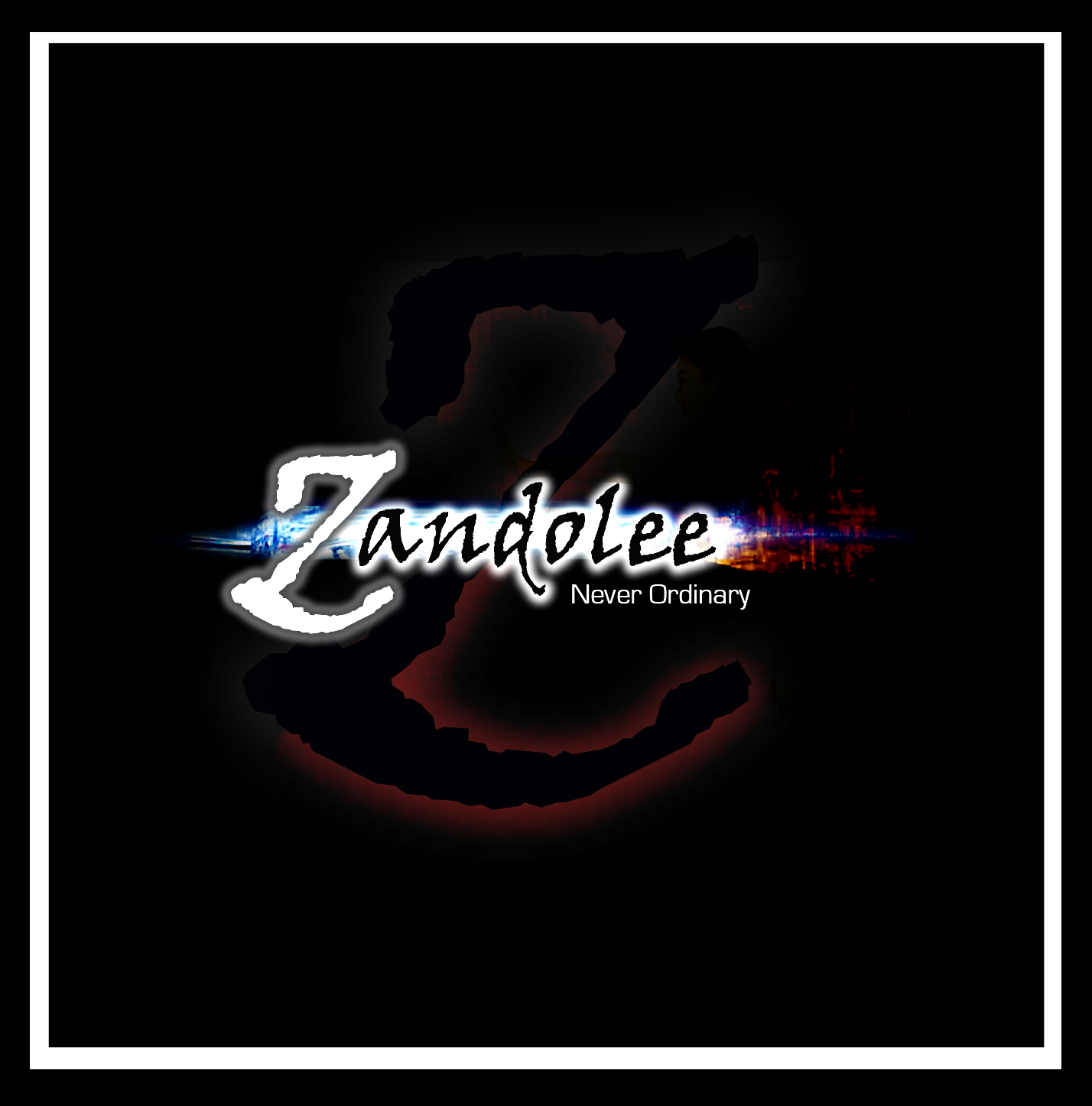 Contact Info:
Zandolee Media, LLC
Woodbury, MN
info@zandoleemedia.com
Ph: 763-412-0286 or
612-353-1953
www.zandoleemedia.com
Organizer
Zandolee Media
Zandolee Media offers you a fresh new take at media.  Our motto is "Never Ordinary" and we serve to create an unique media experience for you. Our specialties include promo videos, training videos, music videos, commercials, weddings, montages, and creative direction for your media needs. You'll find what you are looking for with our young, experienced, friendly and professional team, right here at Zandolee Media, located in Woodbury, Minnesota.
2012-08-04 14:18:51
Now, you can hear the cousin of Nicki Minaj, Ryan Daniel!  Ryan Daniel will be performing before Carol greets Woodbury!
2012-08-08 11:47:55
Event has been Postponed until early October!  Exact date TBA.
Thank You!  We look forward to seeing you this Fall!
2012-09-20 11:55:39