Meditation and Chocolate Event

Multiple Dates
Event Details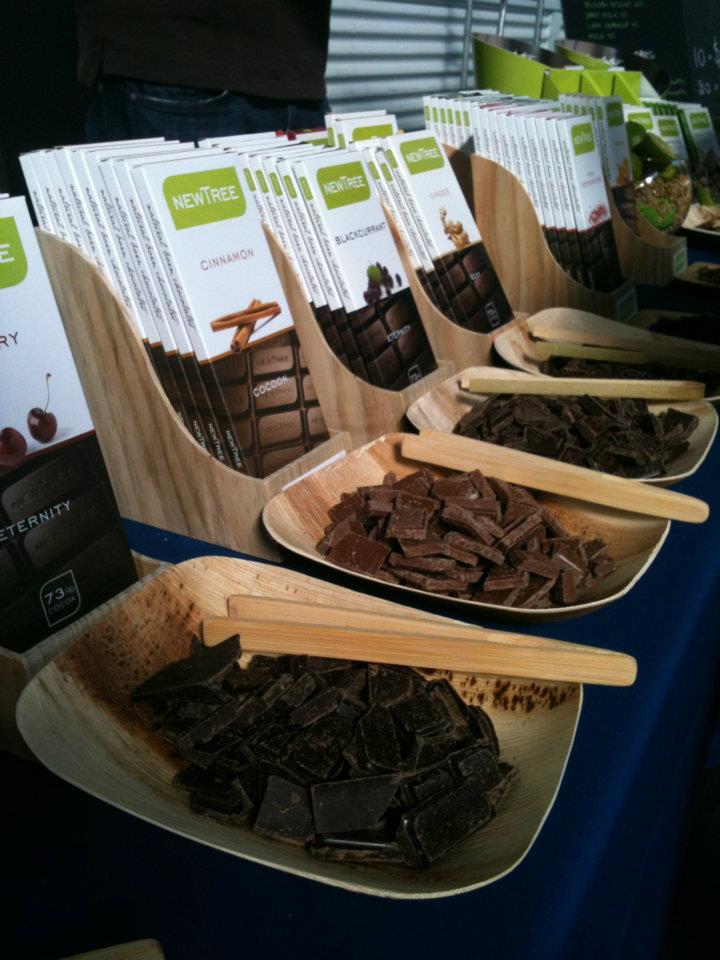 Meditation and chocolate session.
CLASS BEGINS @ 6.30PM Sharp - 8.00PM
The Mind and Meditation seminar is an internationally acclaimed seminar taught by Art of Living Foundation. It is based on innovative breathing techniques that can reduce stress and heighten mental clarity and awareness. These simple techniques can bring clarity and sharpness of mind, increase efficiency at work and study, improve personal relationships, and enhance the overall quality of life. After the meditation session all our senses are enhanced and we will be ready for the best taste ever- that of chocolate from NewTree Cafe. Come enjoy this unique exerience starting Valentine's Day.
Meditation and knowledge session Offered every Monday evening (weekly).
Limited to 15 people only.
Meditation and Chocolate Event