marketCHARLOTTE 2015

Tuesday, May 19, 2015 from 5:30 PM to 8:30 PM (EDT)
Event Details
Join fellow marketing, design and communication professionals for the 2015 marketCHARLOTTE as we bring together an exciting panel of marketing thought leaders from companies like OrthoCarolina and the Charlotte Hornets to share their thoughts on the importance of creating an authentic community and what being a marketer in Charlotte looks like today. 
Registration includes:  Drink ticket (excludes student ticket), hors d'oeuvres, networking with the top marketers in Charlotte, an engaging look at the Charlotte marketing landscape, a fantastic swag bag with fun goodies, and access to one of the newest co-working spaces in Charlotte!
Our esteemed group of panelists includes:
Blair Primis, Director of Marketing, OrthoCarolina
Kate Hussman, Senior Manager, Corporate Social Responsibility at Charlotte Hornets
Garrett Tichy, Owner, Ready at 7, Creator of #WeLoveCLT   
Tamera Green, President at Viridian Marketing
John Beatty, General Manager, The Dunhill Hotel + The Asbury
Together with our moderator: 
Shannon Perrin, Marketing Manager for the cosmetics team at Belk, Inc. 
Blair Primis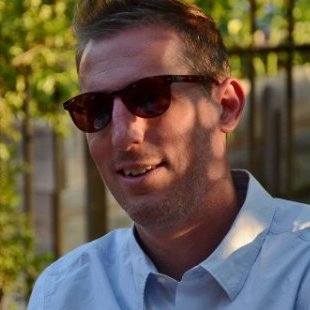 Promoter of individuality. Personal brand evangelist. Pushing that line. Outsider by design. Seeking transcendence. Mentor & speaker.
Kate Hussman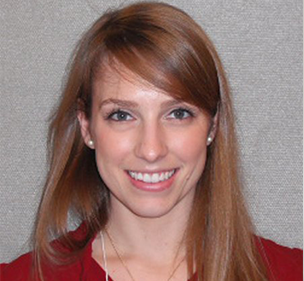 Kate is an effective cause marketing strategist with experience in the sports and entertainment industries. Her strong communication and interpersonal skills have been developed through her work with multiple clients, agencies, and internal departments.  Kate is a practical problem solver with the ability to assess client needs, develop unique ideas, and implement solutions.
Garrett Tichy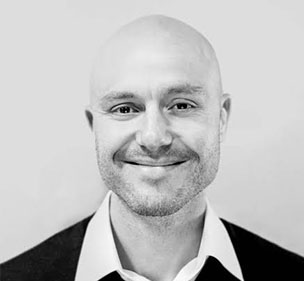 In September of 2014 Garrett quit his job and started Ready at 7, a boutique Internet Marketing company with his partner Kayla Dugger. Ready at 7 is dedicated first and foremost to education. They believe in ensuring the clients they work with understand what, why and how they execute each part of their marketing efforts.
In January of 2015 Garrett also started #WeLoveCLT, an initiative to support and bring together a community that isn't defined by the industry you work in, the people you know or the place you are standing at this very moment. Regardless of who, what, where and when by using the hashtag #WeLoveCLT you're saying you love being a part of this community.
Tamera Green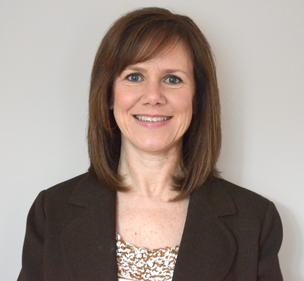 A respected industry veteran with more than two decades of marketing experience, Tamera Green founded Viridian Marketing in May 2012 following a successful career developing innovative partnership marketing programs for numerous Fortune 500 companies.
A graduate of the University of North Carolina at Chapel Hill with a degree in journalism, Green also earned an MBA from Queens University of Charlotte. She is committed to being a mentor and leader in her field through teaching and speaking opportunities. She taught "The Art of Presentation" at the University of South Carolina and is a guest speaker by invitation at several other universities and community organizations throughout the year.
John Beatty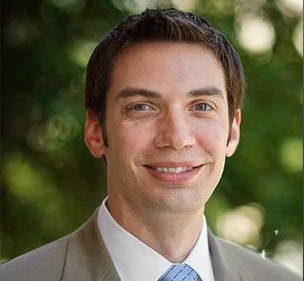 John has eight years of marketing experience and more than 10 years of experience in communications, community & government relations, and reporting to C-Suite executives. He centers his career around building relationships to help the right people find the right place to achieve success. John sees himself as an enthusiastic brand champion, using his company's vision, mission, and values to drive profit center revenues and to speak meaning into people's work—increasing productivity and improving bottom line results. 
Shannon Perrin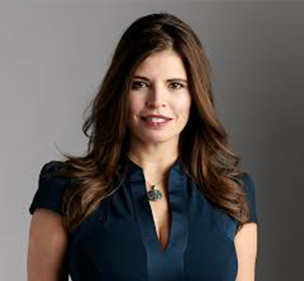 Shannon Perrin is the Marketing Manager for the cosmetics team at Belk, Inc.  For the past 6 years, Shannon was a PR and marketing consultant operating in Charlotte, NC as Perrin Communications.  Before 2009, she lived in Manhattan and was the Director of Investor Relations and Marketing for investment management companies.  Prior to that, she supported the advertising teams at Seventeen and New York Magazines and she developed agency experience at Marina Maher Communications representing beauty brands.  Shannon graduated with her MBA from Queens University of Charlotte in 2012 and her undergraduate degree is in marketing from UNC- Greensboro. Currently, she is enrolled at New York University's distance learning program to receive a certification in digital media marketing.
Thanks to all of our amazing sponsors - without you, mktCLT wouldn't be possible!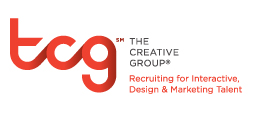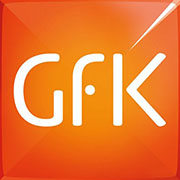 Activate Promotions & Marketing


Magellan Idea Center - Magellan Idea Center will be giving away a full meeting day in their space - a $750 value!

Agency Firebox - Agency Firebox will be giving away a free agency consulting session - a $250 value!

When & Where

C3 Lab
2525 Distribution Street
Charlotte, NC 28203


Tuesday, May 19, 2015 from 5:30 PM to 8:30 PM (EDT)
Add to my calendar
Organizer
Charlotte AMA
The Charlotte American Marketing Association (CAMA) Chapter is a vital component of the national AMA organization, a 50-year-old association that serves the needs of the marketing and communications industries.

With more than 200 members, CAMA is one of the largest professional organizations in the Queen City, offering networking opportunities and educational programs that address today's trends.
As a result, CAMA helps advance the knowledge, skills and careers of marketing and communications professionals across the region. With a team of volunteers dedicated to continuing the Chapter's forward momentum, CAMA successfully builds an environment where marketers may connect, and success is created.
Charlotte AMA Sponsors Include: