Making the Most Socially Connected Motor Sports Event Ever!
Milwaukee, United States
Bummer! Sales have ended.
Unfortunately, tickets for this event are no longer on sale.
Event Details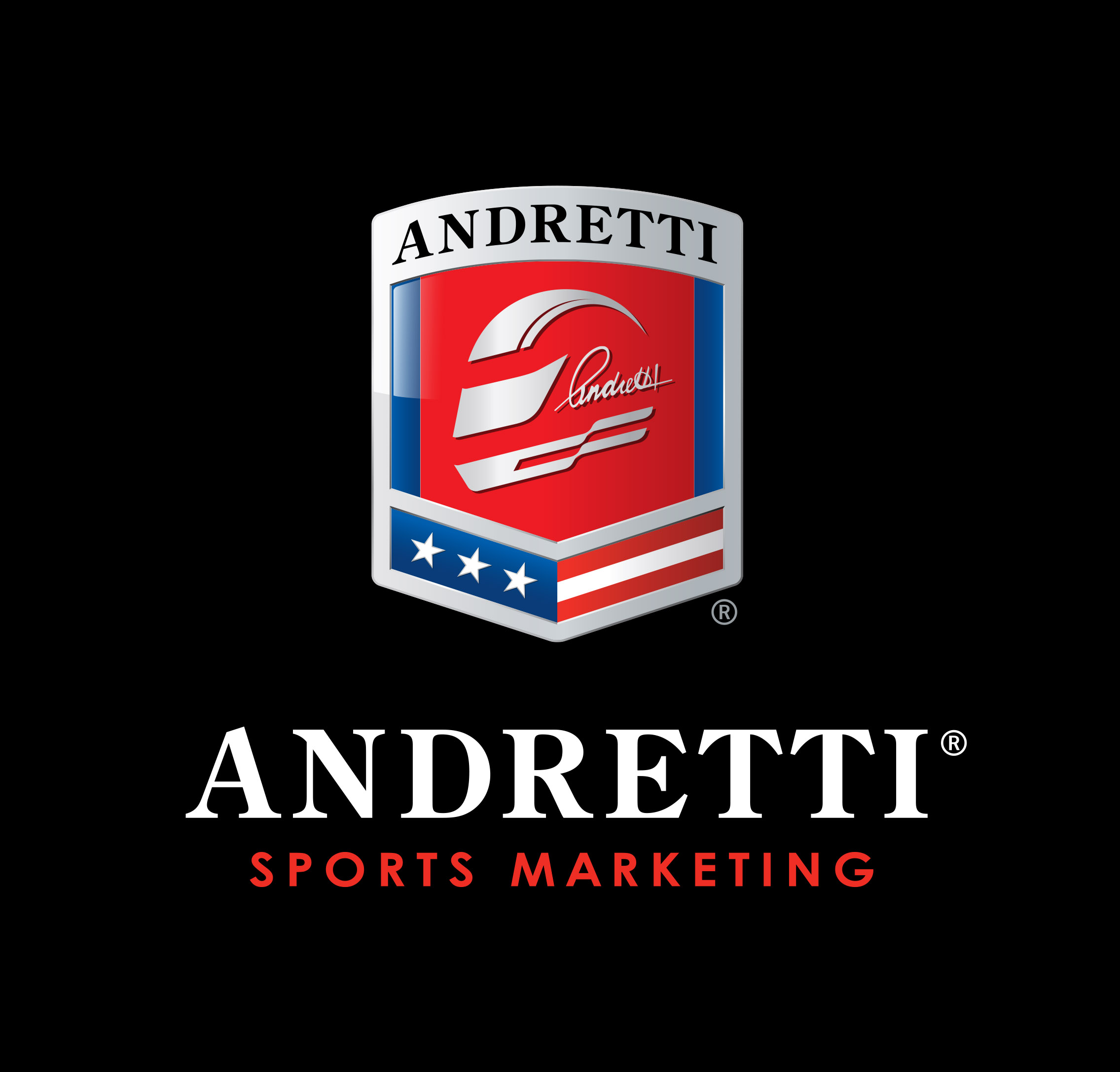 The Andretti Sports Marketing Team is asking for YOUR help April 9th, 2013 in a unique crowdsourcing partnership with Social Media Club Milwaukee.
In 2012, Andretti Sports Marketing brought Indy style racing back to Milwaukee at the Milwaukee Mile, in an event called IndyFest. Andretti hand selected 26 individuals to attend the race and connect social media to the Milwaukee community. The event was a success, so Andretti agreed to keep IndyFest in Milwaukee.
Join Social Media Club Milwaukee as we talk with the Andretti Sports Marketing team and offer them our ideas on how we can make this event a HUGE success!
Format of this brainstorming meeting:
5:30 - 6:00 Get It! Meet - Greet - Network
6:00 - 6:25 Session 1: Selecting the social 26 - Discussion on how people will be selected for the social 26, and what you think would be valuable to get for 
6:25 - 6:30 Switch tables and topics
6:30 - 6:55 Session 2: Pre-race day promotion - Discussion on what should be done between now and then by those who may or may not part of the social 26 
6:55 - 7:00 Switch tables and topics
7:00 - 7:25 Session 3: Race Day - what do you think should be done on Race Day for the social 26 to make this the most socially connected motor sports event?
7:25 - 8:00 Share It! Debrief and table leaders sharing out their key learnings. 
8:00 - ?? Get Gone! Network, connect, and head home, either at the venue or somewhere else. 
And we need YOUR help! Show up, talk about it, share your ideas, and let's make this a GREAT event!
Each table will need a table leader to facilitate conversation and a scribe to take notes.  If you are willing and able to help out with these responsibilities, please contact Phil Gerbyshak (philgerb@gmail.com)  and he will add you to the list. We will not know how many of each we need until the day of the event, so if you volunteer, please be ready to help out.