Making Dollars - Exhibition Opening Reception
Cambridge, MA
Bummer! Sales have ended.
Unfortunately, tickets for this event are no longer on sale.
Event Details
MAKING DOLLARS
June 8 - November 18, 2012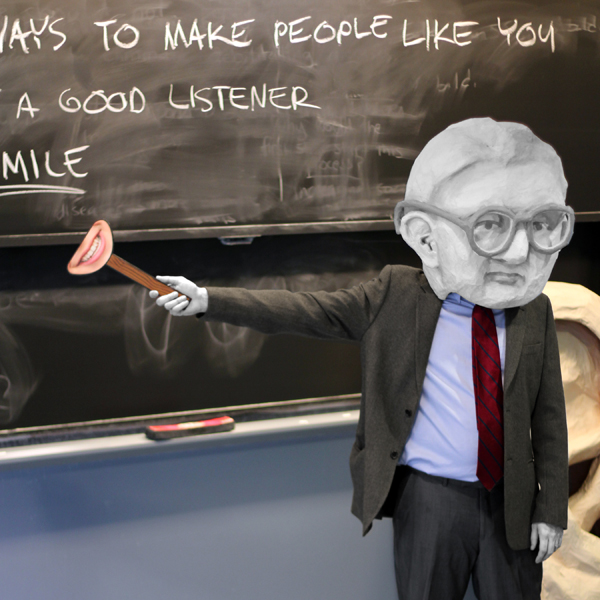 The Cambridge Innovation Center ("CIC") is pleased to announce the second presentation of artworks in aseries of annual group exhibitions. Opening Friday, June 8, 2012 with a public reception from 5 to 8pm, "Making Dollars" will feature eleven artists whose works address value systems, offering a range of personal responses to how business is conducted today. Conceived as an art "scavenger hunt", the exhibition will occupy the fourth floor of CIC with works integrated into the function of conference rooms, meeting areas, hallways, and other common office areas. "Making Dollars" will be on view through November 2012.

The eleven participating artists are:
Alexandra Emmons
Noah Feehan / AKA
Yassy Goldie
Geoff Hargadon
James Horgan
Ian Jeffrey
Mister Never (G. Maxim Burdett)
Nick Rodrigues
Jess Wheelock with photographs by Catherine McMahon
Carlin Wing

The evening of Friday, June 8 will include performance and video works which will be presented throughout the course of the public reception from 5 to 8pm. The exhibition is free and open to the public. ID is required for entry, which is located at 1 Broadway. Prior RSVP through Eventbrite is encouraged; tickets are not required. Business hours are 9am to 5pm, Monday through Friday.

Organized by Kristen Wawruck, a New York City/Boston-based curator, "Making Dollars" is the second in a series of group exhibitions at CIC, and the first by a Curator-in-Residence at CIC. More information on the artists and selected works can be found at http://makingdollars.tumblr.com/, which will be updated regularly in anticipation of the opening reception.