Lucid, March 11th, 2015

Wednesday, March 11, 2015 from 7:00 PM to 10:00 PM (EDT)
Event Details
SEX, PUPPETS, MONEY, & TECHNOLOGY at this Lucid.
New York's favorite underground innovation, inspiration salon is back and better than ever! We've scoured the globe to find the most interesting new projects around, presented to you by the thought leaders who created them. Mix it up with NY's most dynamic crowd in a lounge-like atmosphere whilst sipping delicious libations to the soulful sounds of live Colombian music. But wait, there's more! With your Lucid ticket you can stick around and catch the artistic neo-burlesque late show, at The Slipper Room. No event offers more for less so preregister for tickets now because space is limited! Once you've secured your spot, please invite your friends via email, FB, Twitter, etc.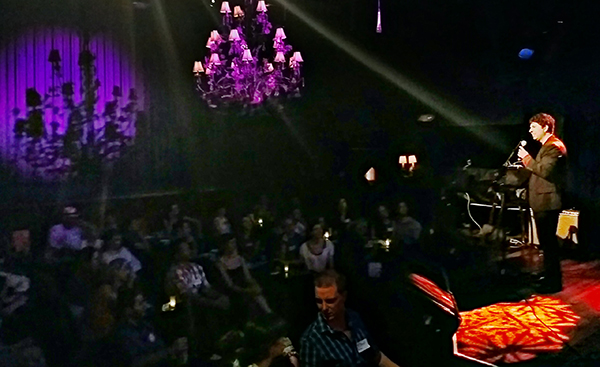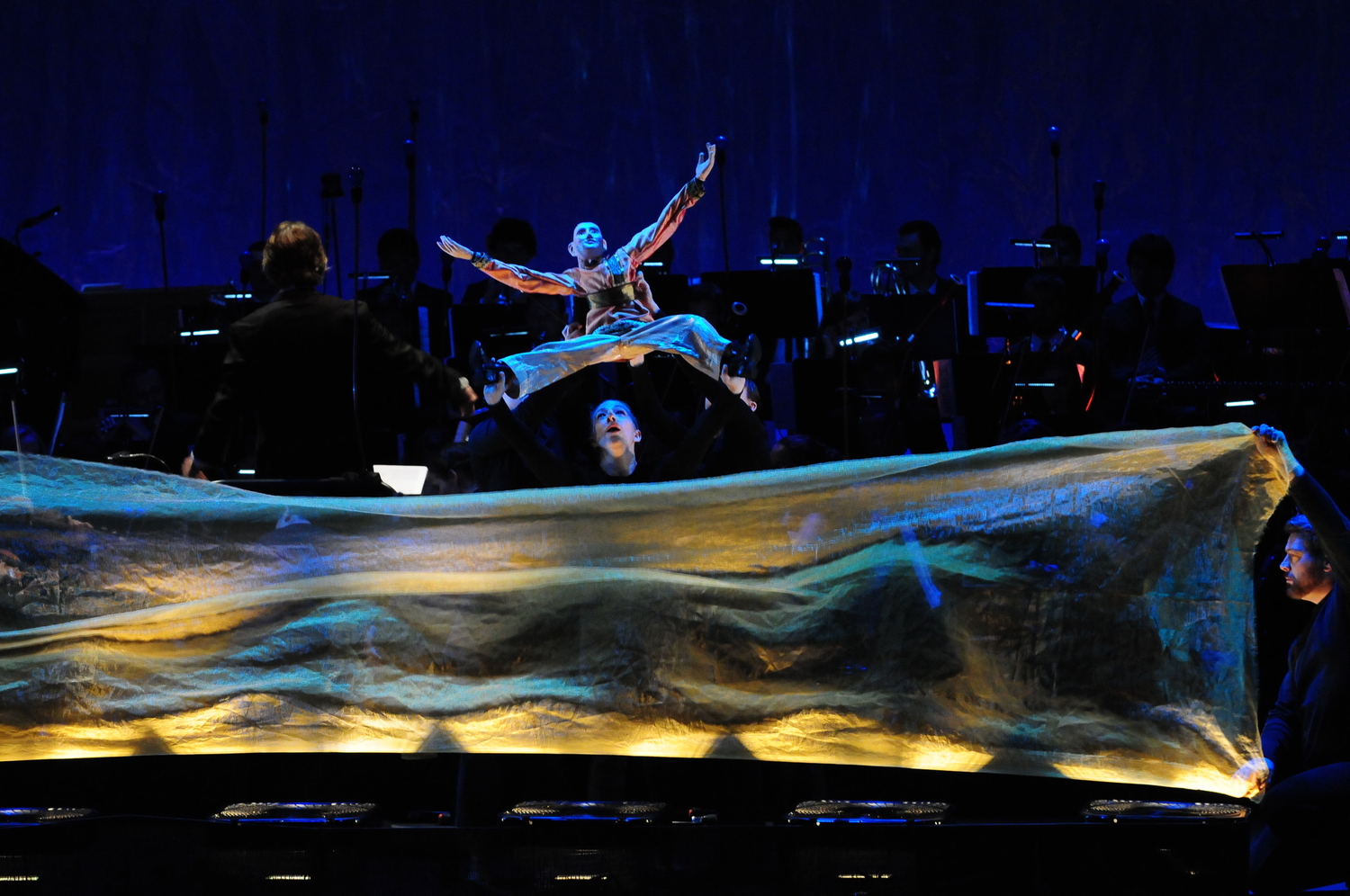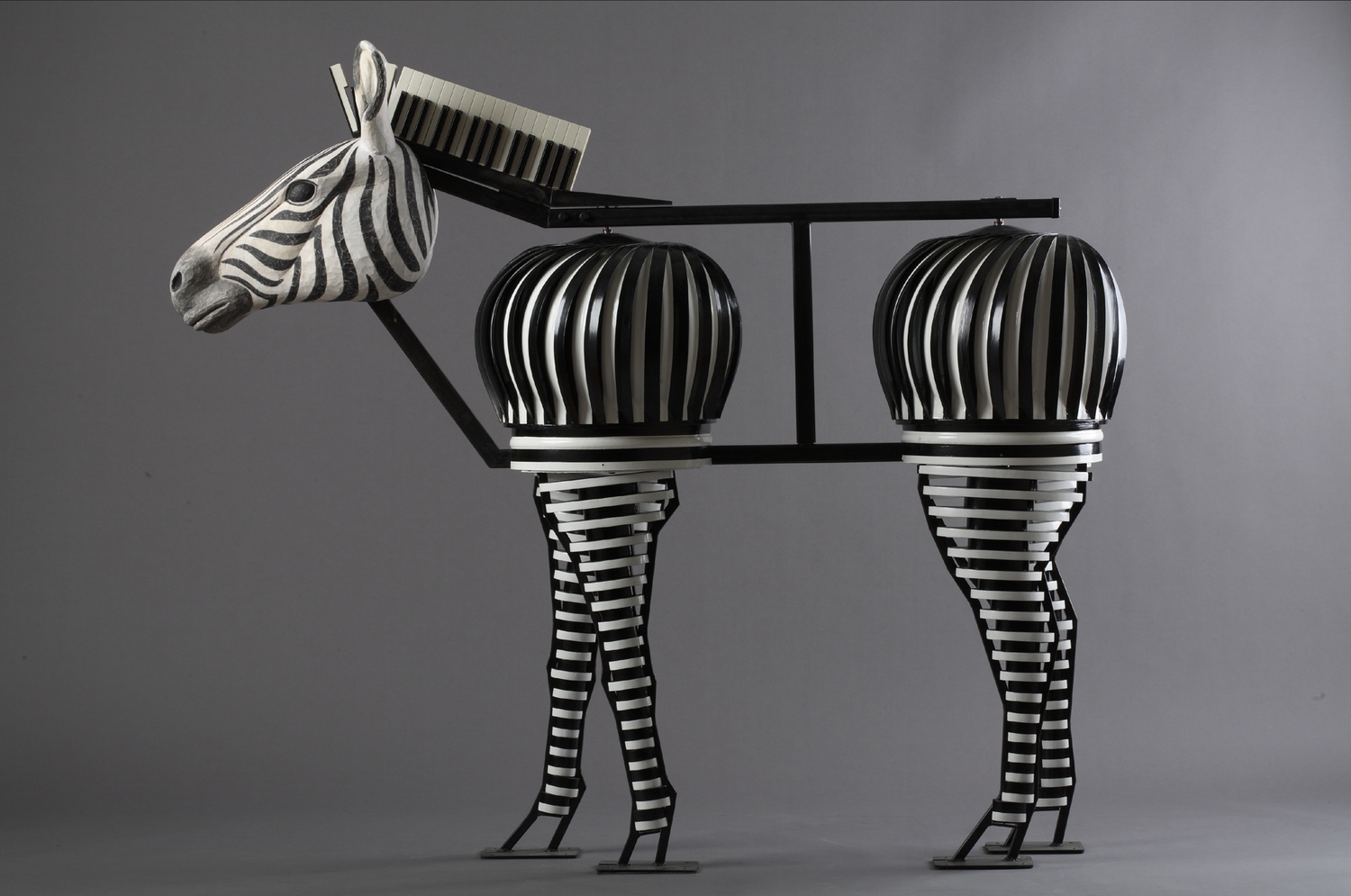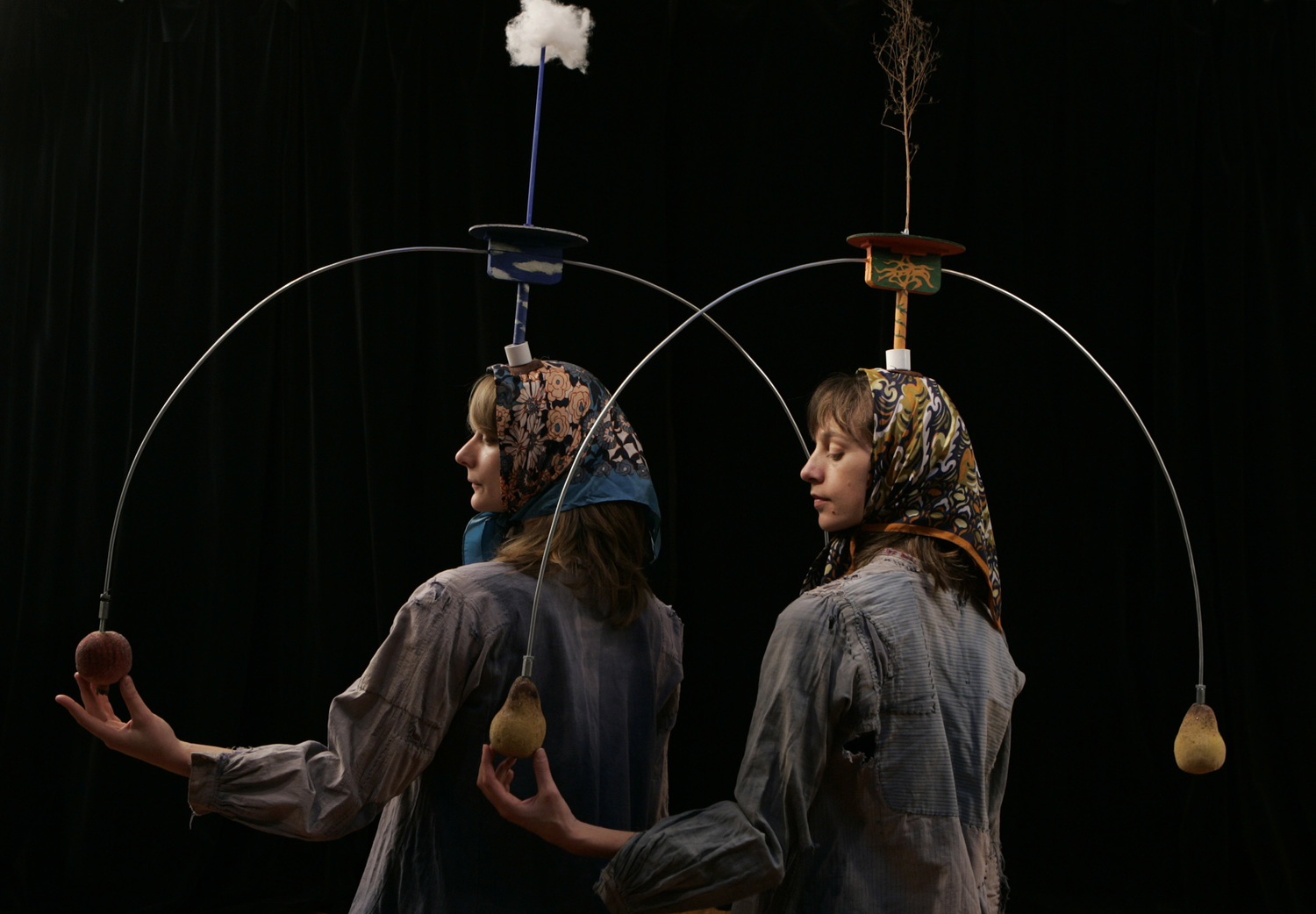 Presenter Bios: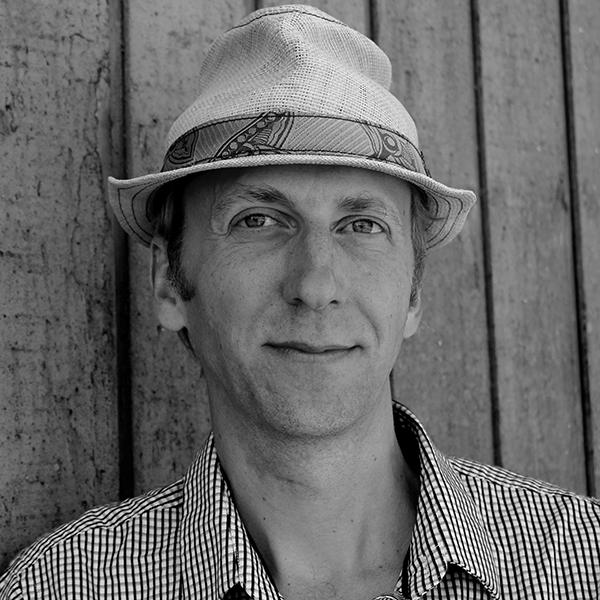 Chris M. Green is a Brooklyn-based designer, performer, and director. His theatrical, sound, and installation works have been presented over the past 18 years in venues including Lincoln Center, New York City Center, The Philadelphia Museum of Art, St. Anne's Warehouse, Dallas Museum of Art, Haus der Kulturen der Welt, National Geographic Museum, La Jolla Playhouse, and Teatro del Lago among others. His Brooklyn-based design studio Chris Green Kinetics has received awards from the American Association of Museums, TEA, and AIA with clients ranging from Disney Imagineering to the United Nations. Recent accolades include Creative Capital Award (2009), a MacDowell Fellowship (2012), and an LMCC Process Space residency (2013). Green is currently developing 'American Weather', a new evening-length production, through the HERE Art Center Resident Artist Program (HARP).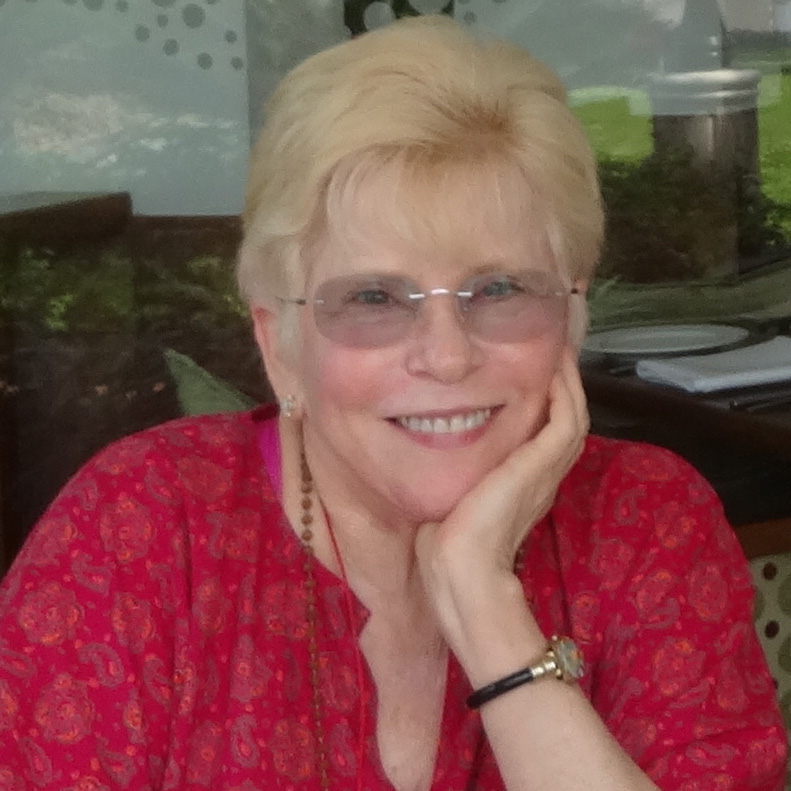 Dr. June Reinisch, Director Emeritus, The Kinsey Institute for Research in Sex, Gender and Reproduction. Dr. Reinisch served as director of The Kinsey Institute and professor in the Departments of Psychology and Psychiatry at Indiana University from 1982-1993. Upon retirement, she was named Director Emeritus and a member of The Kinsey Institute Board of Trustees. She is now President of R2 Science Communications, Inc., consulting to business, media, academia, and the legal profession. Her public education publications include the thrice-weekly newspaper column "The Kinsey Report", syndicated internationally for nine years by United Feature/United Media; and The Kinsey Institute New Report on Sex, a lay-person's encyclopedia answering frequently-asked questions about sex, gender and reproduction. She is a co-founder of NYC's Museum of Sex, and its Executive VP of Science Affairs (Participation to be confirmed).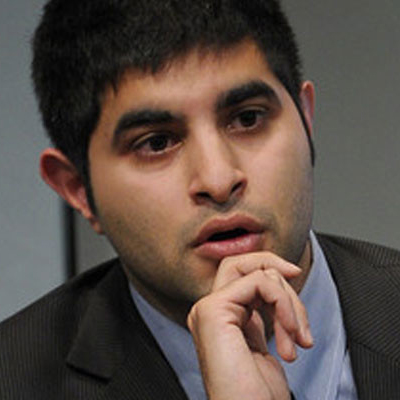 Kabir Sehgal is a vice president in emerging market equities at J. P. Morgan in New York. He serves as an officer in the United States Navy Reserve, served as a speechwriter on a presidential campaign, and is a term member of the Council on Foreign Relations.
He is the New York Times bestselling author of books including Coined, Walk in My Shoes (with Andrew Young), A Bucket of Blessings, and Jazzocracy.
A Grammy-winning producer who has performed with Grammy-winning musicians as a jazz bassist, he co-founded an arts organization which merged with the Afro Latin Jazz Alliance.
Sehgal is a graduate of Dartmouth College and the London School of Economics. He is a long suffering Atlanta Braves fan.

To learn more about the author, visit CoinedBook.com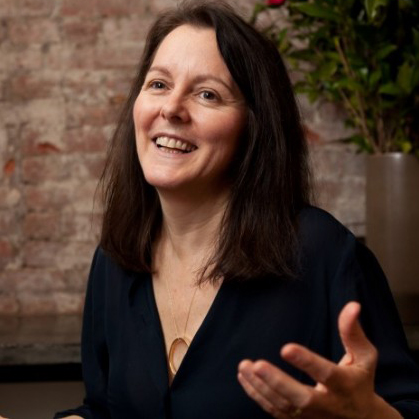 Dawn Barber is the co-founder of NY Tech Meetup and former co-organizer. She has extensive experience in planning and organizing groups and events in and around the New York technology community, since having been one of NYNMA's directors from 1998-2001, and since then producing the Shorty Awards for the past three years and Gadgetoff among others before that. She is a Pipeline Fund fellow, on the boards of InSITE and MOUSE, and the Astia NYC Advisory Board, and is a New York City trustee of The Awesome Foundation. .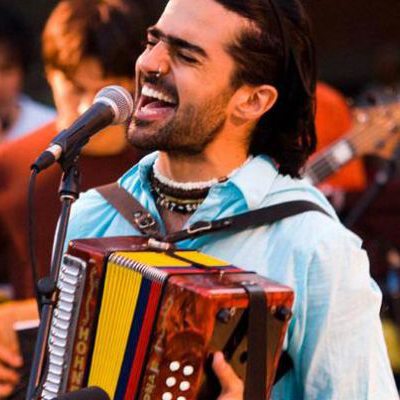 Gregorio Uribe
Gregorio Uribe Big Band, is a 16-piece musical project that blends Latin rhythms with funk groove and jazz. This Big Band project brings together musicians from 6 countries around the world that under Gregorio Uribe's leadership and vision create a masterpiece of Latin rhythms. With a remarkable compliance of trumpets, trombones and saxes soaring over an amazing percussion section and the leader of the group dancing to the beat while playing the accordion, this band brings new and modern arrangements to Latin music that could be compared to Second-Line Bands from New Orleans.
The band conquered Boston and the hearts of Americans and Latinos becoming a must in festivals and venues such as the well-known Regattabar, the Tito Puente Latin Series and Worcester Latin Festival to name a few around Massachusetts and New England. Uribe brought to life his vision to create a band that blended different genres such as funk and jazz with the intriguing folkloric rhythms of his native Colombia.
This energetic and intelligent approach to the music of his country has led him to share the stage with such renowned artists as the six-time Grammy-winner Rubén Blades and Latin Grammy Award-winners Aterciopelados. Uribe was born in Bogotá, Colombia, and started his musical life playing drums and guitar in traditional Colombian music and rock bands. Today, his music reflects the energy of his teenage years, the love for his country and a unique passion for life. Bringing to life a danceable beat with a touch of romanticism into each one of his songs; songs that inspire love and plenty of sabrosura. Uribe has found his own way into the hearts of those who experience his shows by always giving the audiences an honest face and by sharing his passion for what he does best, play his music. Gregorio will be playing solo at Lucid. 

When & Where

The Slipper Room
167 Orchard St., NYC, NY
New York, NY 10002


Wednesday, March 11, 2015 from 7:00 PM to 10:00 PM (EDT)
Add to my calendar